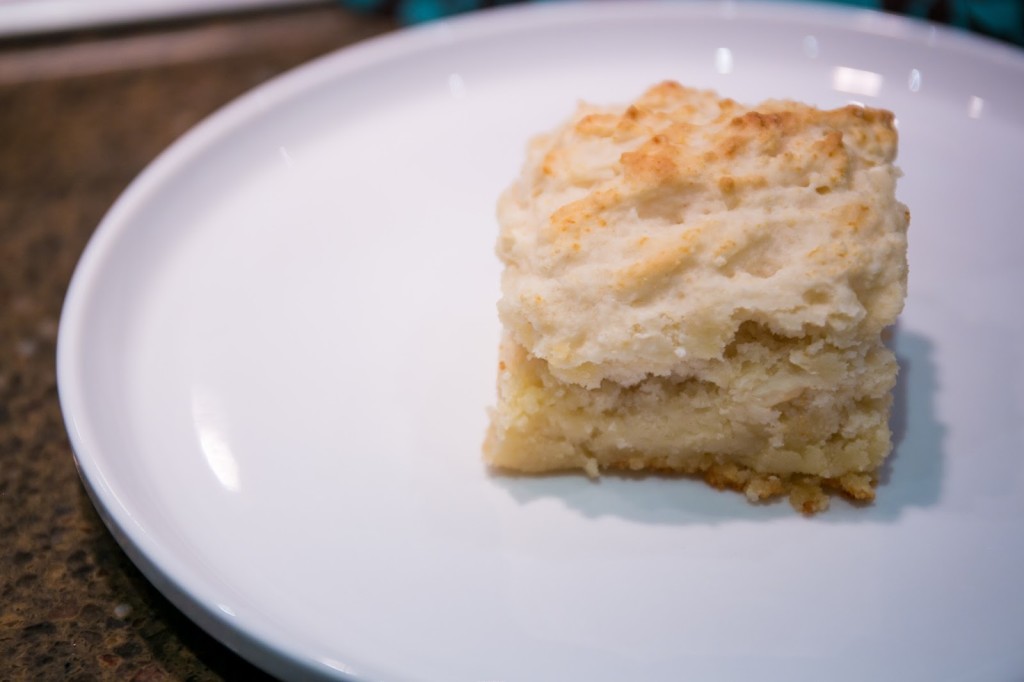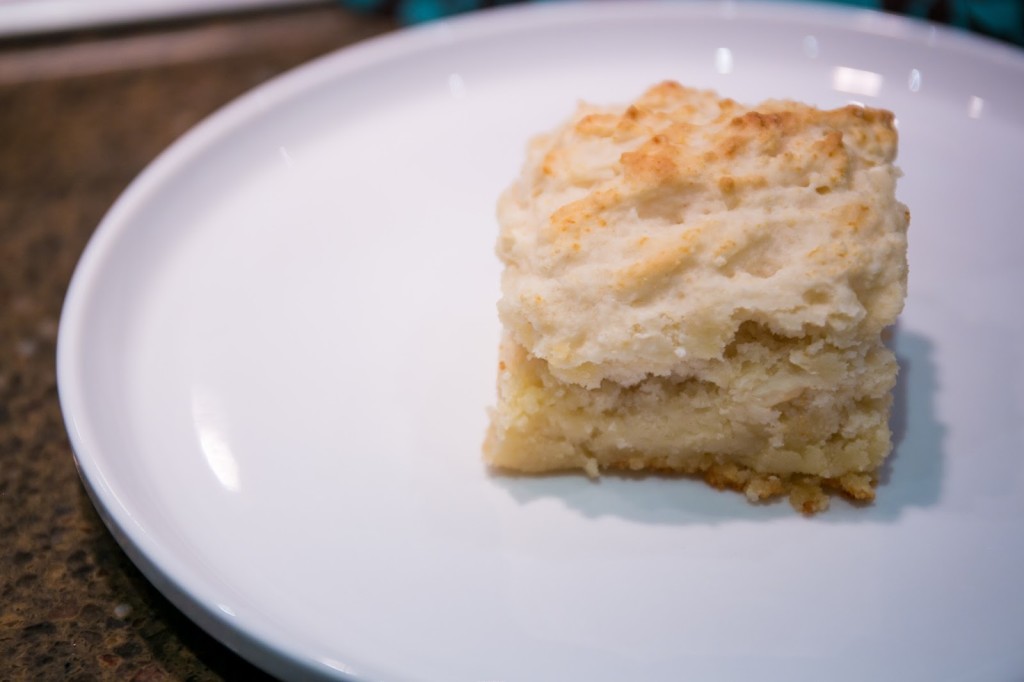 As a girl with grandparents from the South, I grew up on biscuits.  My mawmaw served them with just about any meal you can think of.  Needless to say, they have also become a staple in my home now.  If you need a great breakfast recipe, try 
Mawmaw's Biscuit & Gravy recipe
, it's so hearty and delicious.  A great recipe for a Fall (Football!) weekend morning.
If you've spent any time on
Pinterest
at all over the past several years, then I'm sure you've seen the pin for 7up biscuits floating around.  I've been making them for years myself, and they're probably the best recipe for biscuits ever (sorry, Mawmaw!)  This recipe creates the softest, yummiest biscuits and they warm up just as good!  Matt loves them warmed up in the morning with a little jelly…  Yum!
7-Up Biscuits
• 1/2 Cup 7-Up or Sprite
• 1/4 Cup Butter
Preheat oven to 450°.  Melt butter in a 9×9 (square) pan, I like to place in oven to melt, but don't let it burn!  Using a medium mixing bowl, add Bisquick and sour cream and mix together.  Add in 7up and mix until fully blended.  Create spoonfuls and drop into pans to create 9 biscuits in melted butter.  Bake for 10-12 minutes until golden brown and cooked through.  Enjoy!
*If you like pretty biscuits, spread some flour on your countertop and hands then form the dough into a square to fit into pan.  When fully baked, cut your biscuits into perfect little squares.