YOUR ULTIMATE PRIME DAY GUIDE – WHAT IS REALLY WORTH BUYING!
First up, let's talk about my favorite fashion deals for women. A ton of my favorite pieces over the last year have come from my daily Amazon Prime shopping habit.
This Gucci inspired double O-ring belt is currently on sale for $8.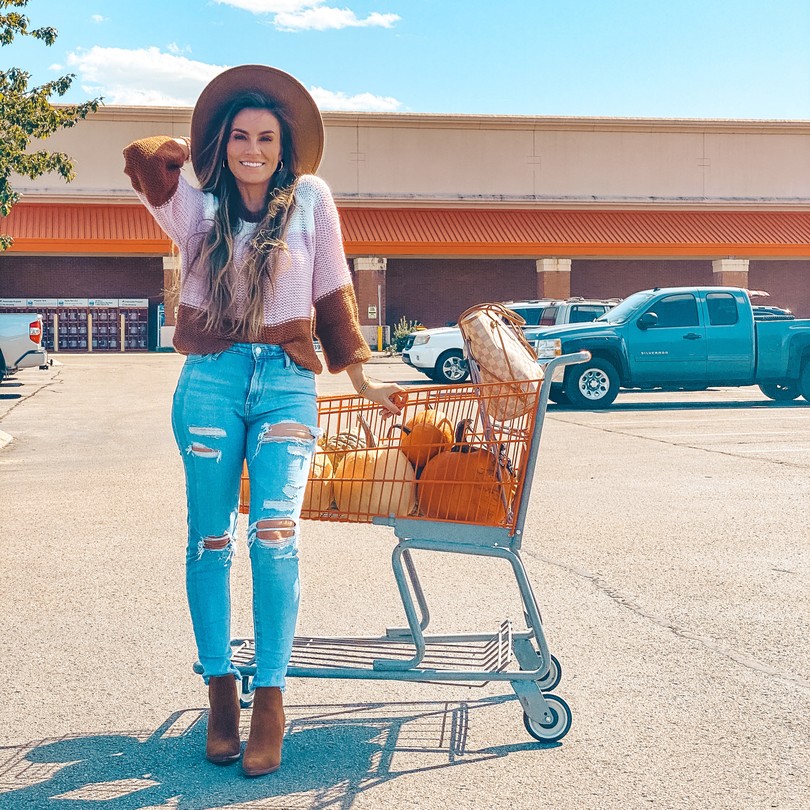 My favorite Levi's from the past several years are included in the Prime Day deals. They're both 40% off!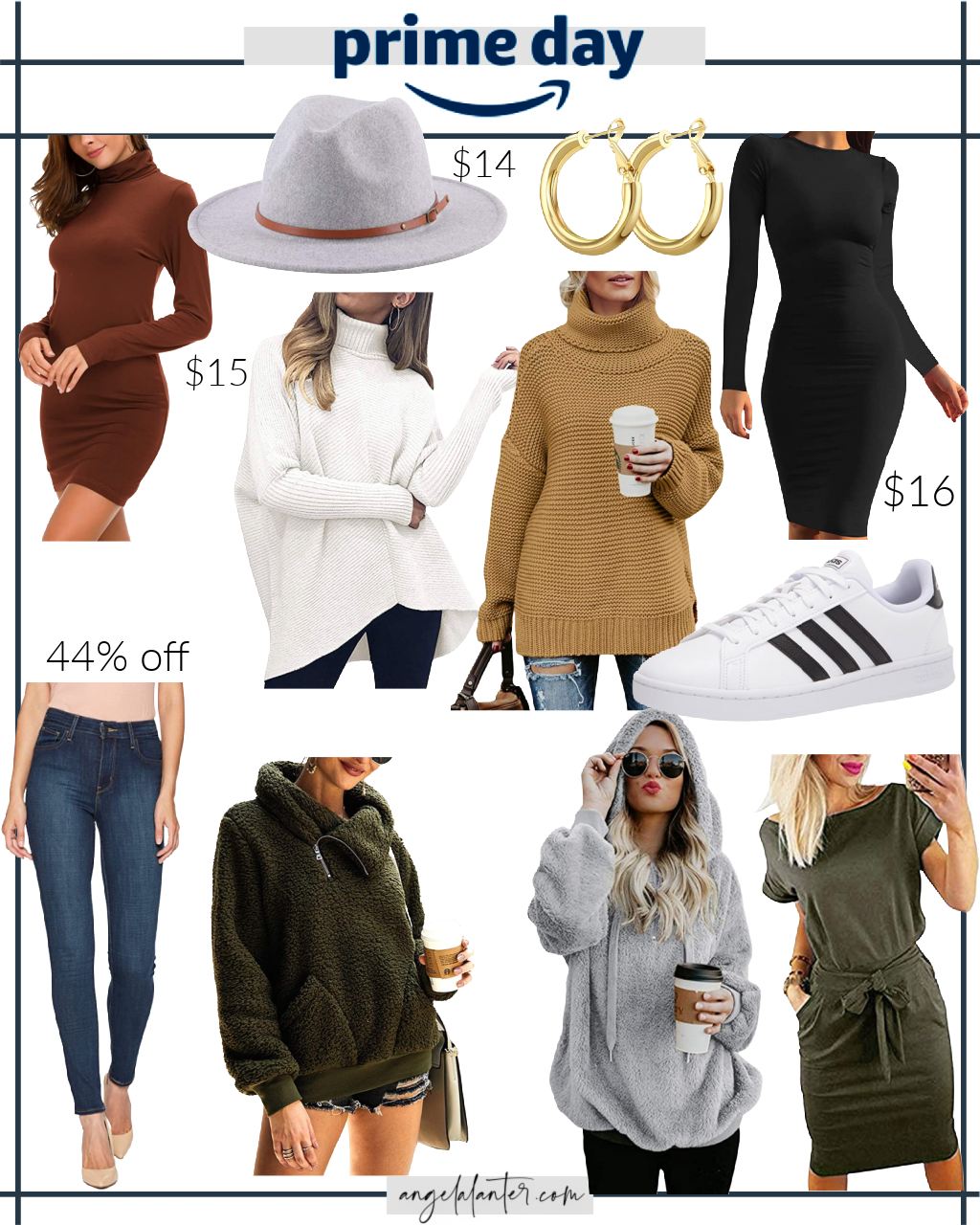 women's faves

If you're like me, then you do all of your husband's clothes shopping. Since I love a great sale, I couldn't help but search for Matt some new pieces.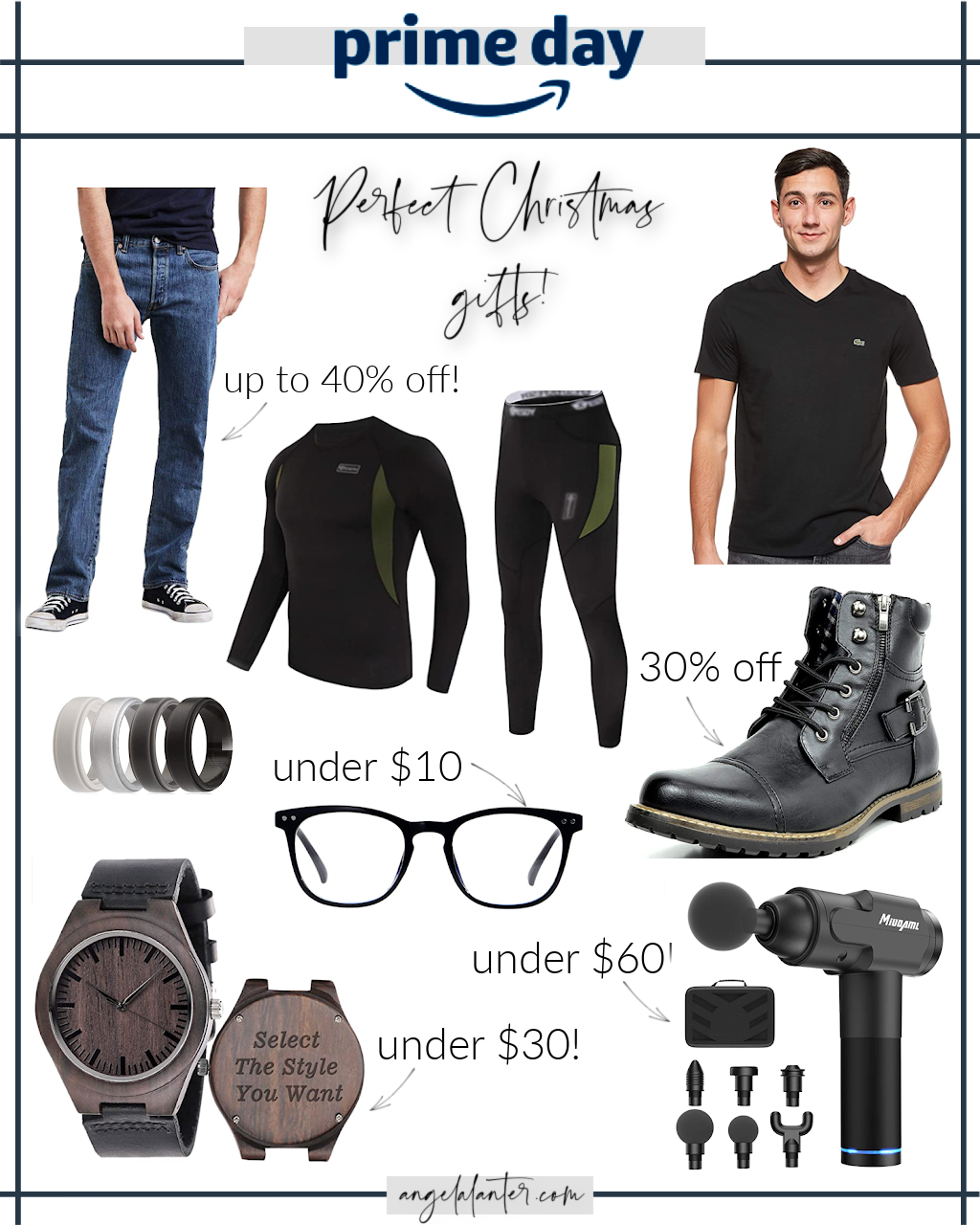 men's faves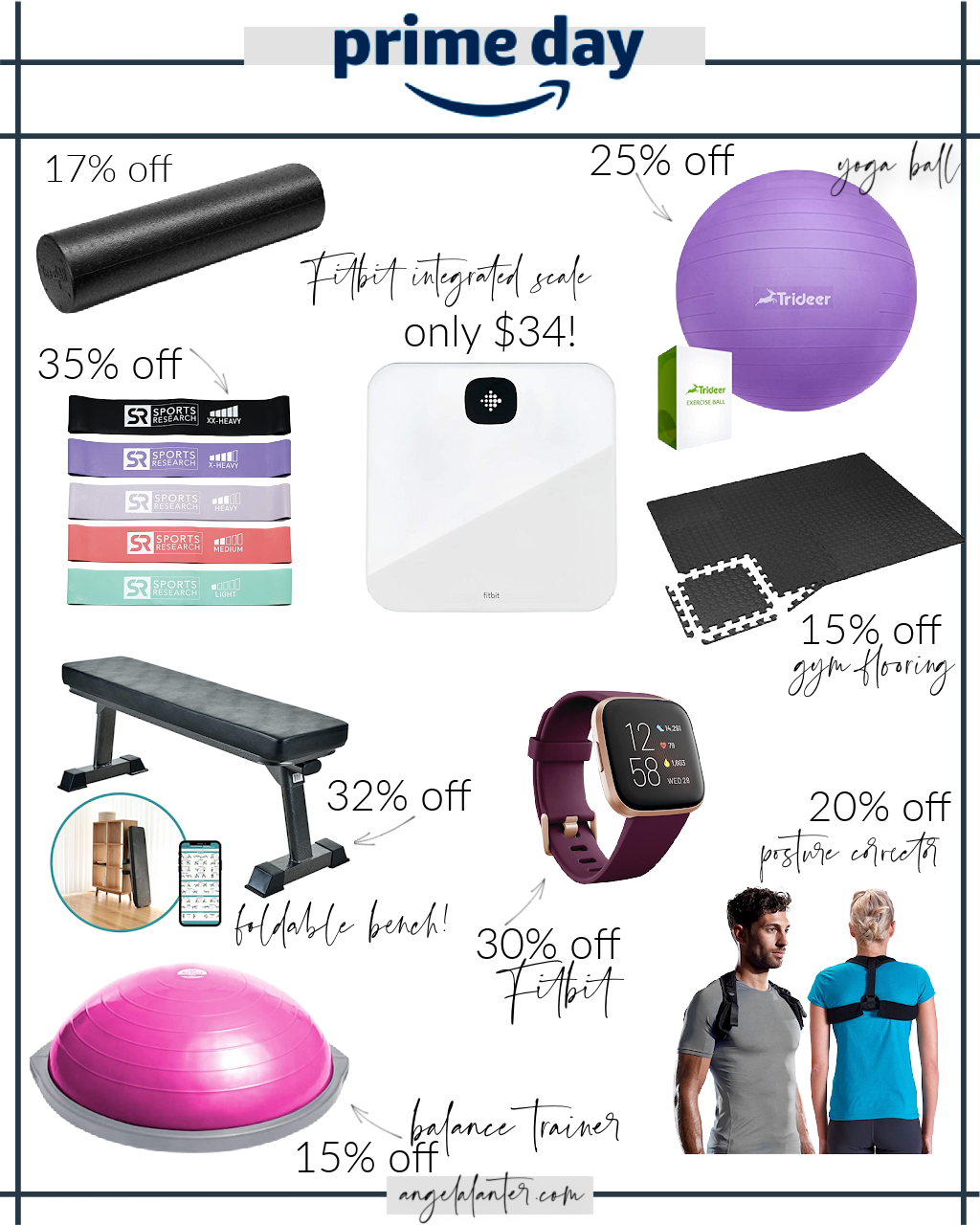 fitness faves

Prime Day is the best time to stock up on kid's clothes. I found so many great deals on clothes, pjs, outerwear and shoes for Kenny girl. Since she's starting ballet class next week, I was able to find all the staples she needed for it on major sale!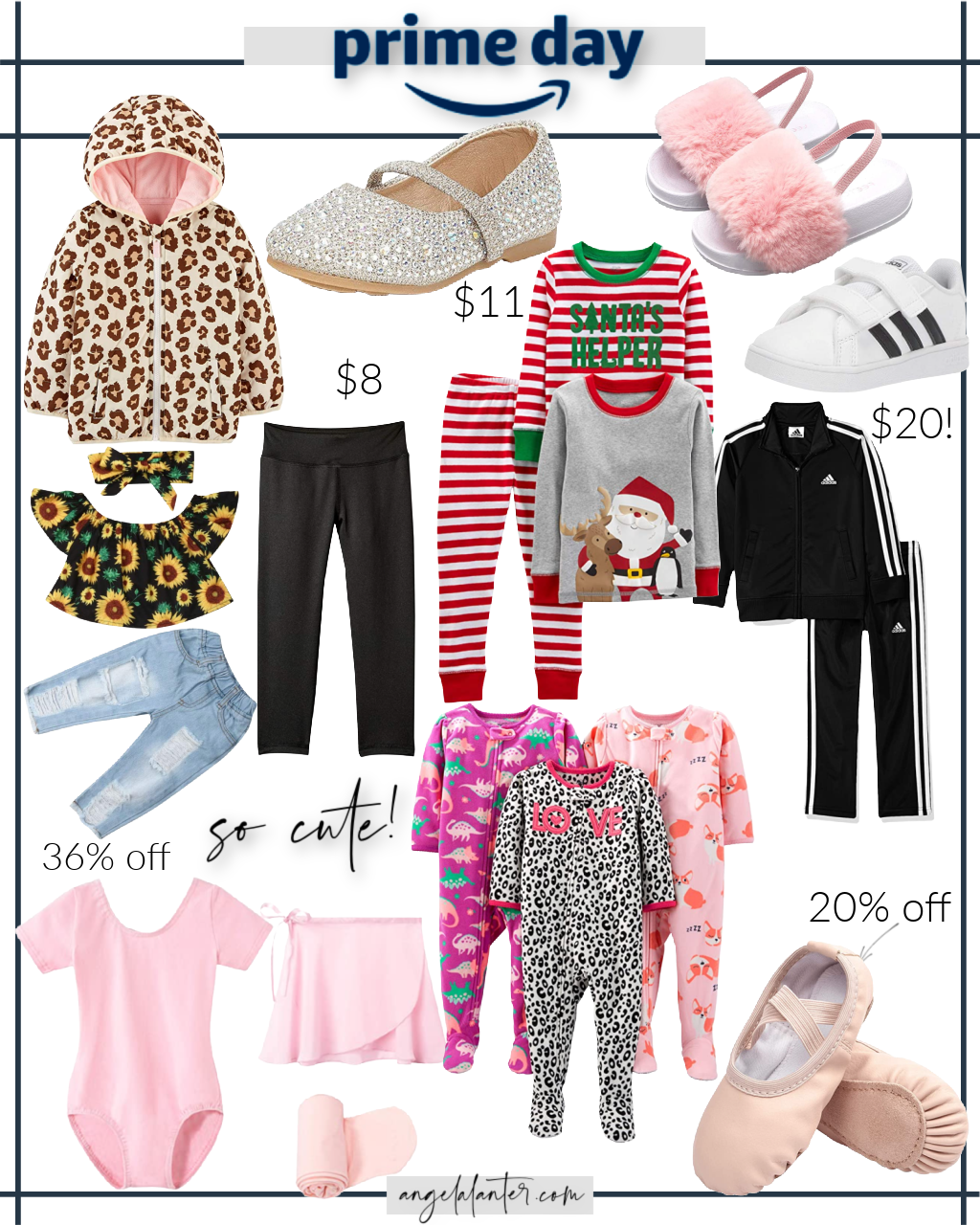 toddler faves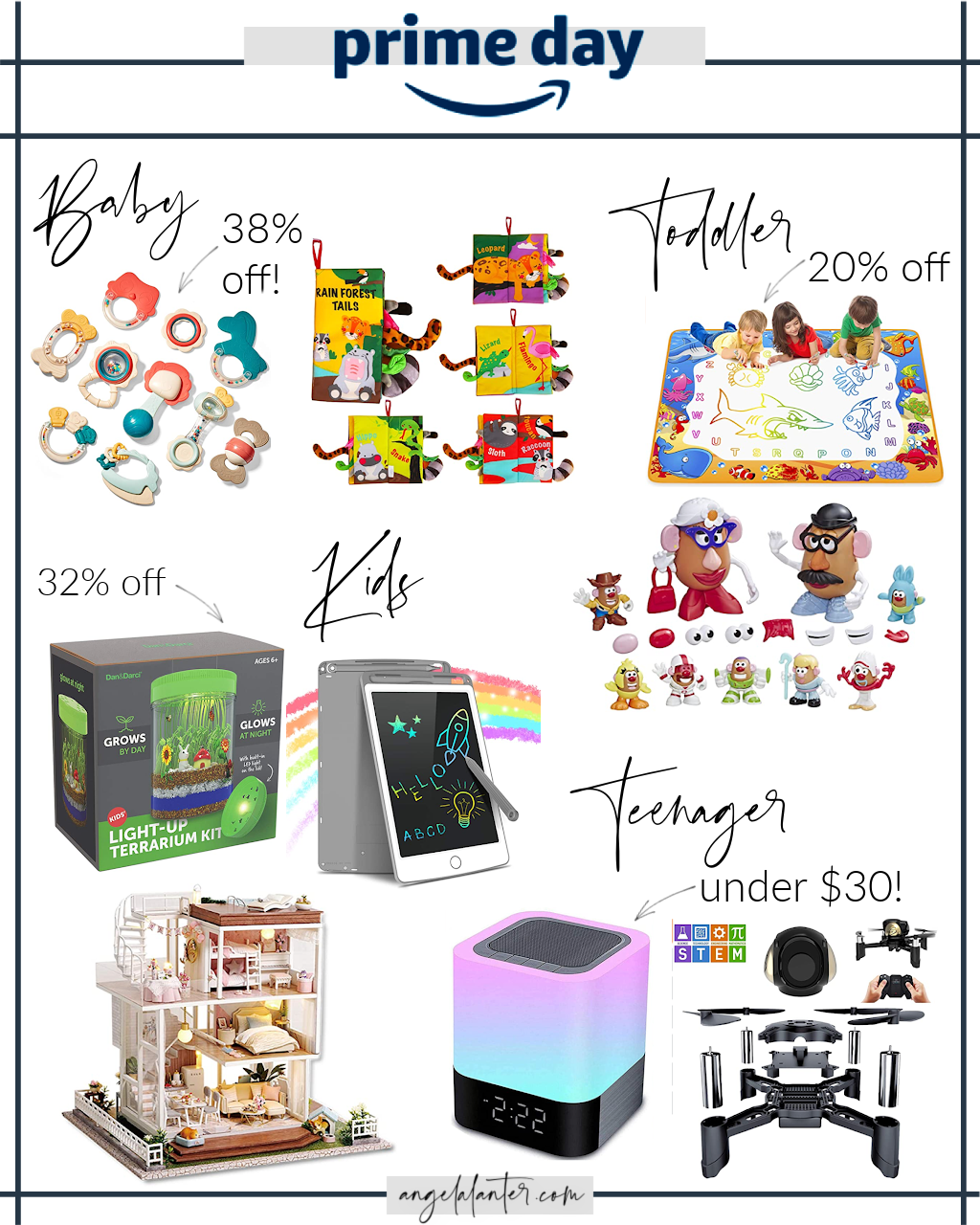 Prime Day is the perfect time to start your Christmas shopping. We have only 73 days till Christmas!😳 I went ahead and ordered Kenny the Doodle Mat and Doodle Pad. Both will be HUGE hits because she loves art projects so much!
Prime Kid's Picks

I think the majority of people shop Prime Day for the tech deals. Let's be honest, Matt put this list together for me. He's the official tech nerd of our house.😂

Prime Tech Picks