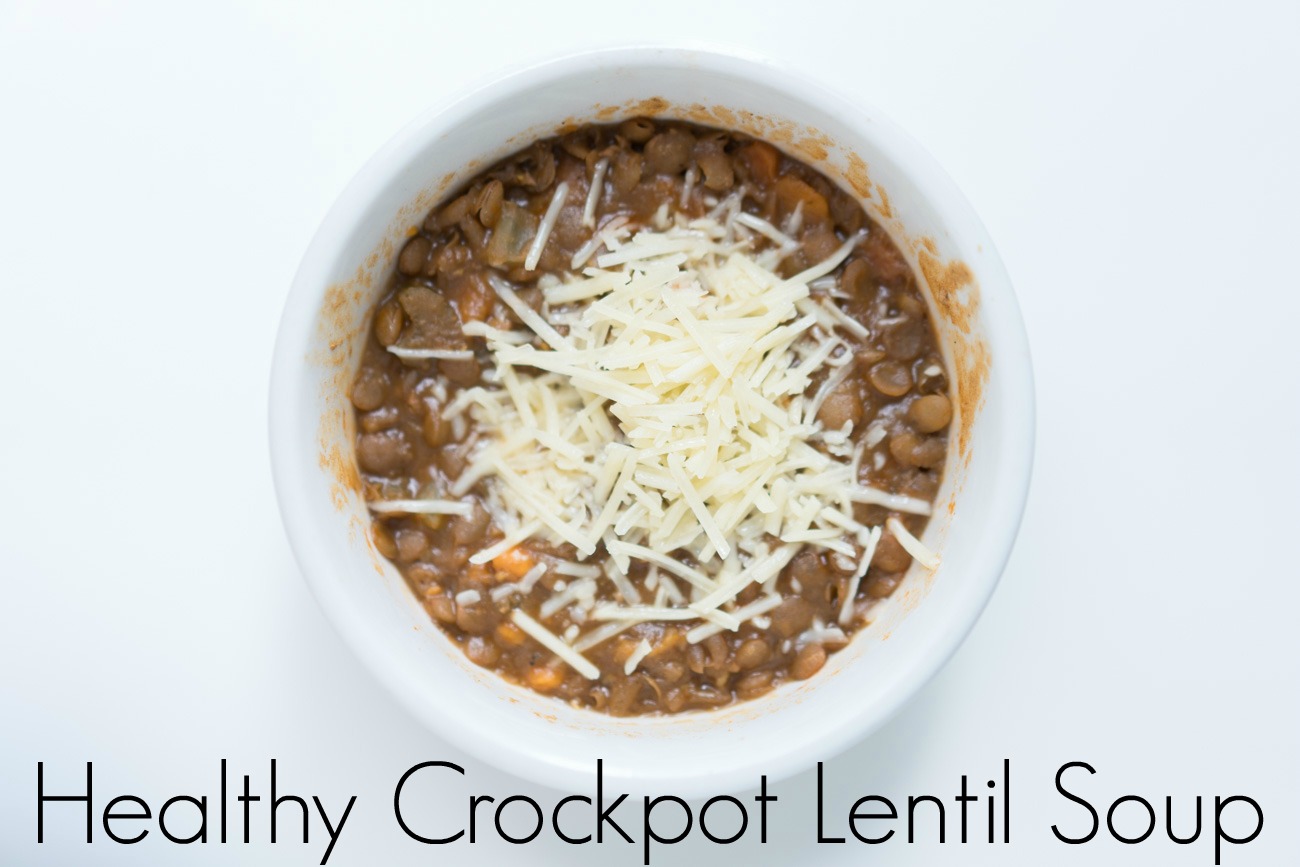 I know, I know… Lentils aren't everybody's favorite. I turned my nose up to these little legumes for years. And Matt? He was a hard pass. But then we started this healthy eating journey… Trying to incorporate as many whole foods (grains, beans, fruits, vegetables and animal products) as possible. You know what that means? It's time for this girl to get creative. So I took to the internet, and more importantly, to Pinterest.
I didn't want to go hardcore Whole 30 since Matt spends the majority of his time on set. He's on set 90% of his time, so I can't prepare every single meal for him. Plus, following a strict diet when you're at the mercy of other people feeding you (catering or restaurants) can be difficult and frustrating. That's why I decided not to actually "diet" per say, but start eating cleaner. But let's be real… Eating clean is pretty much a diet.
I started out with a delicious barley pilaf recipe (posted in this Facebook post) and my hubby LOVED it… Naturally, I decided to try something new the very next day and created this yummy lentil soup. I didn't find one particular recipe online that I loved so I decided to take it upon myself to experiment in the kitchen. This turned out seriously better than I anticipated. It's "healthy" meets "comfort food" and what's not to love about that? This is a great fall meal and I'll definitely be making it again soon.
---
Ingredients
1 Bag of dry lentils (rinsed)
3 Medium carrots (I used approx. 10 baby carrots) diced
2 Sweet potatoes
2 Bay leaves (dry)
2 Celery stalks (sliced)
8 Cups of low sodium chicken stock
1 Medium onion (or 1 Tbsp. onion powder)
2 Garlic cloves (1/4 -1/2 tsp. depending on how much you prefer)
2 Tsp. salt
2 Tsp. fresh ground pepper
1/4 Cup tomato paste
Shredded parmesan cheese (optional topping)
---
Instructions
Rinse lentils under cold water. Add all ingredients to crockpot except sweet potatoes. Cook on low for 8 hours. Add diced sweet potatoes last 2 or 3 hours of cooking. Check halfway through and see if additional broth or water needs added as lentils absorb so much fluid. Top with additional salt and pepper to taste and shredded cheese before serving.