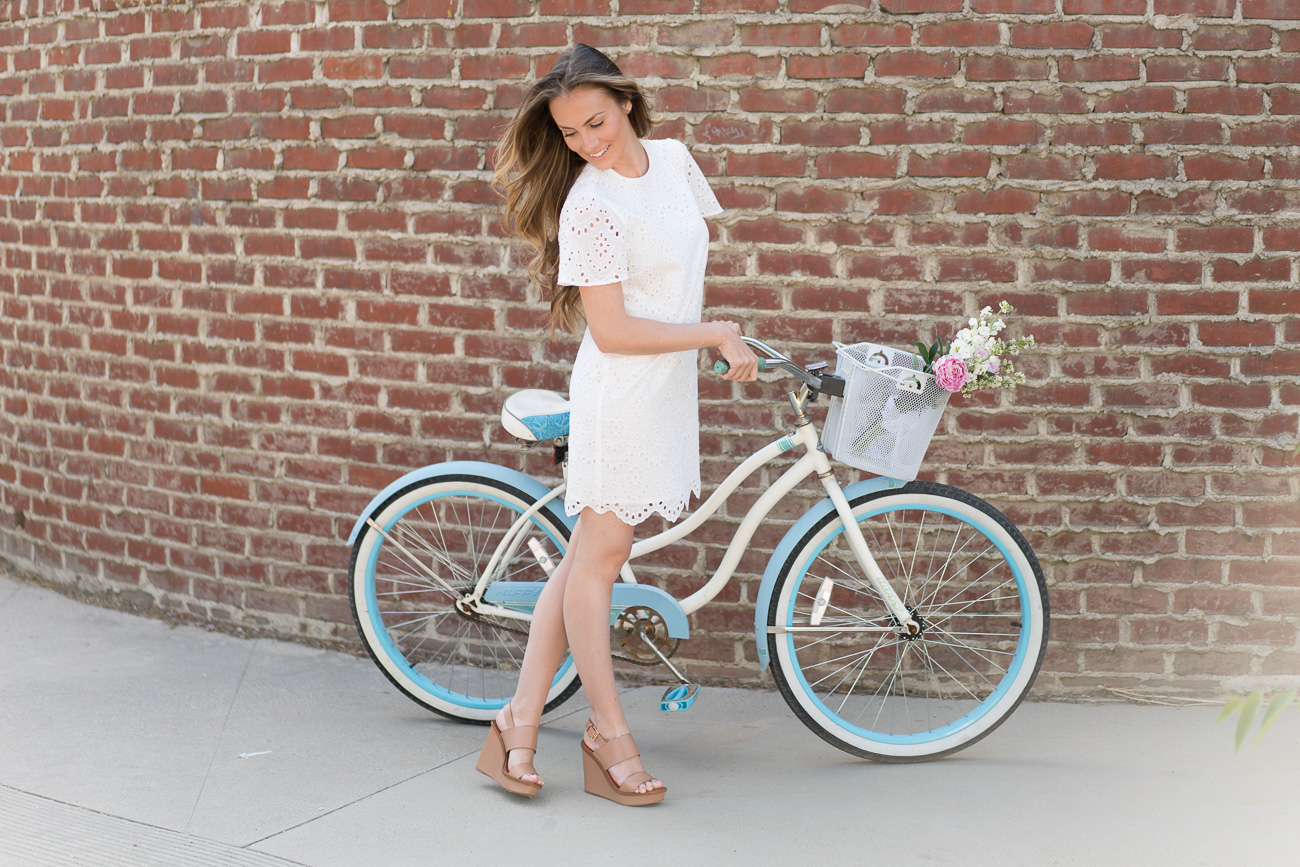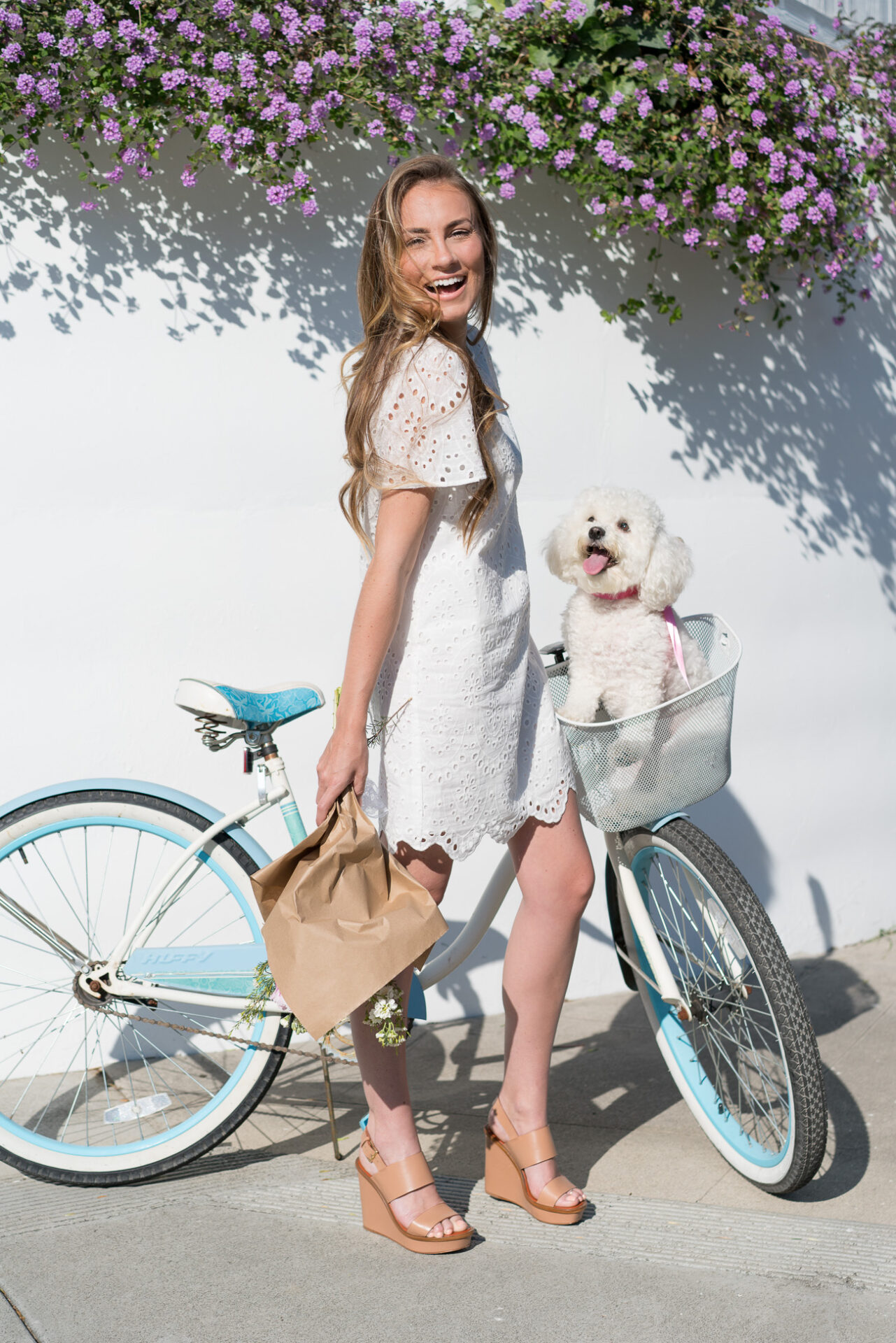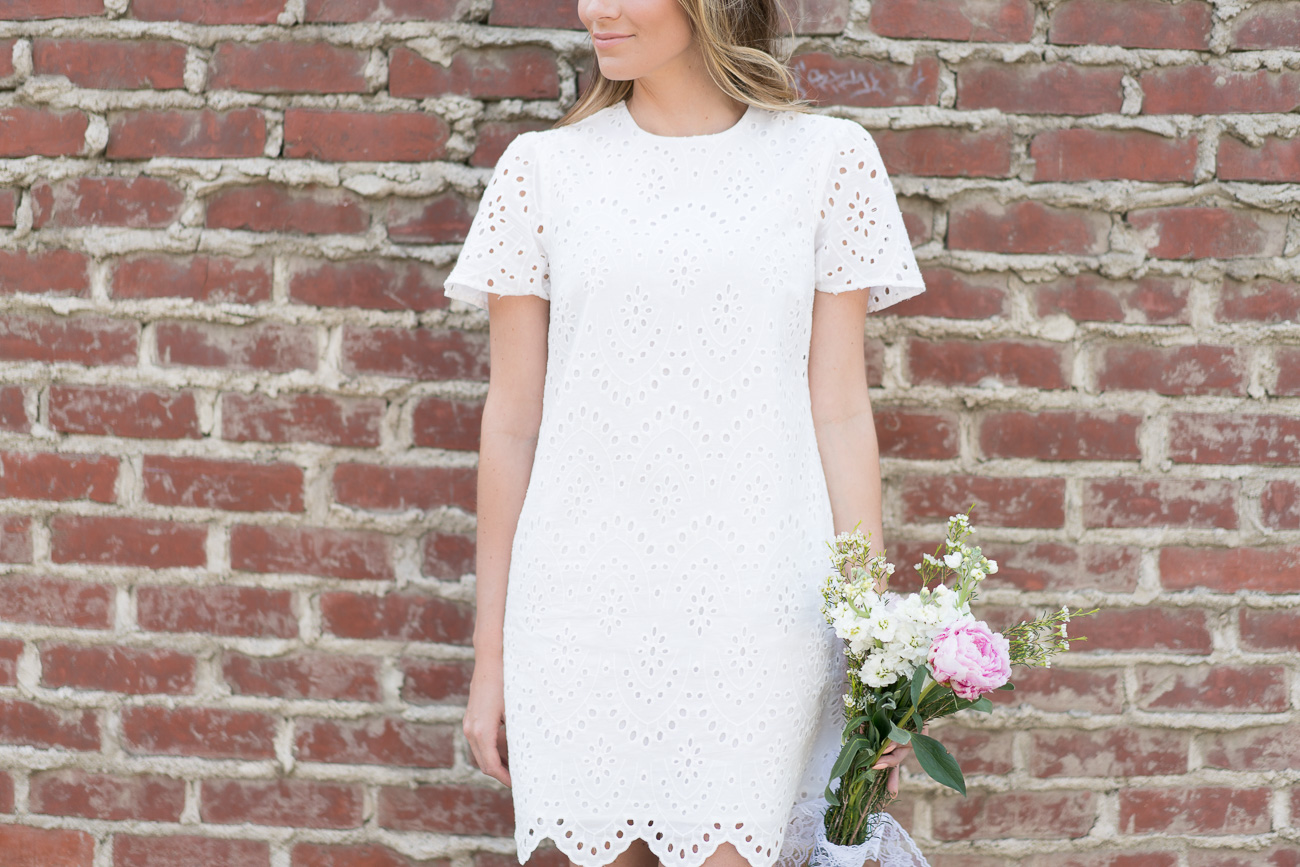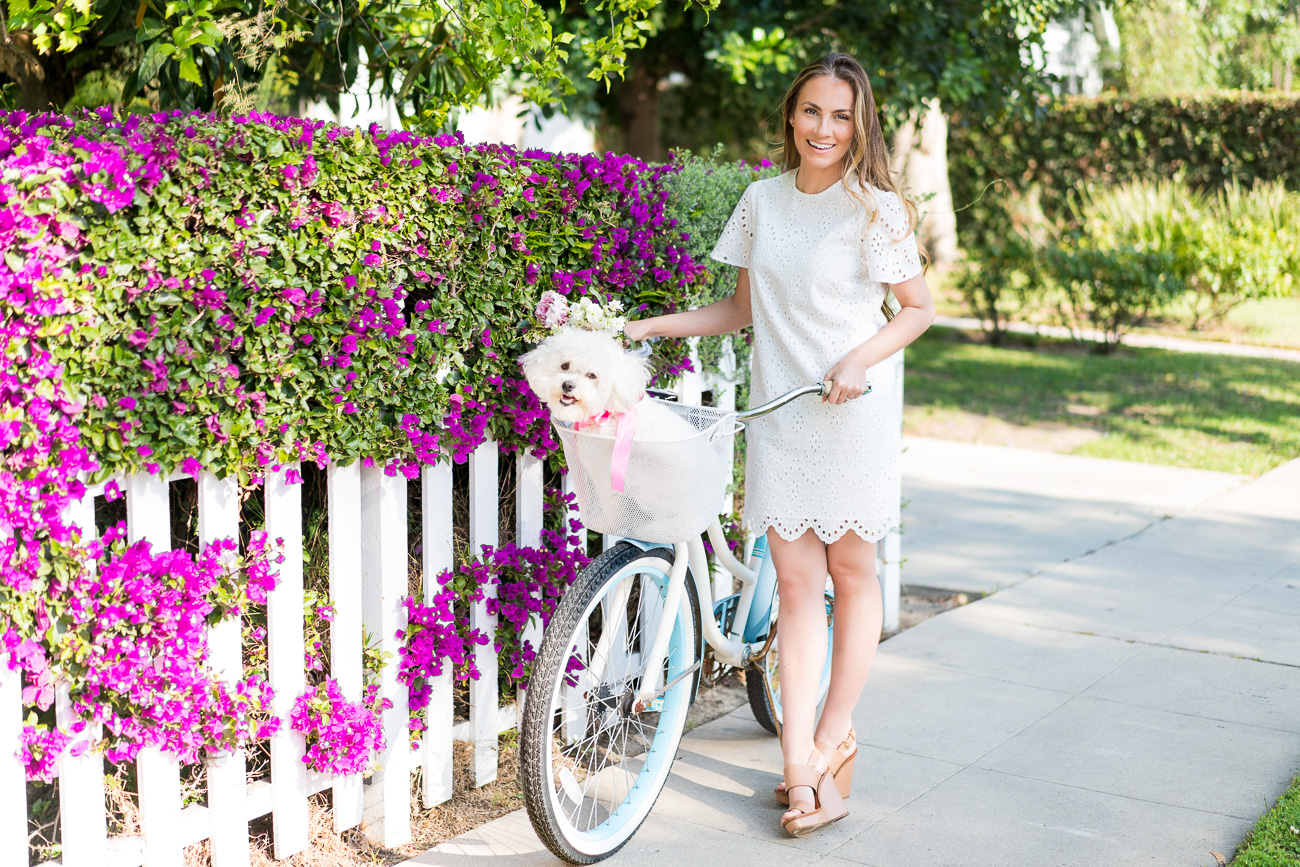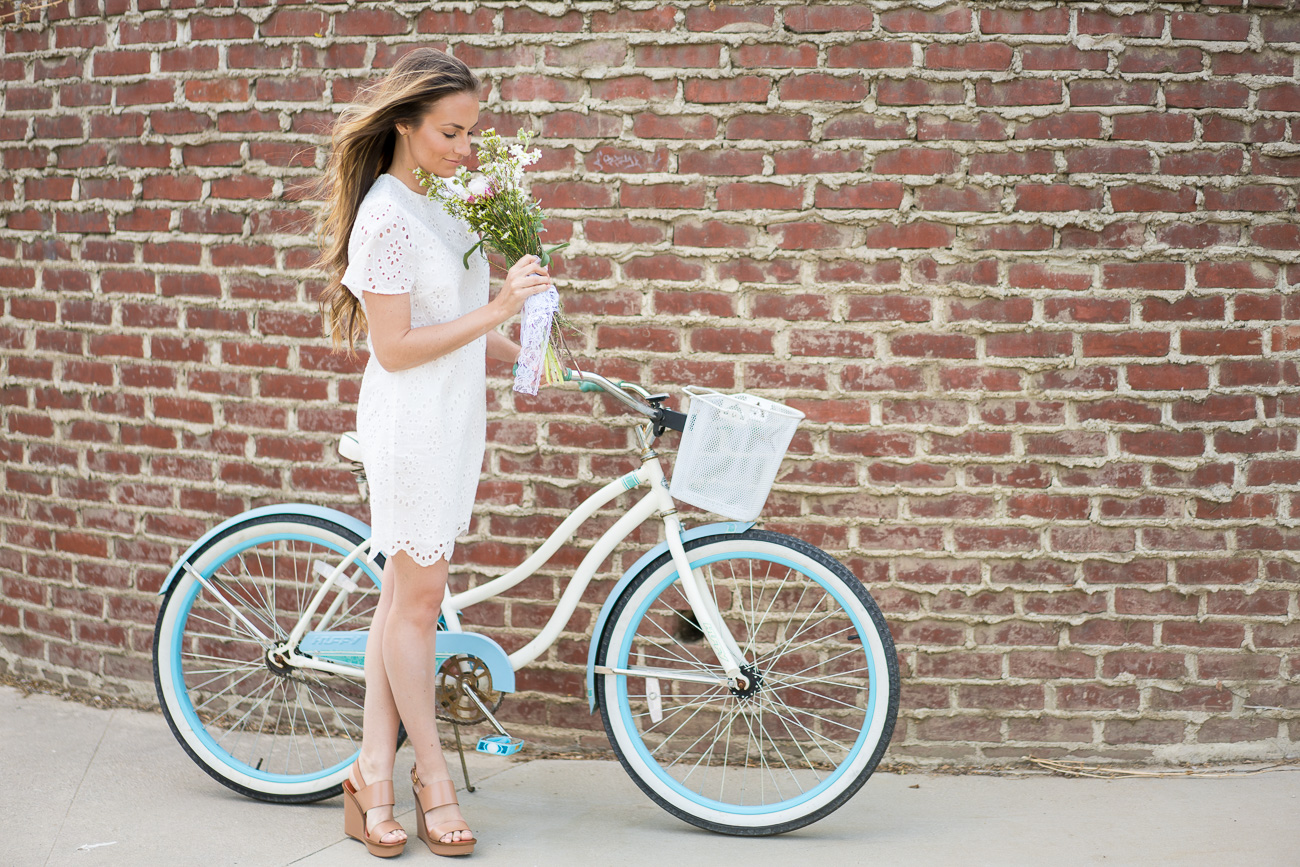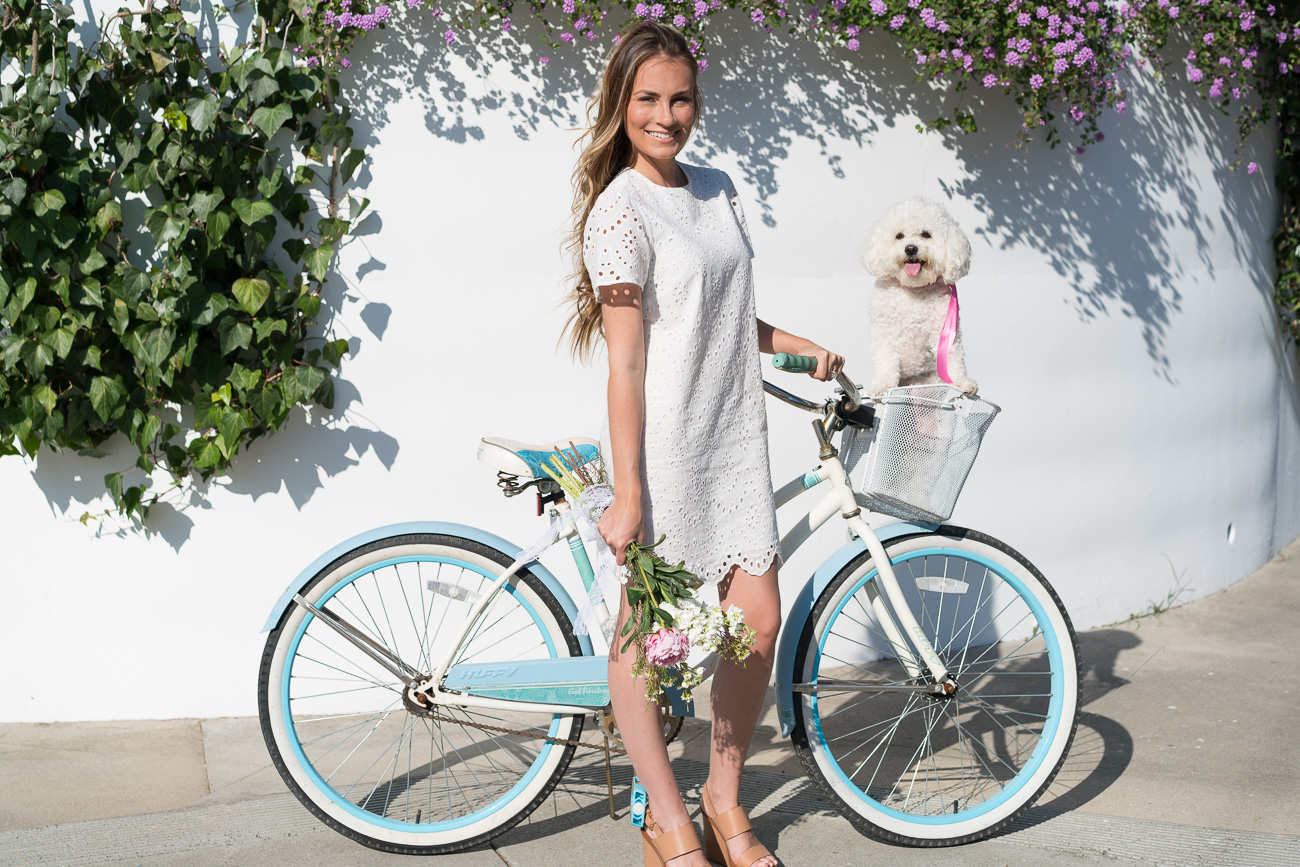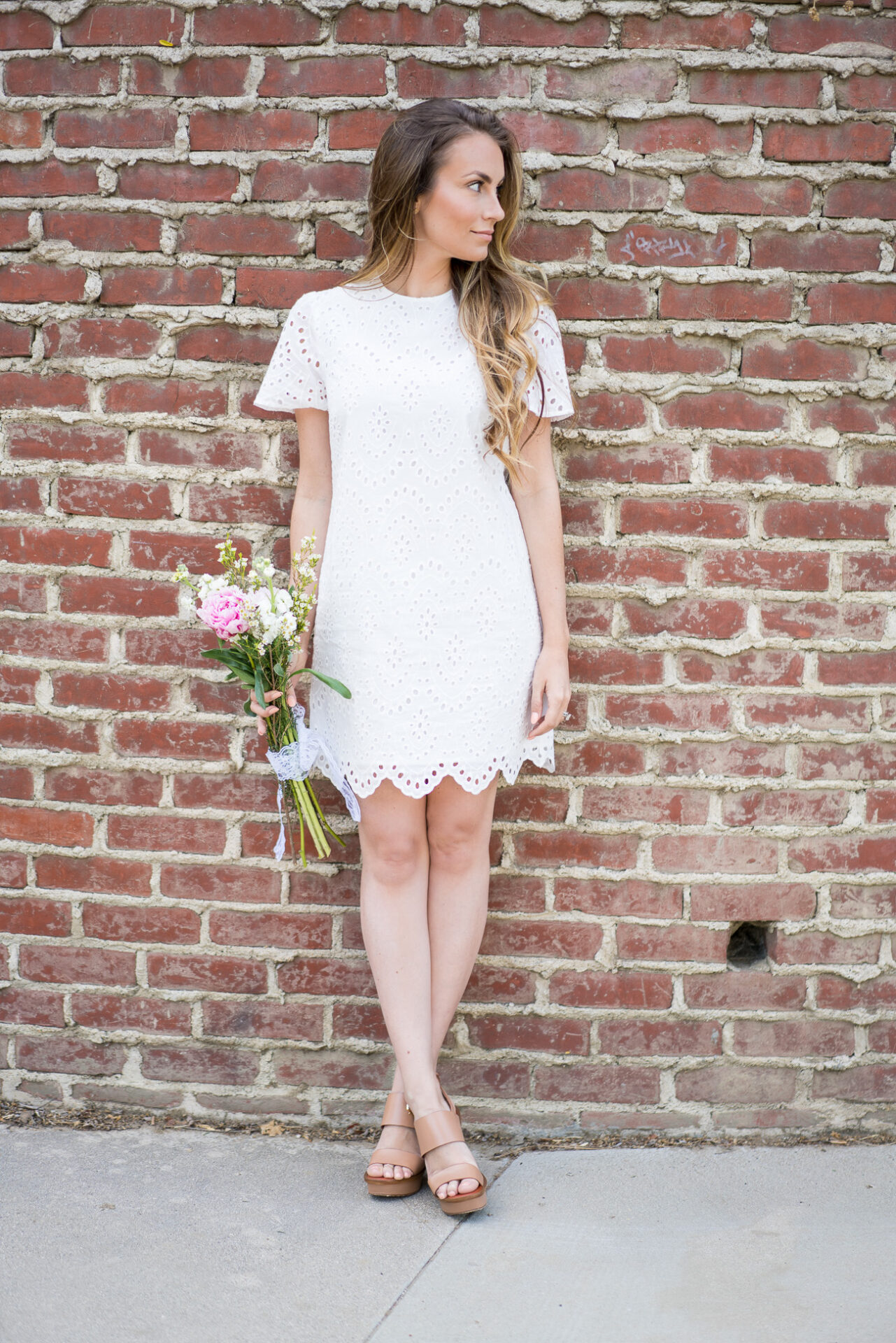 It's almost summer, so you know what that means… It's time to get shopping! Before we plow head first into swimwear and sandals, let's take a few moments to appreciate the hidden gem of warmer weather… The dress. I know, I know, this is no new news to you. All of us ladies own a dress or two (or two hundred, no judgement here!) but I just wanted to highlight a few reasons why dresses are particularly fabulous during the summertime. Just so we're totally clear, when I'm talking about summer dresses, I'm talking about pretty little numbers that are made from lightweight fabrics. Now for my reasons:
Reason #1: Dresses allow for movement, and movement + breathability. This is important to me in humid climates. There'e little else that feels better than a breeze on a hot summer day. If you're wearing a dress on said hot summer day, the breeze will be that much more enjoyable.
Reason #2: Loose, flowy dresses (bandage dresses need not apply) are money when the humidity is unbearable. Humidity is a monster, but humidity, hot temps and denim shorts? That combo makes me want to punch myself in the face. No joke.
Reason #3: Even though I'm wearing a dress purely for comfort, everyone else will think I'm just being feminine. That's a win win in my book.
Reason #4: No waistbands. Enough said.
Reason #5: If you have an area of your body that you like to conceal, it's a lot easier to do that in a dress than a shirt and shorts combo. Want to hide your scary untanned legs? Grab a maxi dress. Want to hide your midsection? Grab a dress with a peplum detail. Want to elongate your legs? A dress hides where your legs actually begin, creating the illusion of longer legs. The list goes on…
PS- I totally need to credit my mother-in-law, Jana, for this photo shoot! She suggested including Soka, which made these photos so much cuter. 🙂
---
Zara Eyelet Lace Embroidered Dress; similar dress here, I DIE for this dress! Almost identical dress here + 40% OFF! // Tory Burch Lexington Wedges; ON SALE 30% OFF! Also come in Black // similar bra // Huffy Beach Cruiser Bicycle (blue & tan version)
Sizing Info: Wearing dress in size XS and wedges in US size 7.
Shop This Look: