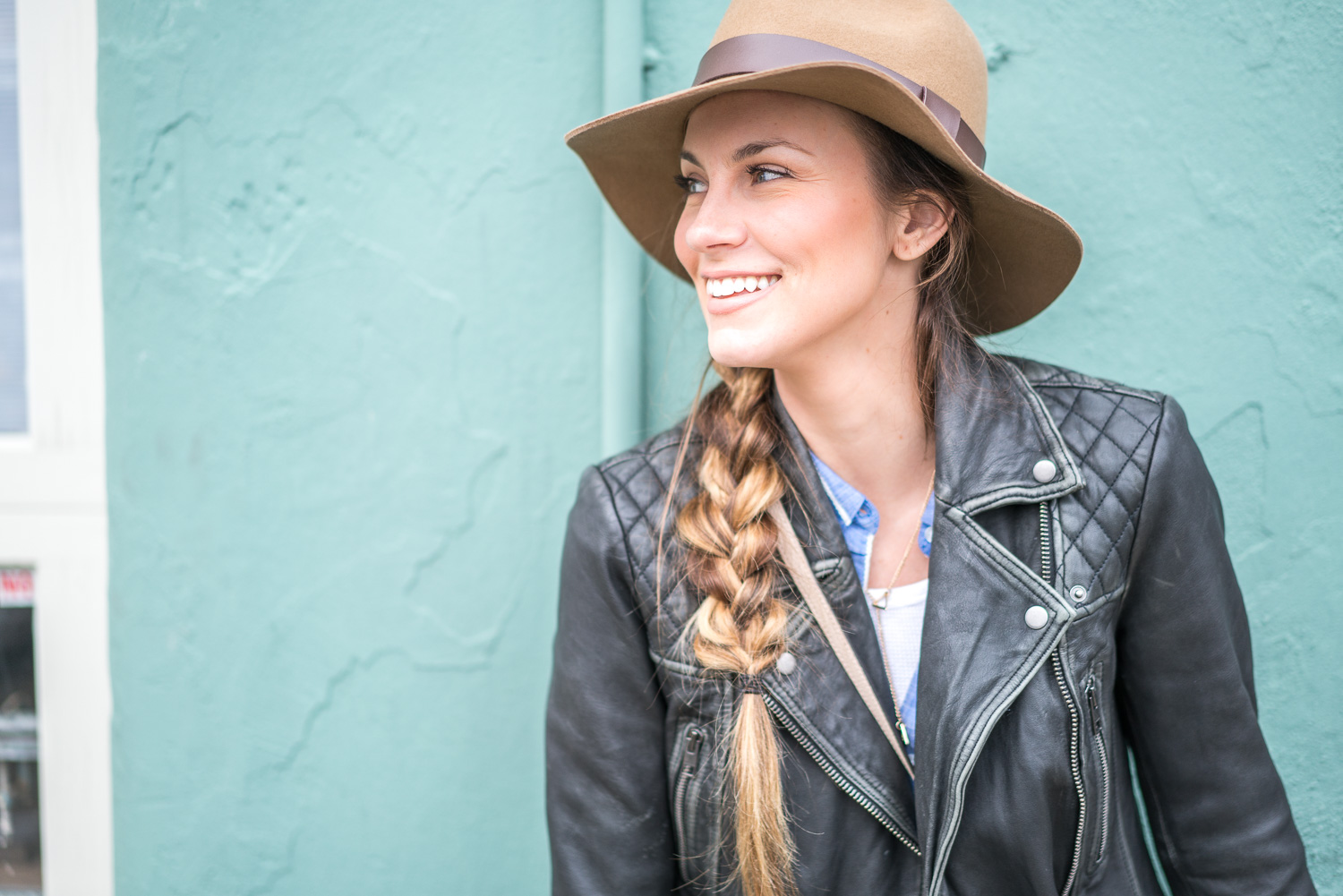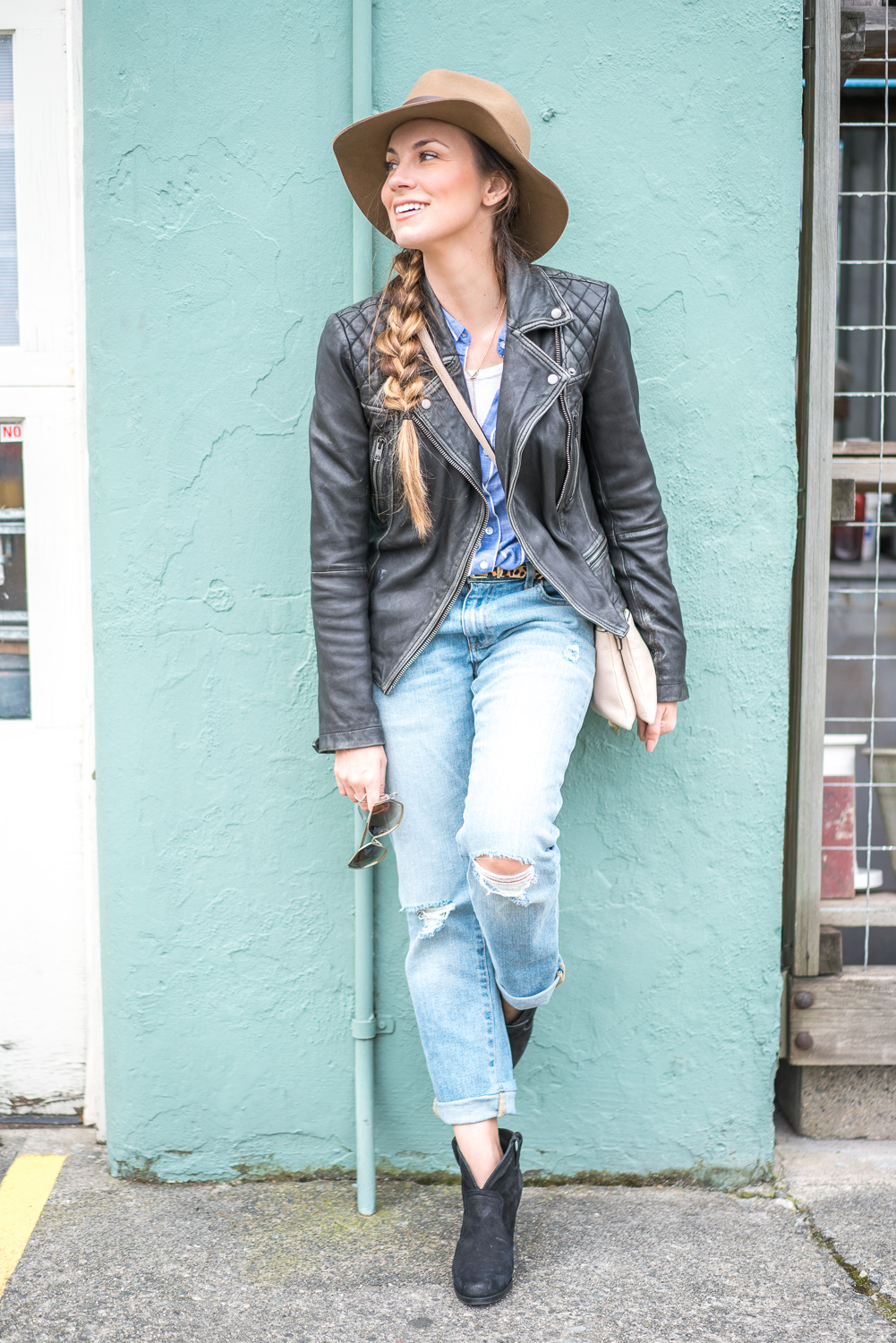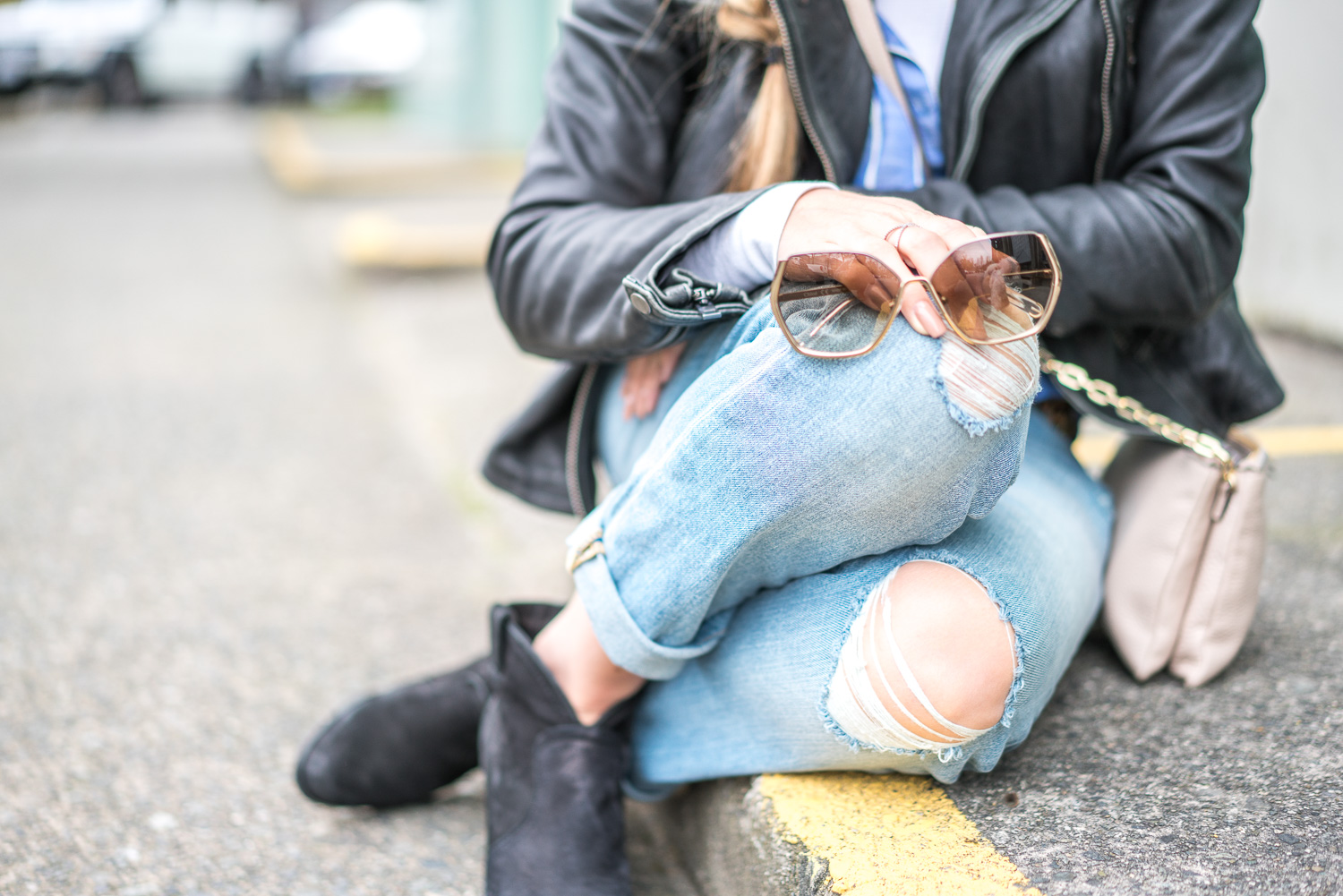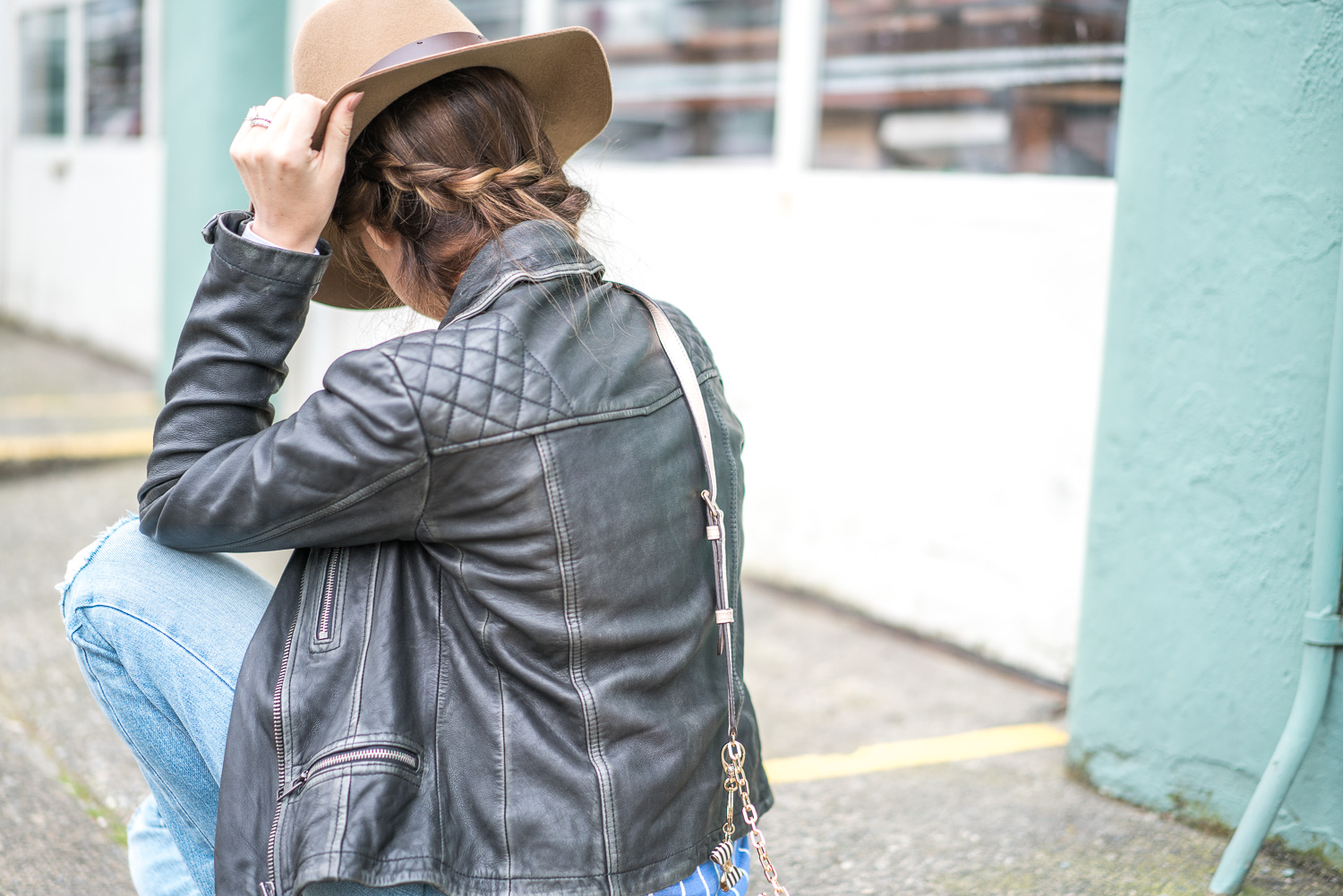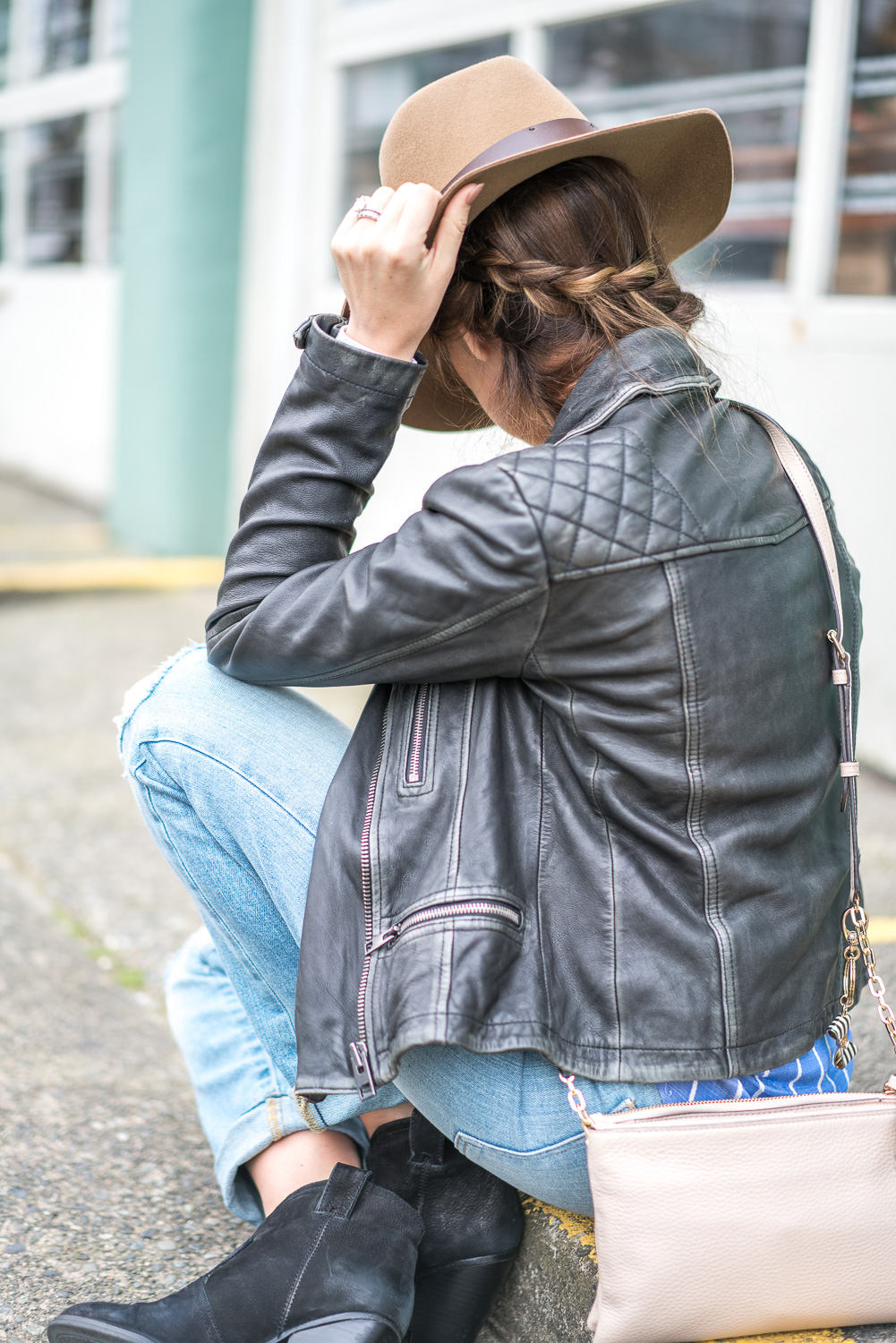 Growing up, Saturday mornings were what I looked forward to all week long. It was the morning that my mom and I spent sleeping in a little bit. Mom would make breakfast- coffee and bacon were staples, and either french toast or a bulls-eye (leave a comment if you've had one before!) Now Saturday mornings are like every other morning in my house. When you work from home, your days tend to run together and there's no real "weekend" feel except Sunday mornings with church.
This morning, I'm having coffee on the couch while Matt watches the Masters (we're party animals, I tell ya) and I decided I want to kick off the weekend by talking about 6 things I'm loving lately… Hence, today's post being titled: Saturday 6.
I'll kick things off with one thing I'm absolutely NOT loving, this cough I have. Matt brought back a lovely little cold from Vancouver with him on Sunday night. I was in full blown sick status by Tuesday evening. If you follow me on Snapchat, then you've already heard my sexy, deep man-voice.
Now that you know how sick I've been, you know what the overall theme of what I've been into this week… Tissues, NyQuil, you know, the usual lol!
Gilmore Girls. I started watching this show while Matt was filming in Vancouver and now I'm 100% hooked. I'm about halfway through Season 3 and I cannot get enough. I've pledged to finish it completely before the series reboots on Netflix so I can be totally up to date. I just went through the Dean split and I'm not over it yet. I gotta say, at this point, I'm totally not a Jess fan. Maybe he'll grow on me? I don't know…
Ramen. Whenever one of us is feeling under the weather, we order chicken Ramen from our favorite local spot. If you've never had the real deal, trust me, the $0.27 Ramen packs from the grocery store just do not compare. Our favorite resturant is Jinya Ramen and they have locations popping up all over the U.S. and some even in Canada. If you haven't tried them yet, be sure to look them up and go if you're near one! My favorite thing to order is Chicken Ramen with broccoli and thin noodles. Matt is a Spicy Chicken Ramen and Tonkotsu White fan.
Tim Horton's Coffee. My cousin, Susan, used to bring Tim Horton's home to Ohio when she would travel back and forth from Montreal. She would make it in the french press and it was heavenly. I sorta forgot about how delicious it was until my week in Vancouver and now I'm totally hooked again. Matt brought me back a huge container of Tim Hortons ground coffee and there's no looking back to Folgers. I love Dunkin Donuts coffee at home too, but it tends to be super acidic.
This Sleep Shirt. Because sleeping in flamingos makes me happy. Also, $12 pjs make me happy.
Spray Tans. My dear friend, Crystal, owns Cheeky Tans here in LA and I've been so lucky to be able to get spray tans weekly which makes me feel a little more healthy. Last weekend I needed a touch up tan but she wasn't available, so I used Vita Liberata at home and got amazing results. I used the mousse formula with the mitt on Saturday night and woke up on Sunday to a lovely, even tan. I'm not keen on tanning myself at home (Crystal has spoiled me) but this product makes it super easy with very little fuss.
Braids. Duh. These photos were taken on Matt's one day off, while in Vancouver, that we spent seeing the city. I recently discovered the secret to creating the perfect braided hairstyle that you can wear with hats. I've always had a problem wearing braids with hats because my braids just fall out and look like trash throughout the day because of how many layers I have in my hair. My creating a Dutch braid behind one ear and braiding along my neck hairline, my braid stays in place all day long (You can see the braid detail in the above photos).
What thing(s) you have been loving this week? I love discovering fun, new interests from my readers! Leave a comment below. 🙂
---
Wearing:
Caslon Long Sleeved Tee Shirt (similar) // Zara Striped Shirt; love this one // DSTLD Boyfriend Jeans // All Saints Cargo Leather Jacket // Vince Camuto Booties (similar) // H&M Wool Hat
Sizing Info: Wearing tee shirt in size XS, Jeans in size 25 (sized down, they run big!)
Photos taken by Matt Lanter in Granville Island, Vancouver, B.C.
Shop This Post: