9 Spring Cleaning Tips and Hacks
I love spring cleaning.  There's something so satisfying in ridding your home of the clutter.  If you missed my post, "5 Tips for Purging" you should check it out.  I talk about practical ways to start the purge process.
Spring cleaning isn't just purging…  It's actually a good deep clean.  I tend to lean a bit towards the OCD side when it comes to cleanliness level.  I like my home to be spotless.  Messes make me crazy.  I can't focus when I'm surrounded by mess.  Living in a house full of boxes these past three weeks has just about driven me up a wall.  Matt & I made some moves this weekend though and got a lot of our unpacking finished.  Let me know if you'd like to see an organization post on my closet.
Speaking of closets, with all the unpacking, we boxed up tons of stuff to donate or give away.  I saved some special pieces to add to my Poshmark shop, so if you live in the US and you're interested in shopping my closet, be sure to follow me there.  If you're new to Poshmark, use code: JTHJG to get $5 off your first order. (This is not sponsored BTW… I just love Poshmark!)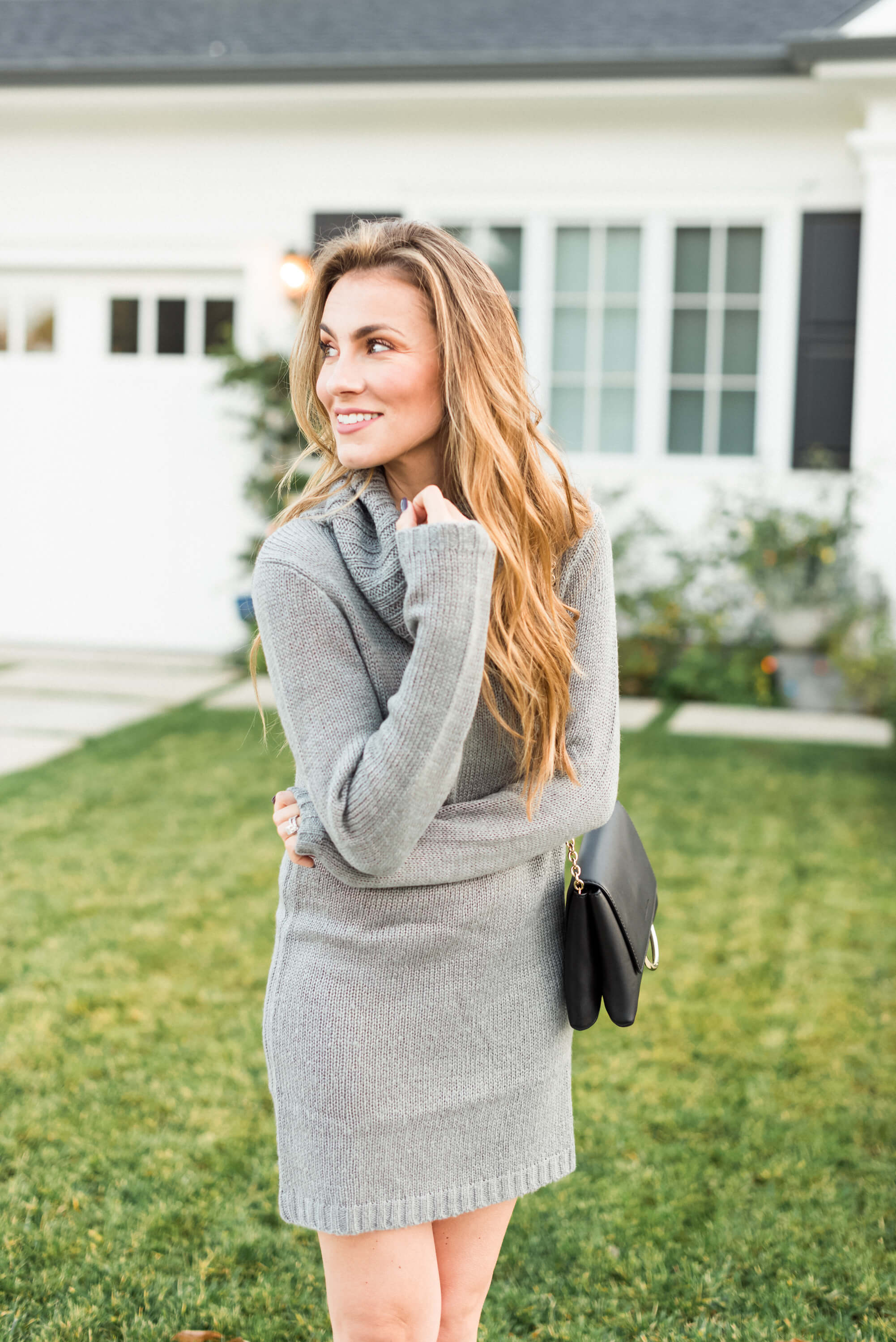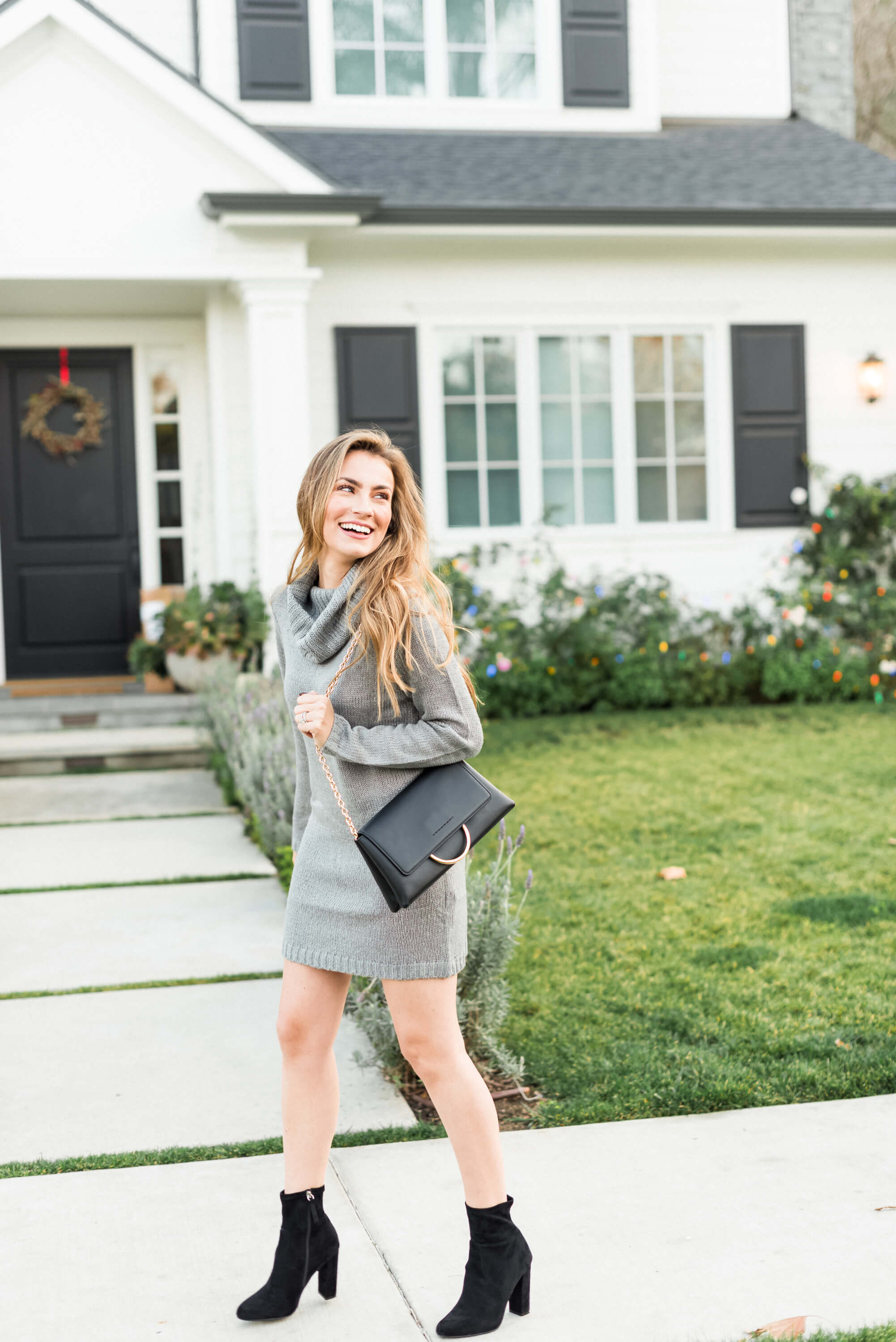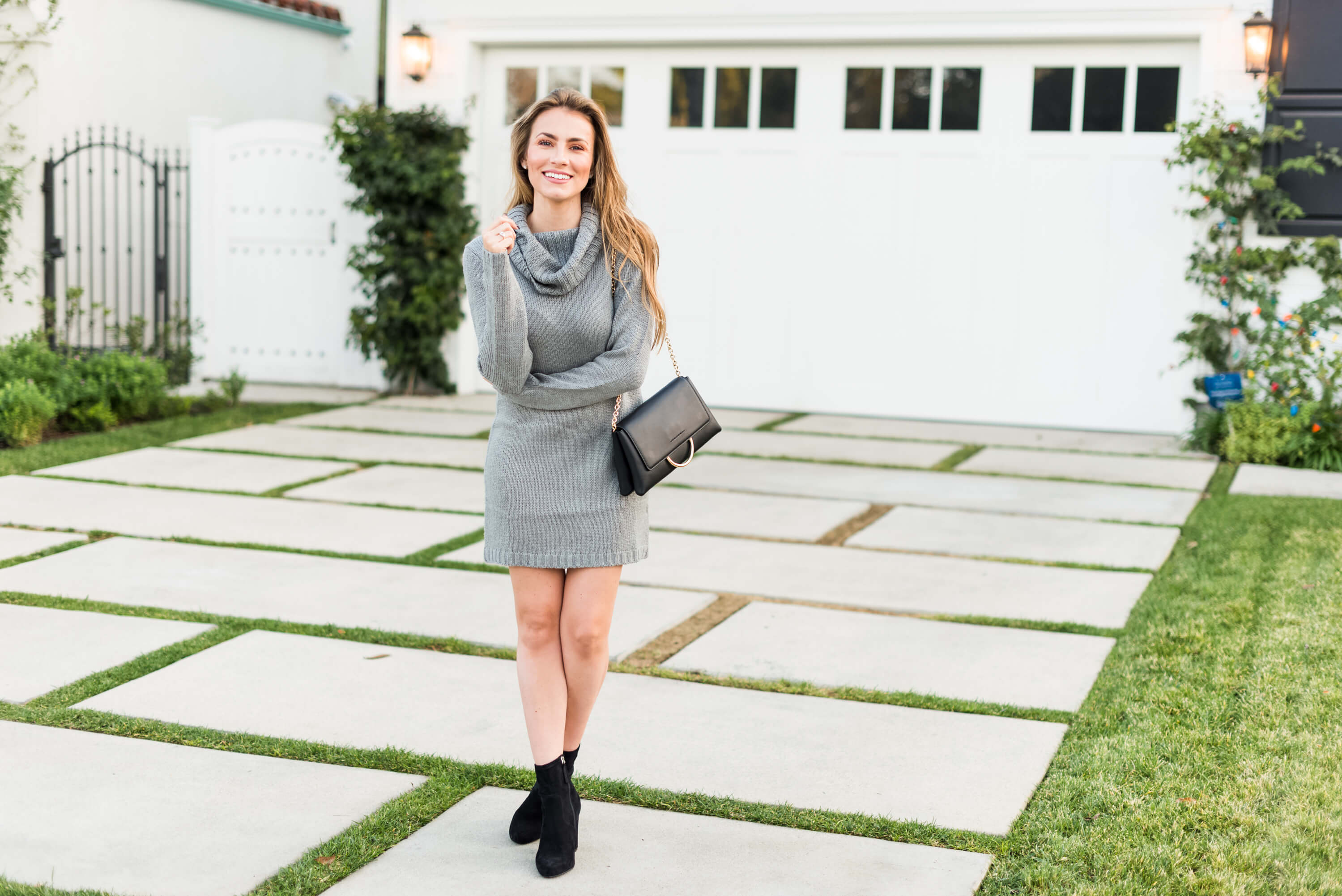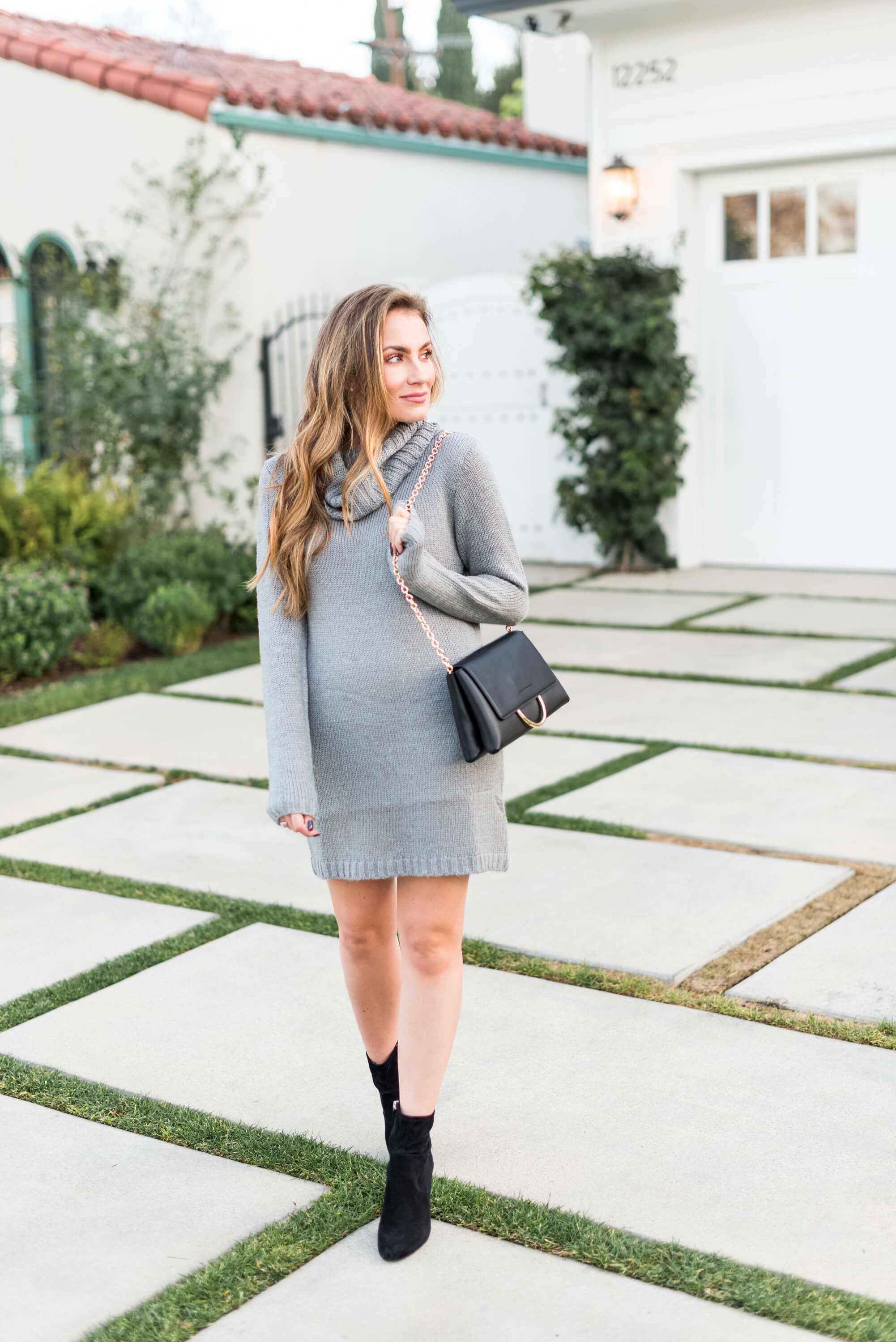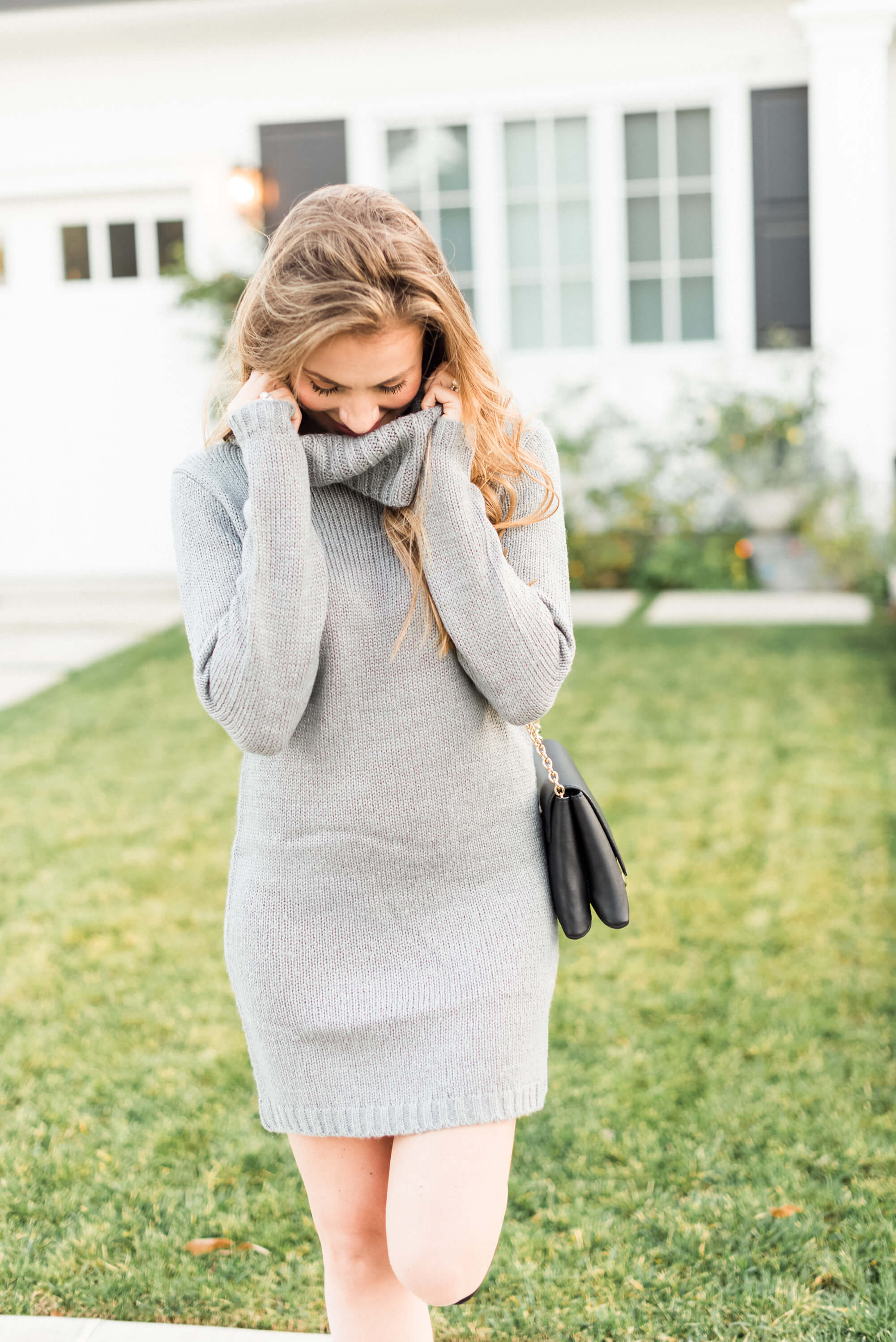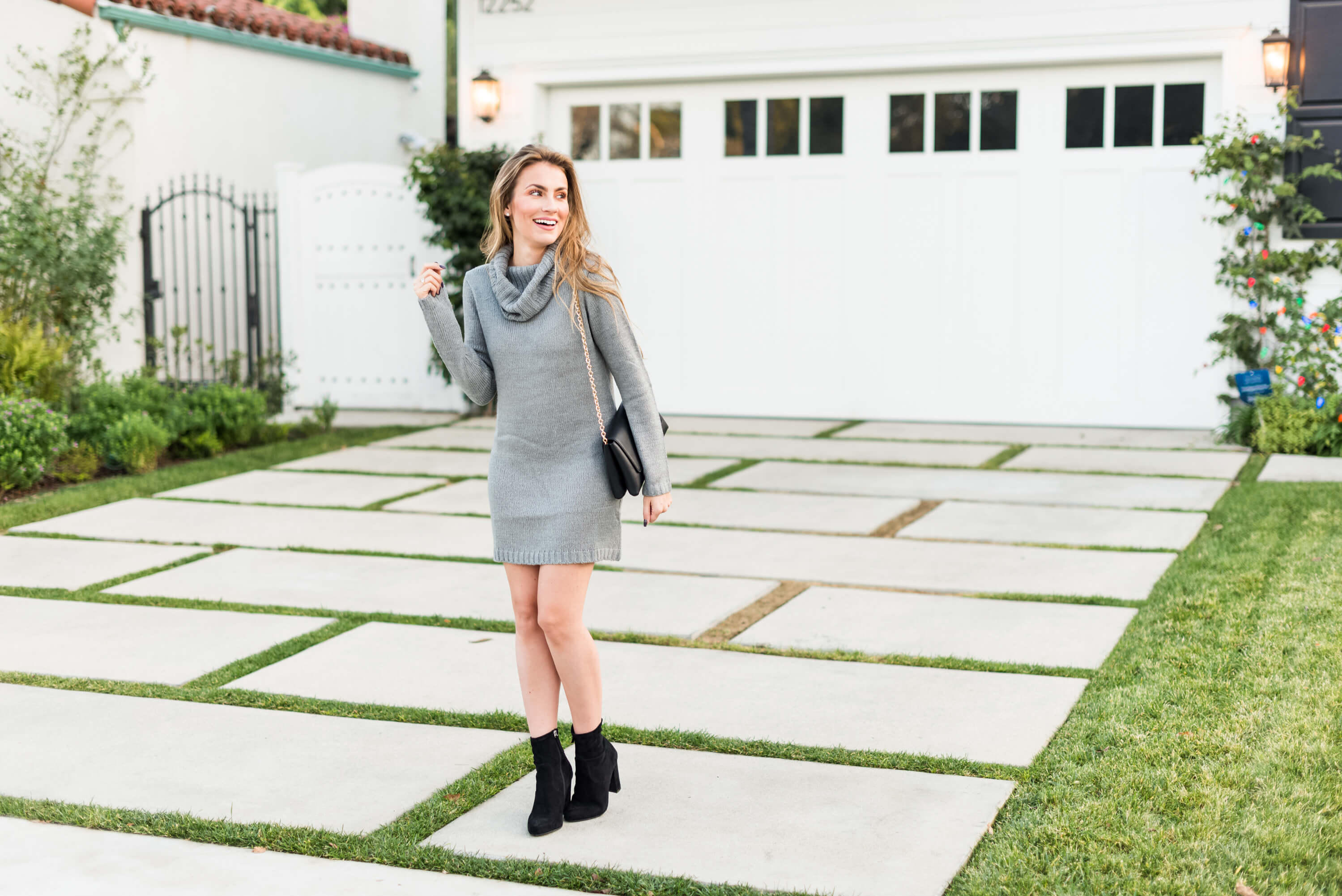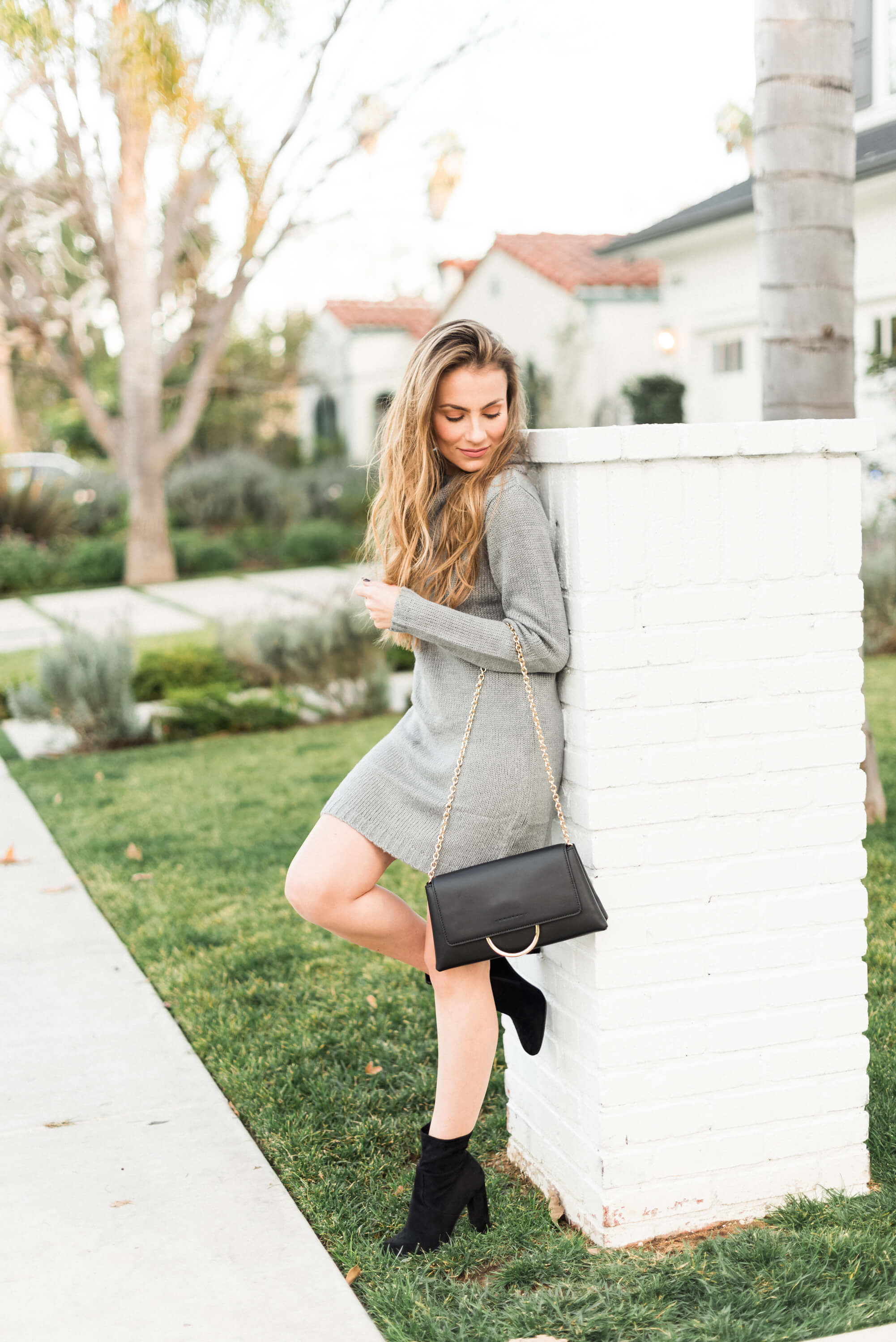 9 Spring Cleaning Tips and Hacks
Give your towels a refresh.  Ever notice that your bath towels start to lose absorbency?  I've found that's usually because of fabric softener build-up.  Every so often, I like to use this trick to freshen up my towels: One cycle with hot water and one cup of white vinegar.  Then run them through a second cycle with cold water and half a cup of baking soda.  Dry as normal.  I first discovered this remedy on Pinterest about five years ago and I couldn't believe the difference it made in my towels!
Wipe down your baseboards and blinds/shutters.  These two jobs are perhaps my least favorite housekeeping tasks.  I prefer using my vacuum attachment first to remove dust then going over them with a damp microfiber cloth.  If you have a baseboards hack, please let me know…  I'd love to find a way to make this job less painful.  I also use a damp microfiber cloth on our plantation shutters.
Deep clean the microwave.  This one isn't terrible.  I fill a bowl with water and several drops of vanilla extract.  I microwave my water/vanilla concoction for at least three minutes then immediately wipe down the inside of the microwave with a cloth.
Clean out your hair drawer and brushes.  Oh girl, you're not fooling me…  We all have a hair drawer that holds our dryer, curling iron, brushes and about 1,000 loose bobby pins.  I try to empty mine out every single spring and start from the bottom up.  I clean out all dust and debris from the drawer (and all of my bathroom drawers for that matter).  Collect all the loose bobby pins, hair clips and bands and throw out the ones that have seen their day.  I now organize my bobby pins and hair ties into small glass jars to keep things tidy.  I also clean out all the nasty hair from my brushes and combs and deep clean them in hot soapy water.  Trust me, you'll feel such a sense of relief the next time you open that drawer and see clean brushes and organization where there was once craziness and loose hairs.
Deep clean the fridge, freezer and pantry.  Check expiration dates.  Toss the stuff you know no one is going to eat.  Remove the shelves and trays and clean them with hot soapy water.
Don't forget the utensil drawer and tupperware cabinet.  I couldn't believe how many pieces of tupperware I had without matches.  Those things are like socks; their matches just always seem to come up missing!
Flip the mattresses.  Unless you have a pillow-top of course.
Clear out that magazine rack.  I'm guilty of constantly letting my magazine stacks grow way too large.  I love the idea of donating your magazines to local women's shelters or doctor's offices to repurpose them…  Just be sure to remove your name and address from the cover.
Give your purse and wallet some TLC.  Trash all the old receipts, expired coupons and credit cards.  If your wallet and handbag need repaired, now's the time to do it.  Your shoe repairman typically also works on handbags, so stop in and get that zipper fixed, lining stitched and bag shined up.
What are your favorite spring cleaning tips, tricks and hacks?  Let me know in the comments section below!
Photography by Kara Coleen.
What I'm Wearing:
Sweater Dress (sold out); similar here  //  Steve Madden Edit Booties  //  Henri Bendel Marquis Convertible Clutch
Shop This Look:

Hello Home: Light Fixtures
If you're on Instagram, go check my Insta-stories because this morning our family room rug arrived.  This is exciting for us because the rug adds a level of coziness to the room.  Our house is (very) slowly starting to come together.  This past week our dining room table, family room coffee table and guest bedroom #2 bed arrived.  We're now waiting on our counter stools, which will take 2-4 weeks (insert freaked out face emoji here).  Throughout this process, I've realized two things: A) decorating your house is freaking expensive and B) furniture takes forever to arrive.
Our house was just about perfect when we moved in, but one thing I knew I had to change was the light fixtures.  Not all the light fixtures have to go; only the kitchen, dining room and master bedroom need switched out.  Our builder chose all very polished silver fixtures which is definitely not in line with my vision.  He also wired the master bathroom for a light fixture, but then failed to install one.
Here's a round-up of the light fixtures that have caught my eye.  I also included the light fixture we bought and Matt installed in our kitchen this weekend.
Quick shout out to the men in our lives who are handy.  My hubby can do just about anything and I'm so thankful that he's willing to roll up his sleeves and make my visions come to life!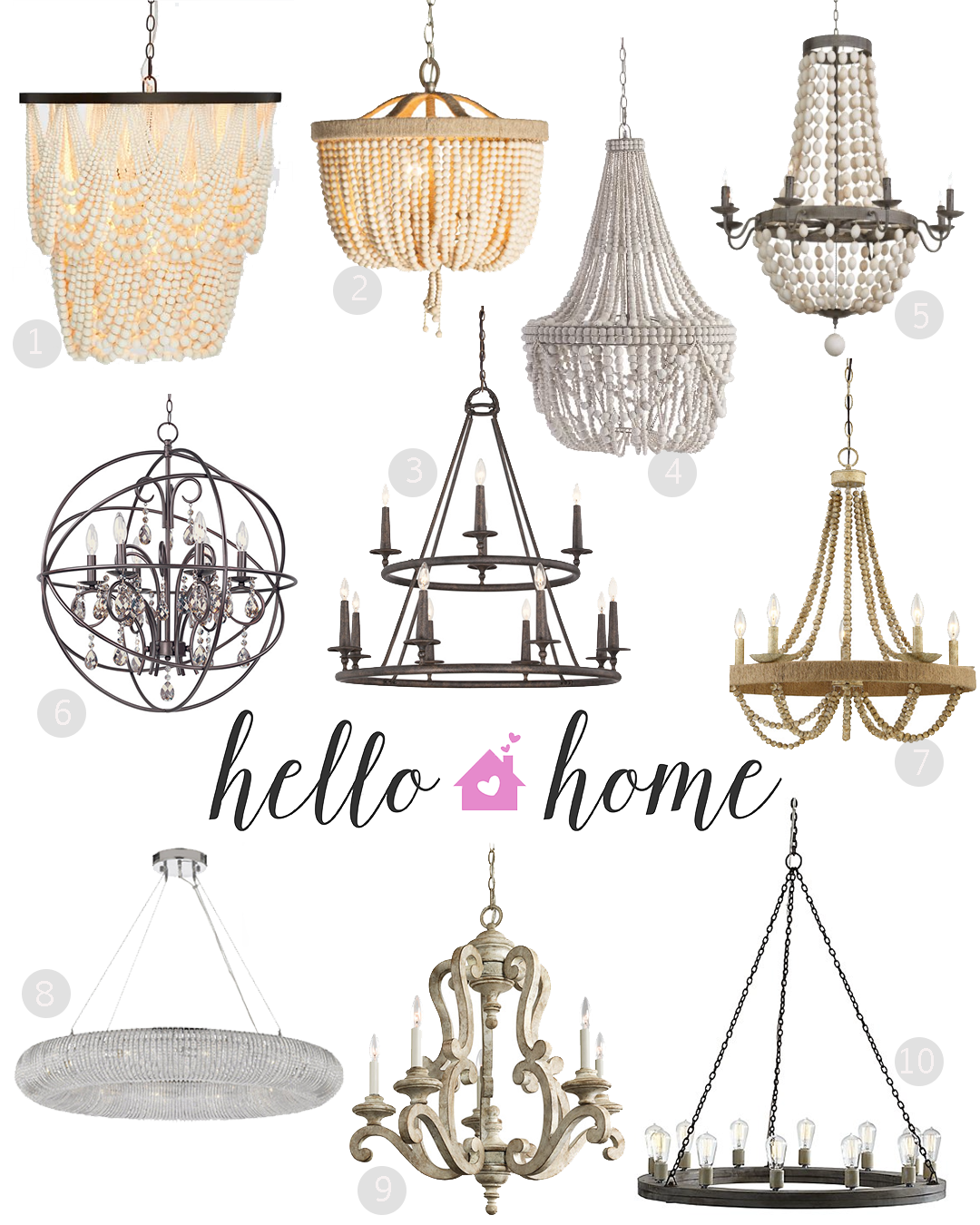 Amelia Indoor/Outdoor Wood Chandelier (ON SALE!)  //  2. 3 Light Foyer Pendant (under $300)  //  3. Maude 12-Light Chandelier  //  4. Francesca Beaded Chandelier  //  5. Tyler Beaded Chandelier  //  6. Galanis 6-Light Chandelier (two color options)  //  7. Lantieri 5-Light Chandelier ($250 price point)  //  8. Halo 18-Light Chandelier  //  9. Knudtson 5-Light Chandelier  //  10. Geoffrey Round Wood Chandelier
I love all of these fixtures for different reasons.  Options #6 and #8 are both dupes for the Restoration Hardware fixtures that leave you breathless as you walk into their showroom.
I'm trying to choose between a traditional crystal chandelier or a wood beaded chandelier for the master bathroom, to be hung over the bathtub.  I'm not sure which way I'm leaning right now…  Which means I need to scour Pinterest and Houzz more, lol.
As for our kitchen, here's a photo of the new fixture in place.  We originally found it on Crate & Barrel, but with our account/coupon codes, we were able to buy the exact same fixture on Wayfair and saved several hundred dollars.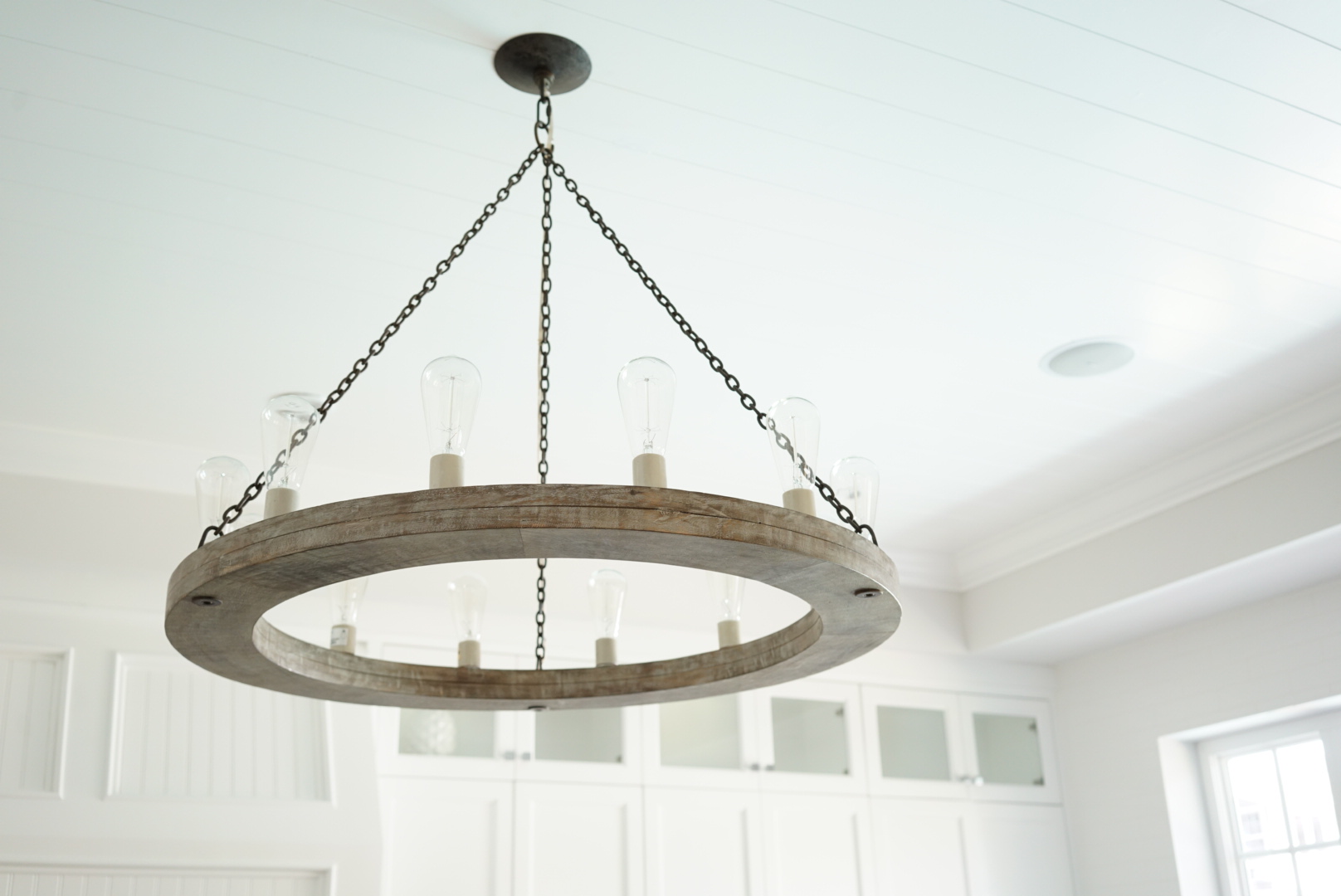 What do you think?  I LOVE it!  Leave a comment below and let me know your picks from the above collage for which rooms if you like any of them!
Shop These Light Fixtures:

Saturday Six – April Recap
It's been a hot minute since I've done a Saturday Six!  I love these posts because it's just a fun way for me to quickly share six things with y'all.  These are some of the things I've been loving in April. ?
1. Let's kick things off with my latest YouTube video.  Yesterday I posted a video all about Hunter Boots.  I wear my rain boots all the time, so I thought it would be fun to create a video about my experience with them.  Leave a comment on YouTube if you have Hunters and let me know what you think about them!
[arve url="https://www.youtube.com/embed/PbemQhFSid8″ mode="normal" align="center" title="Hunter Boot Collection and Full Review 2017 " description="Hunter Boot Collection and Full Review 2017 " upload_date="April 28, 2017″ /]
2. Royal Highnies PJs.  I fell in love with these insanely soft PJs while vacationing recently in 30A.  The Royal Highnies team was kind enough to send me a care package which I gave a sneak peek of on Instagram Stories yesterday.  I ran a full test on these jammies by sleeping in them last night and I'm not exaggerating when I tell you they are the softest I have ever felt!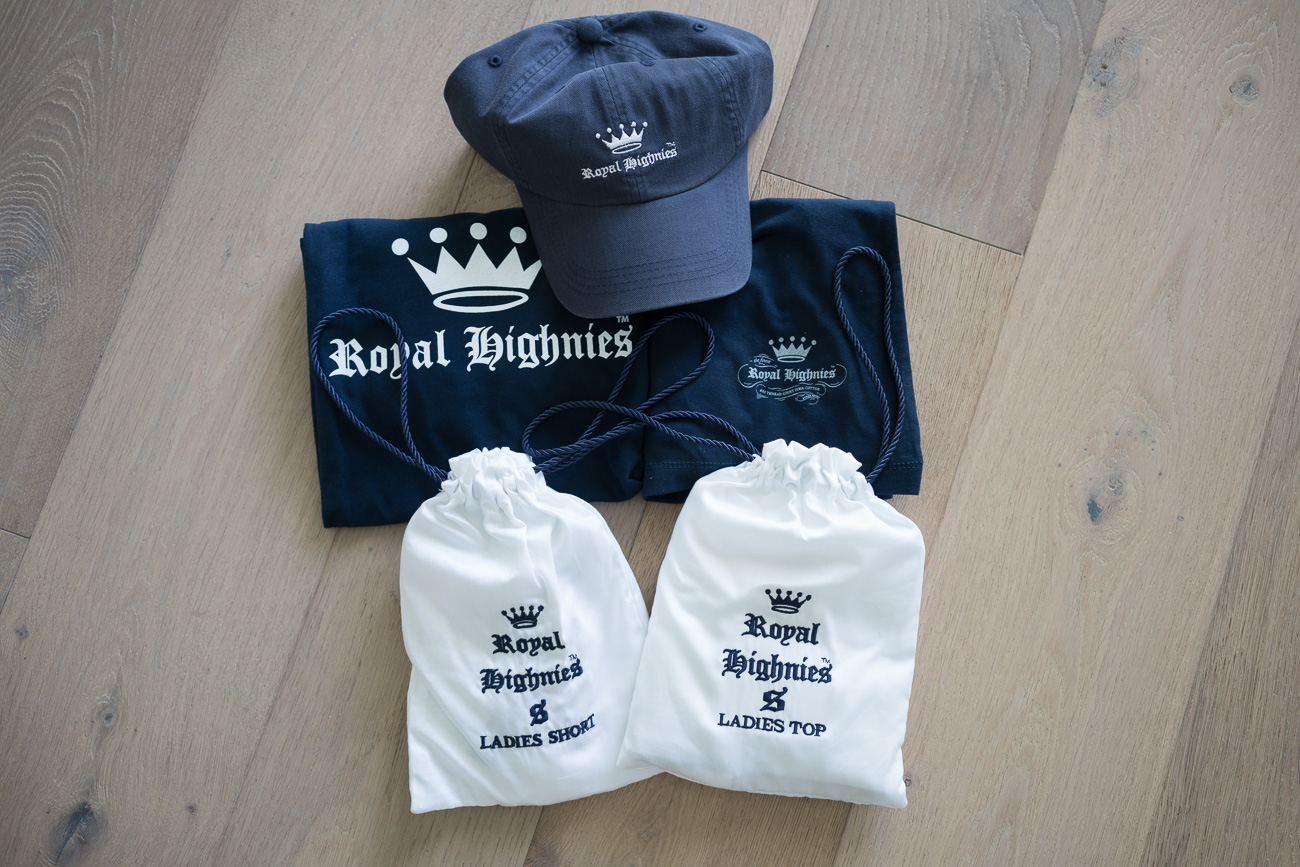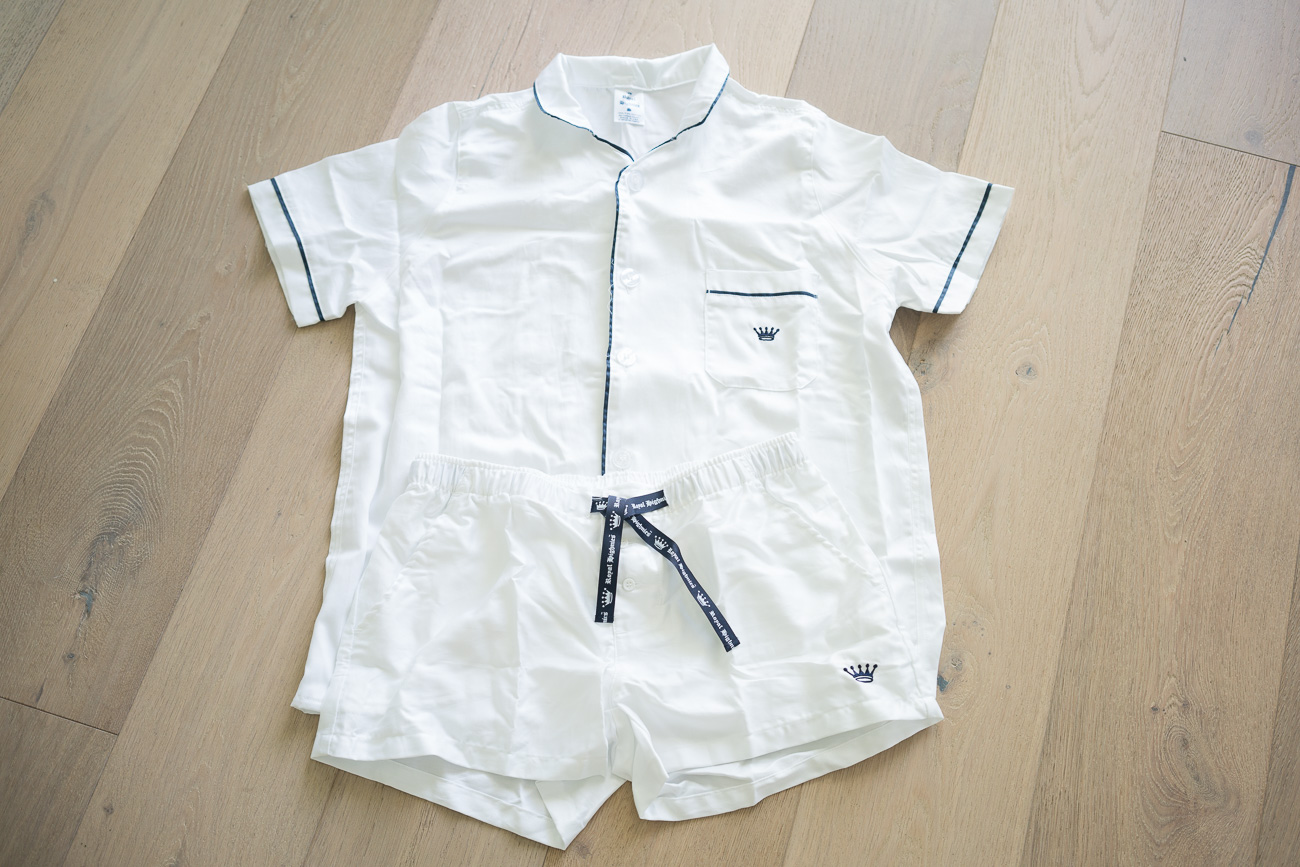 3. Bistro Chairs.  I've had my eye on bistro chairs ever since we visited Paris.  I snagged a pair of these chairs for $175, which was an awesome price.  The quality is amazing and they're going to be so adorable on our patio!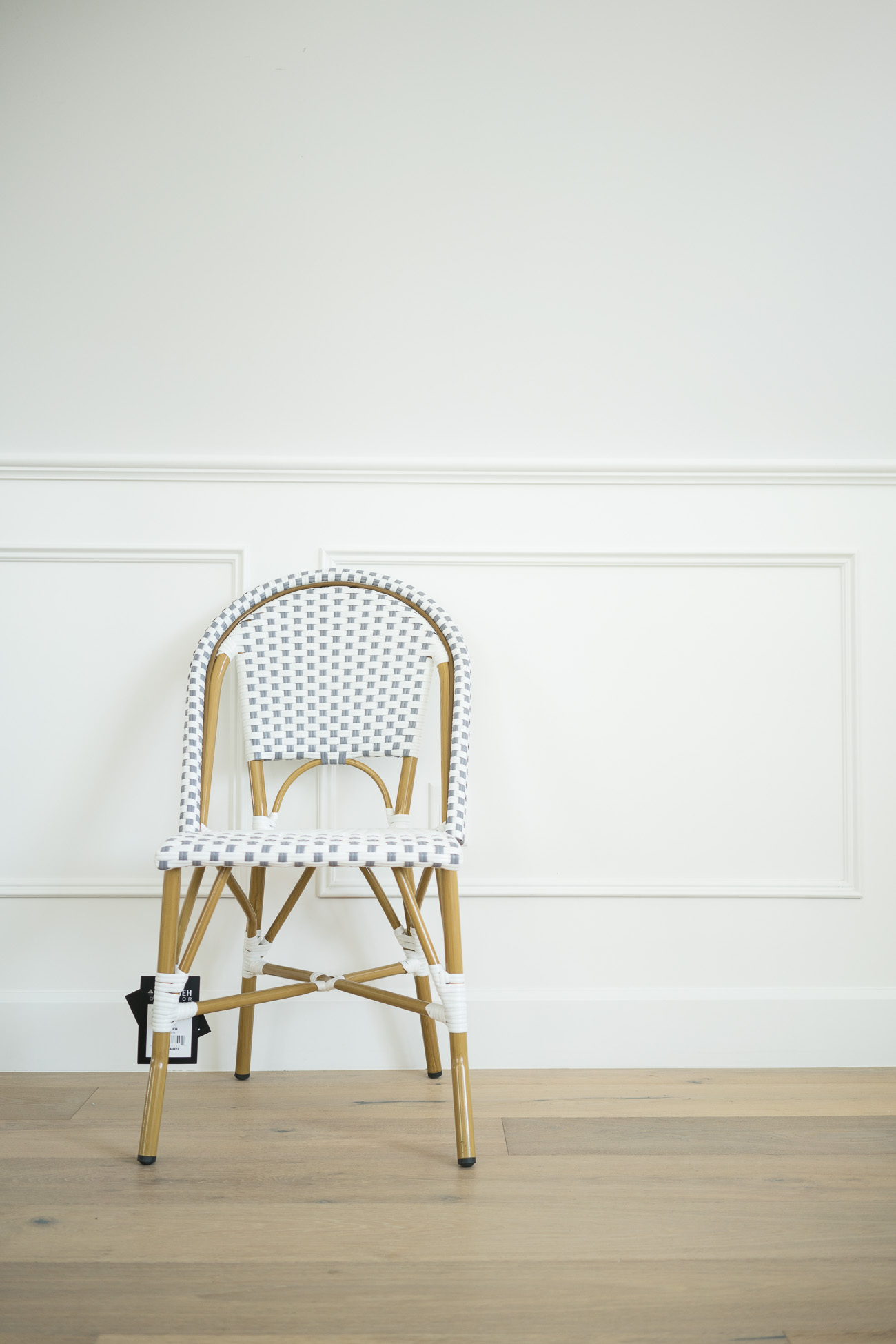 4. Biore Self Heating Mask.  Another post from my Instagram Stories is this mask.  It's a one minute self-heating mask that feels so nice on your skin.  You can purchase a box with 4 masks for only $7.50 here.
5. Homegoods Lanterns.  I've been a Homegoods fiend for a while now.  I love that you can walk in and discover something new for your home that you didn't know that you couldn't live without.  The downside?  It's almost always impossible to find a matching pair of anything.  I did score these amazing distressed wood lanterns this week for $25 each.  I can't wait to see them on our new patio table!  In case you love them as much as I do, I found them on Wayfair for you to shop as well!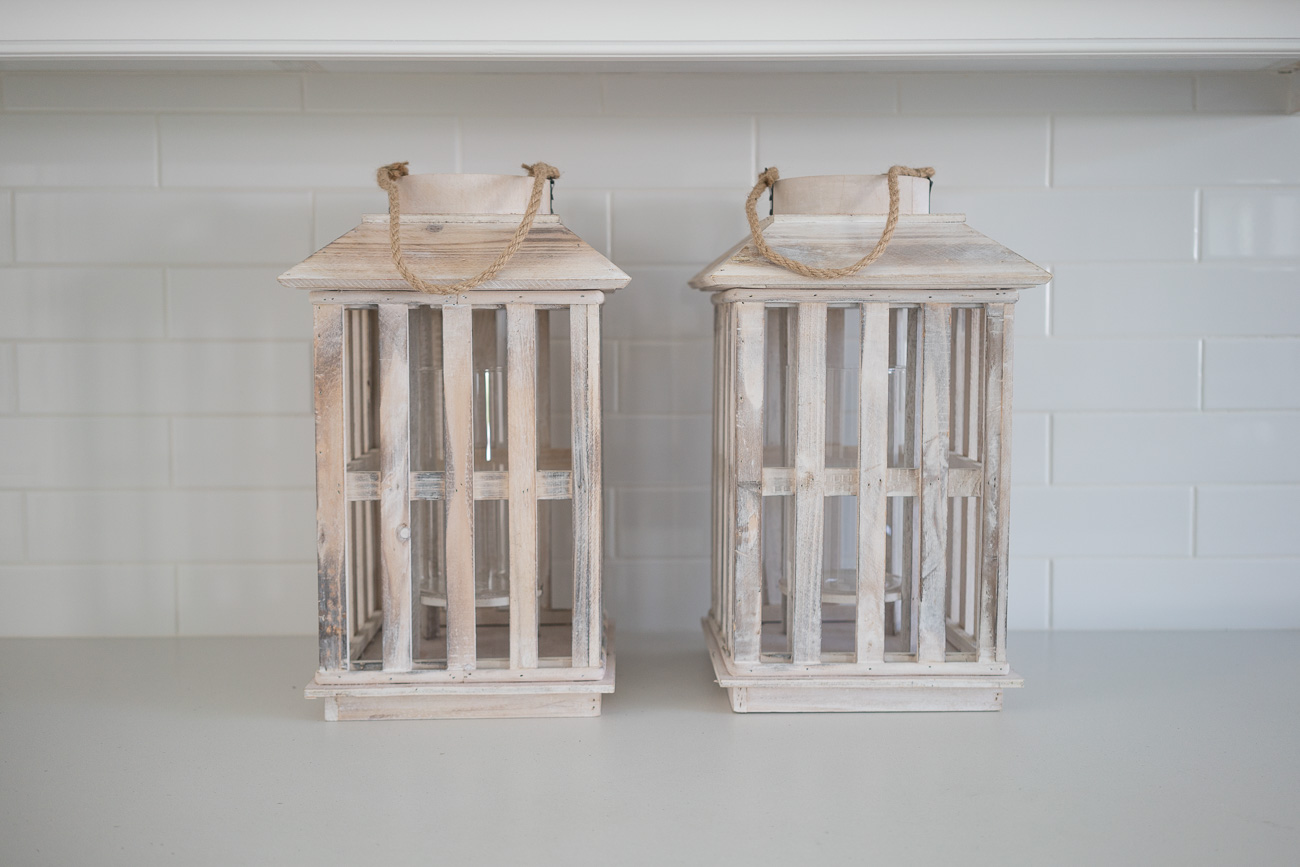 6. Chrome Nails.  After man years of acrylics, I decided to take a break from them this week.  My nails were pretty long because I only had an overlay at this point, so I decided to go with a gel manicure.  I chose this rose gold chrome gel polish and I'm totally obsessed.  I don't know the name or brand, but I can tell you that my nail tech used a bright coral gel polish then applied a fine, loose glitter on top for the chrome affect.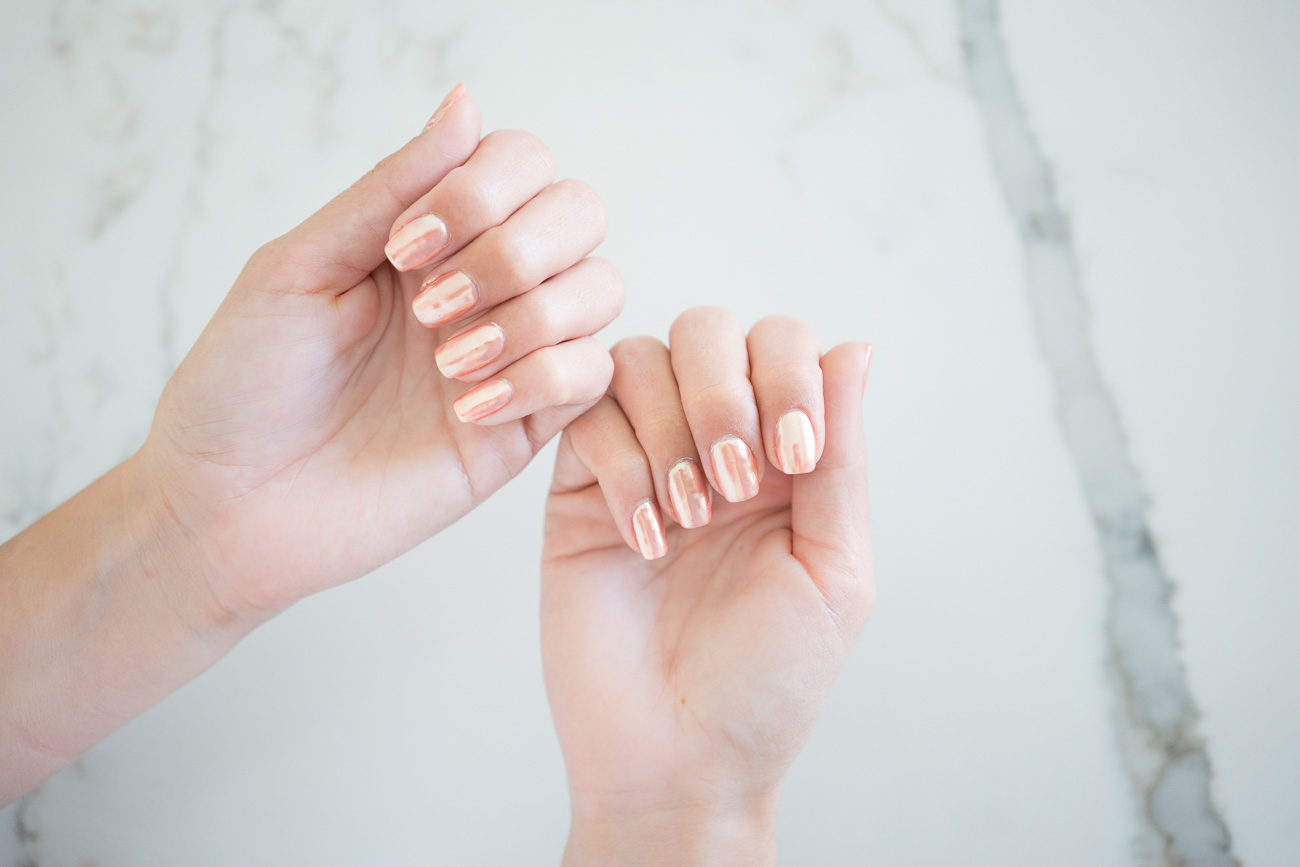 Do you have any new discoveries this past April that you're dying to share?  Let me know in the comments below!
Shop My April Faves: