5 Tips for Purging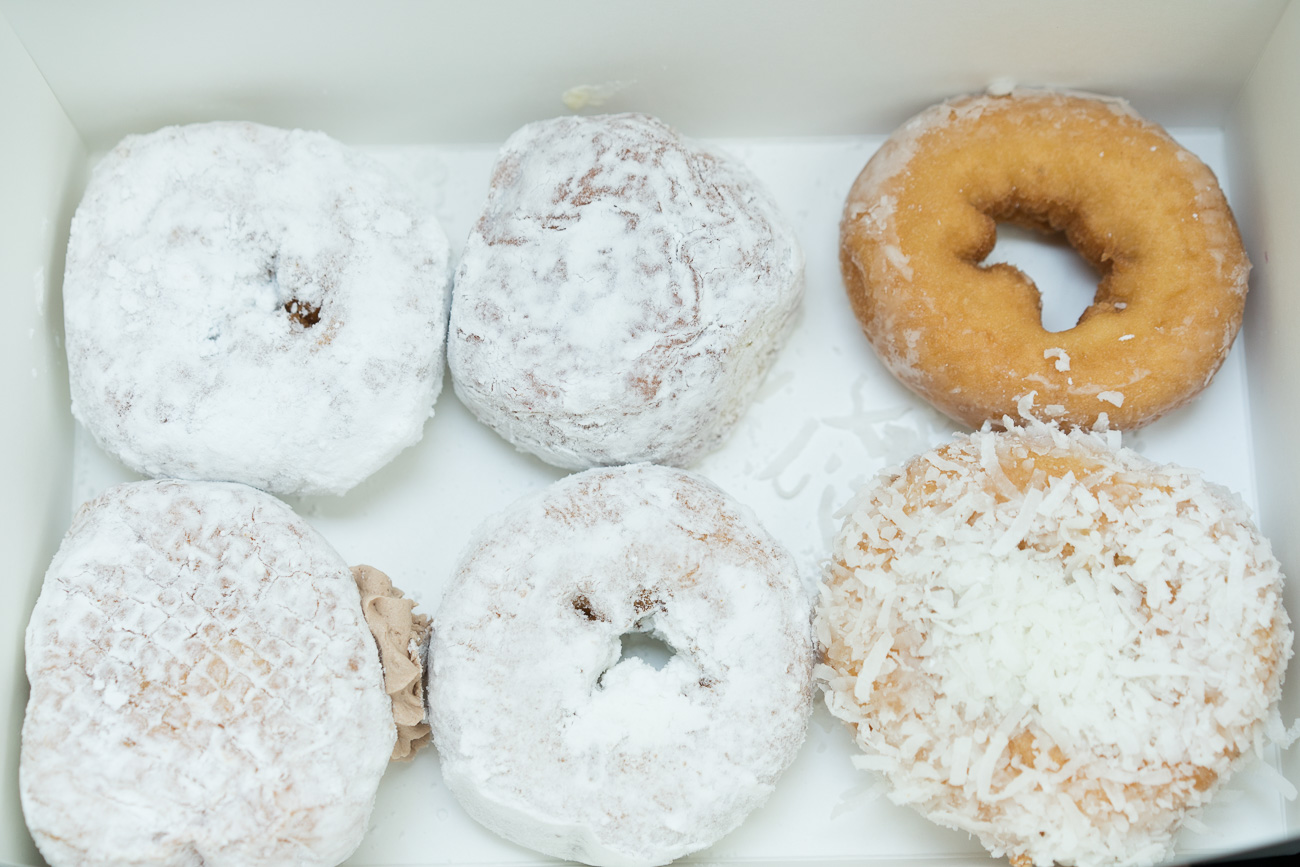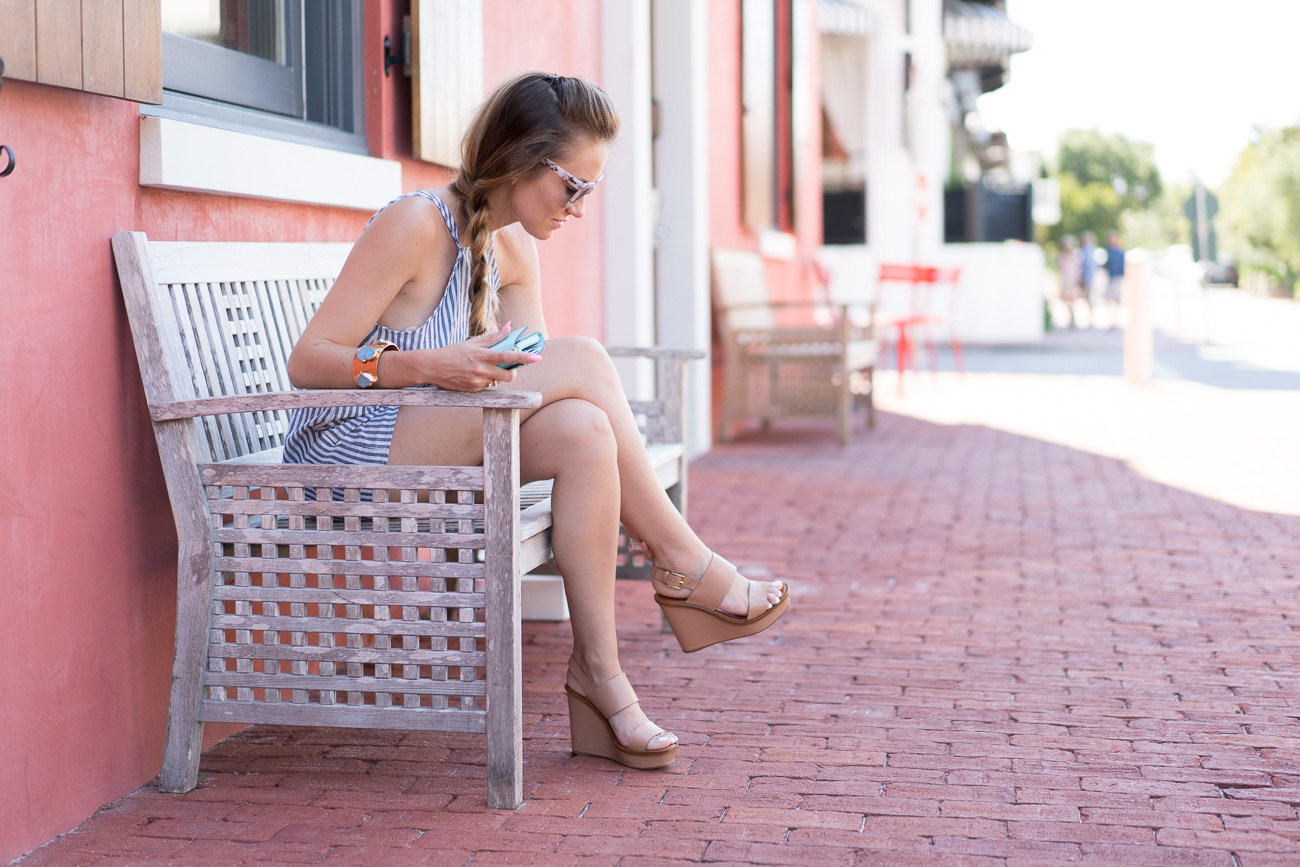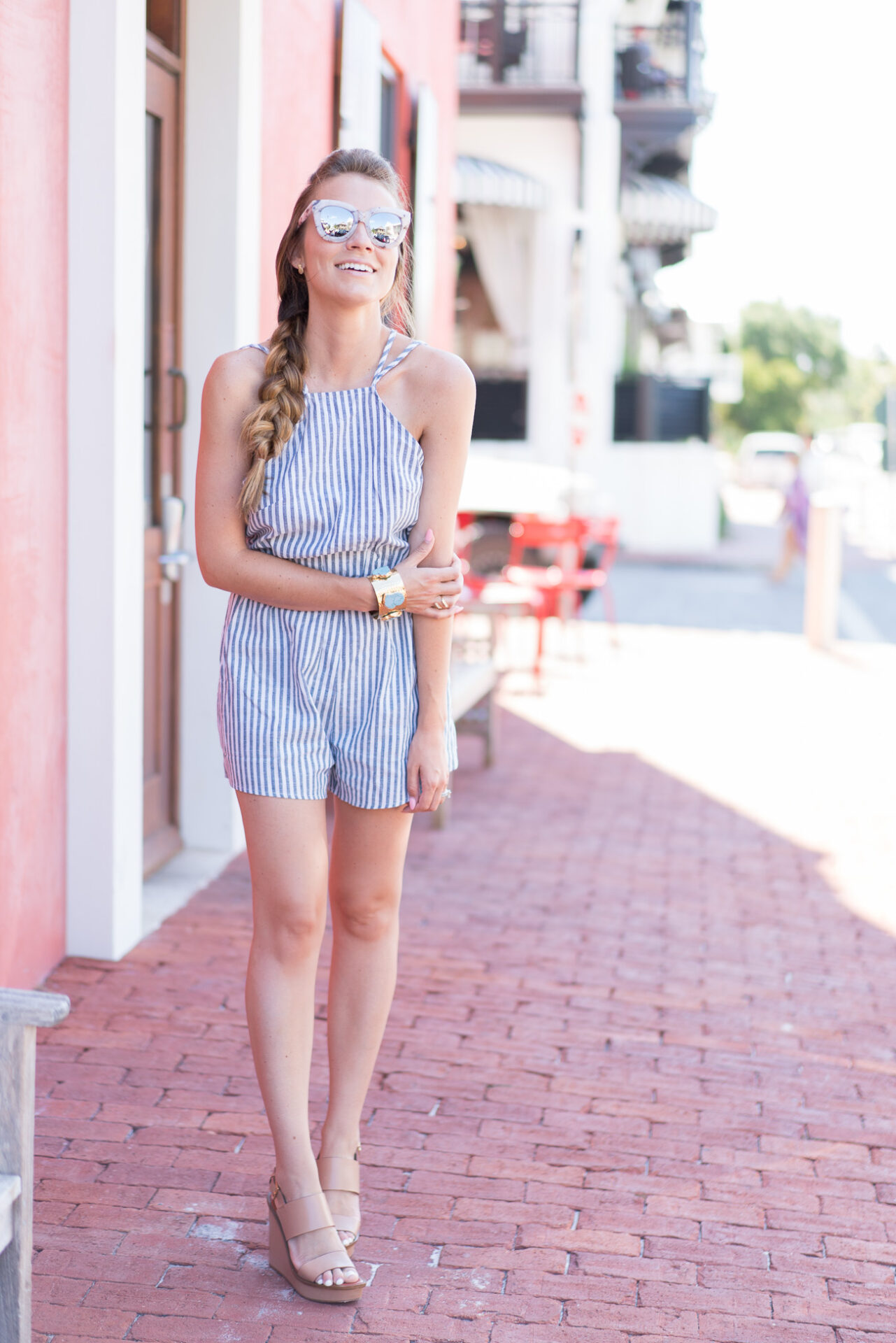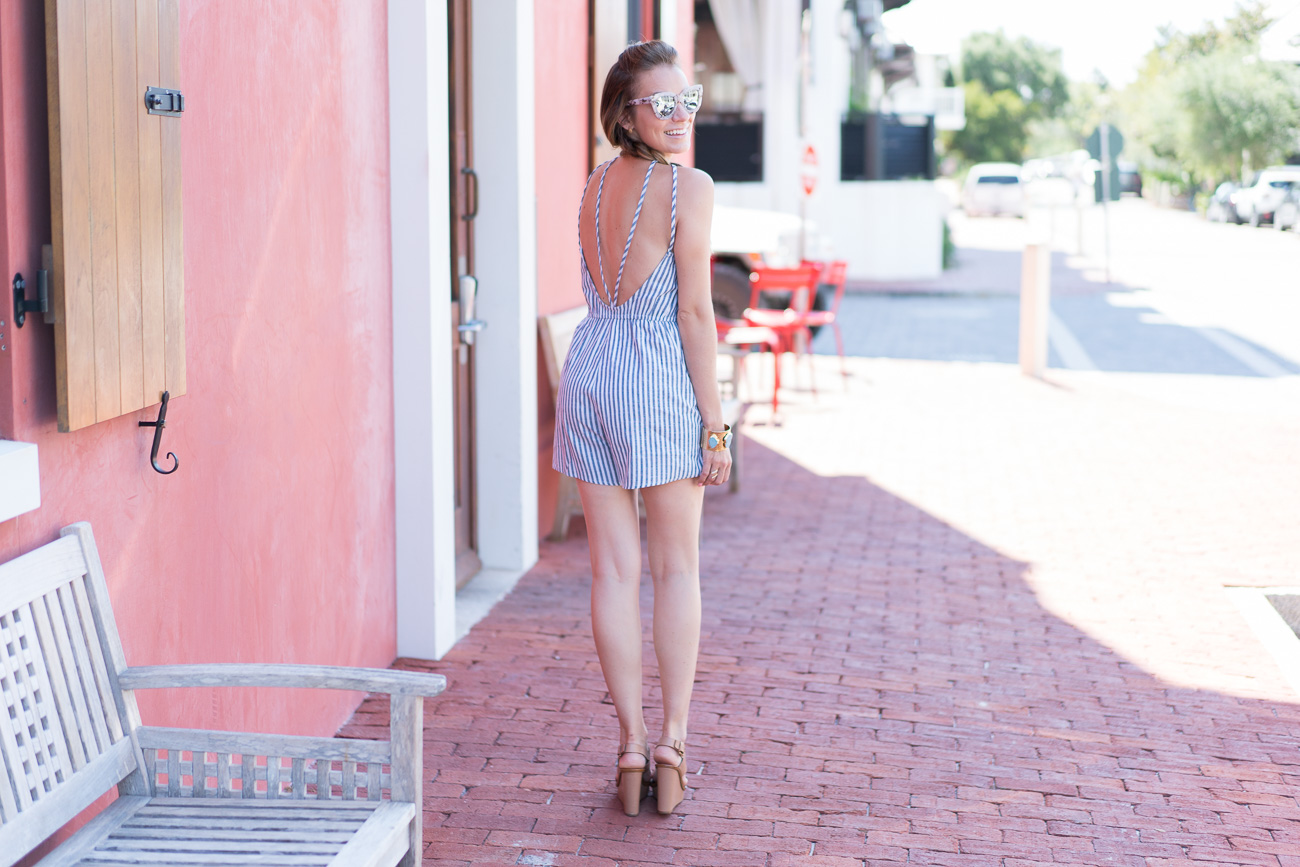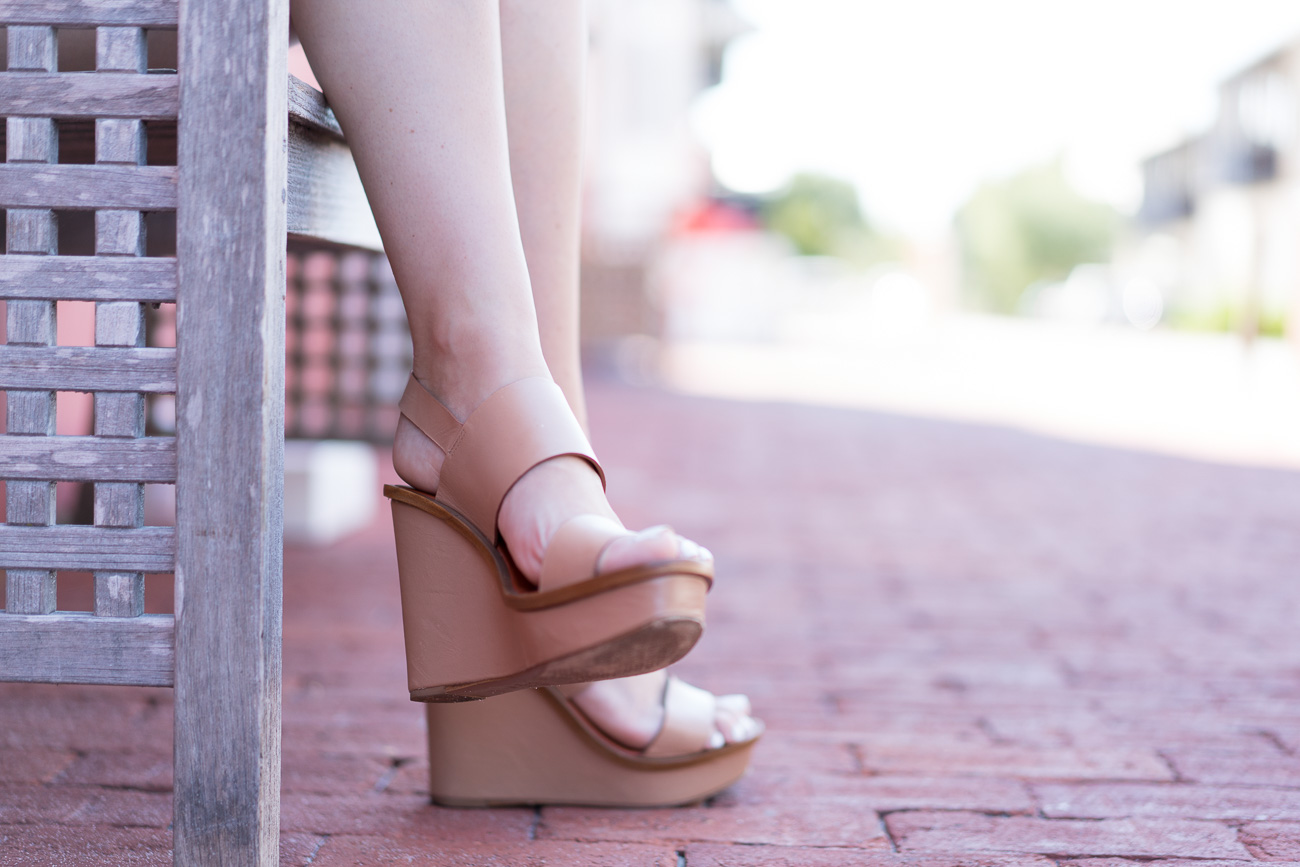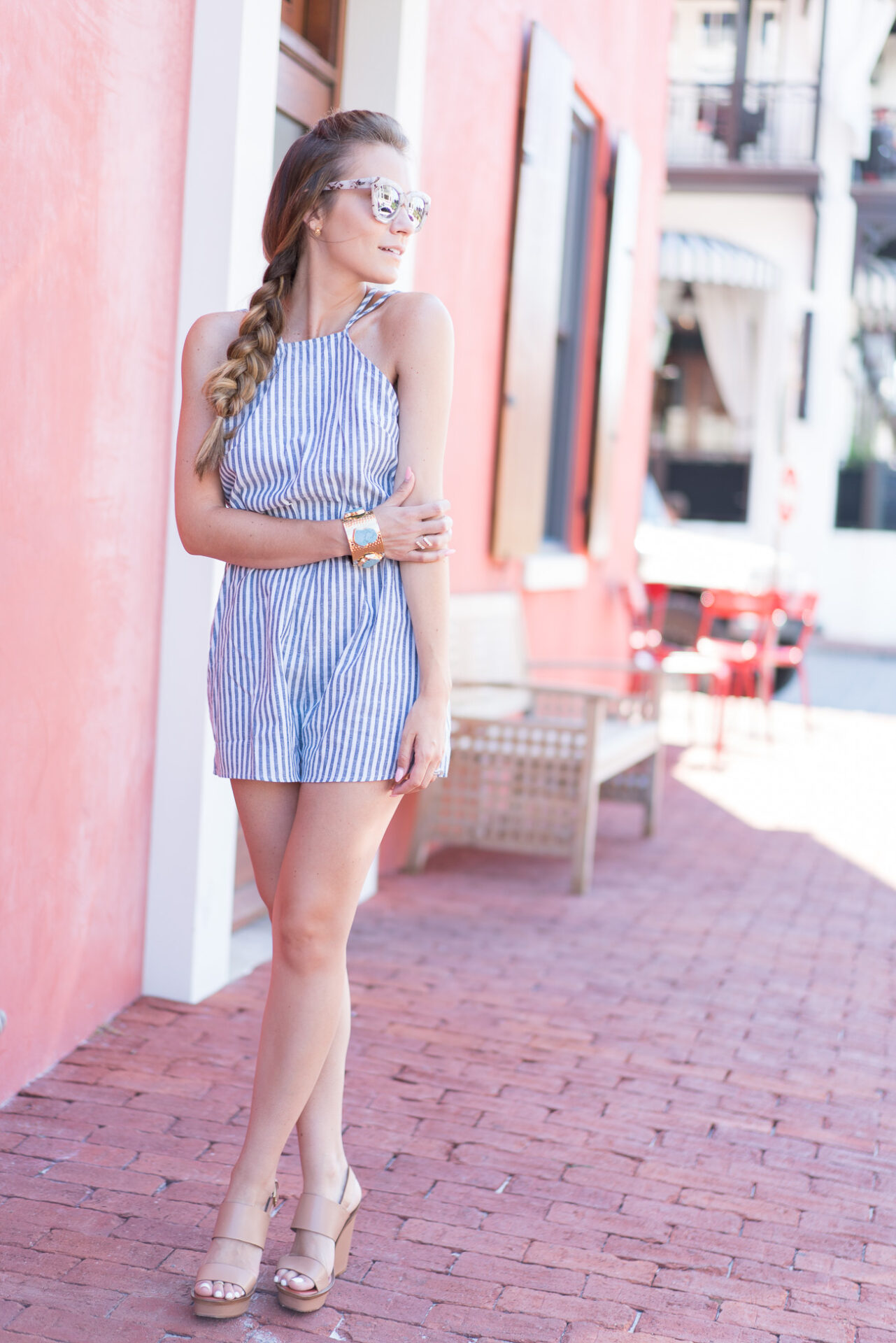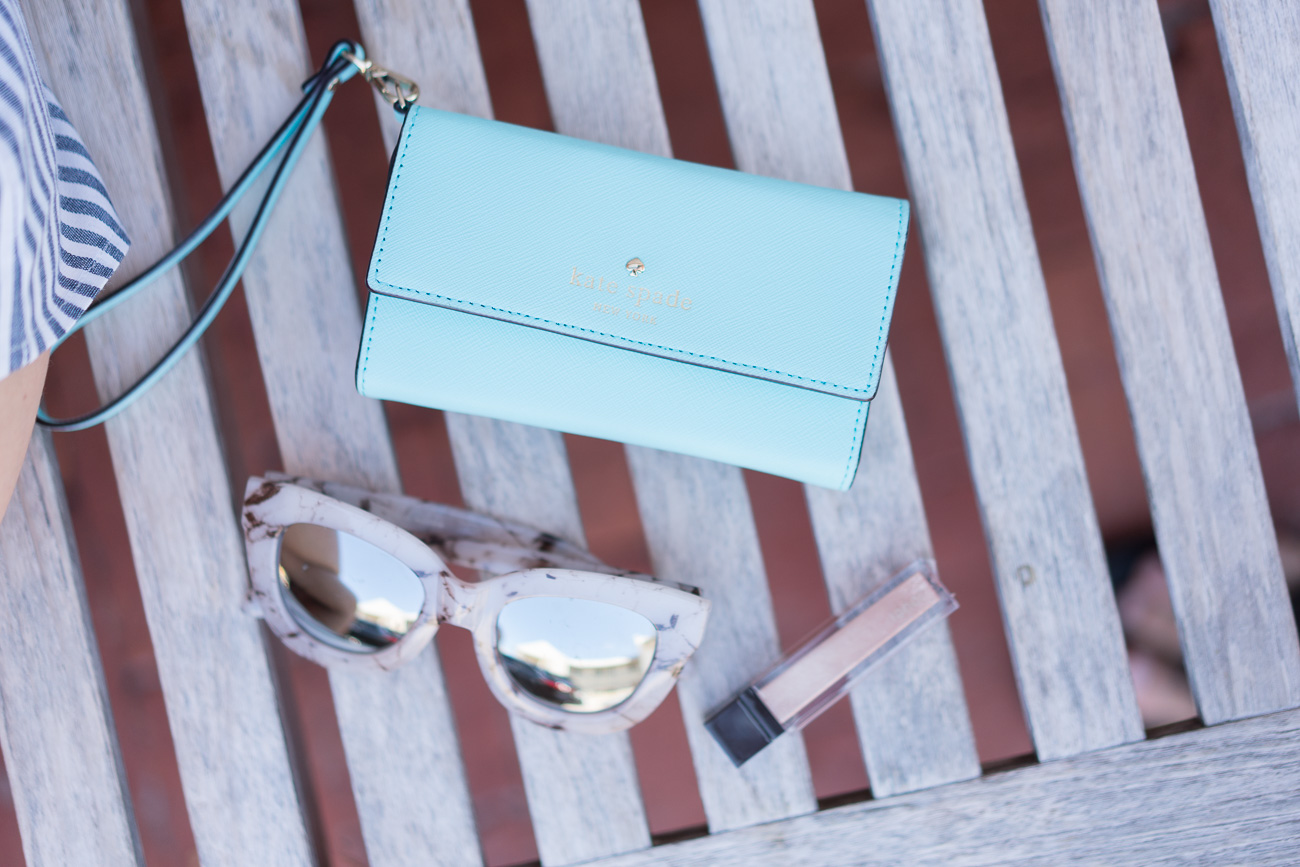 Y'all.  I've fallen down a deep dark hole.  That hole is named "Purging".  My husband may never speak to me again (kidding).  I came home from the dermatologist yesterday with every intention of sitting down to write this blog post.  But something inside of my brain snapped and said, you need to clean out your kitchen cabinets.  NOW.  8 hours and one car full of donations later, my kitchen is unrecognizable.  It began a domino effect for me though…  I moved on to Matt's office, and every other room in my house.  If it was in my path, it was in danger of being tossed or donated.  I'm now +2 car fulls of donations deep.  And it feels awesome.
I feel like a new woman with a new home.  I'm not sure how I accumulate so much stuff in such a short time because I'm a Grade A purger (is that even a real word?).  Family and friends call me when they need motivation to organize or purge.  It's like a secret talent (or weapon in Matt's opinion).  Here are a few tips I can give for anyone who needs a good house or closet purge.
Use my 3 month rule.  If I haven't worn or used an item in 3 months and can't see myself using it in the next 3 months, it's gone.
Get rid of excess and duplciates.  Specifically, toss those extra linens you don't use.  Almost every linen closet I encounter has +3 sets of bed sheets for each bed.  Let's be real for a second…  You use one set, maybe two, wash that set and put it back on, or rotate with your other favorite set.  For adult beds, anything over two sets is really unnecessary.
Toss uncomfortable shoes, clothes, undies and linens.  If you don't enjoy wearing something, why keep it?  Just because a certain pair of shoes is to die for doesn't mean you should keep them if they literally kill your tootsies every time you put them on.  Move on to another pair!
Organize and deep clean as you purge.  Sounds like a nightmare, I know.  But listen, if you are taking things out of a shelf or drawer, take an extra 60 seconds to clean and disinfect it.  Organizing feels amazing but having your house organized and sparkling clean is just about the best feeling ever.  I do this every time I organize a drawer, shelf or my refrigerator.
Look at expiration dates and toss it out!  I'm not just talking about food but toiletries too.  Did you know sunscreen expires?  Don't forget your medicine cabinet and makeup drawer!
Purging is the best feeling when it's all said and done.  If you need a little inspiration, check out the book, "The Life-Changing Magic of Tidying Up: The Japanese Art of Decluttering and Organizing".  This book gives great tips and ideas for what to get rid of and why.  I don't agree with every single suggestion or that you need to thank each item you own for it's service (so silly) but I was very inspired to get off my toosh and get to tossin'!
What are some of your favorite purging or organizing tips and tricks?  Leave a comment and let me know!  I love to hear from my fellow organization junkies sisters!
Okay, okay…  My purging rant has come to an end.  Today's look is another one from our time at 3oA.  This cute little romper is another steal of a deal coming in at only $15.  The back is fully open, so I would suggest my go-to sticky bra with this look.  It's a super cute outfit and so great for the beach.  Let's be honest though, my favorite part of this outfit are the donuts.  The Donut Hole is the most incredible donut shop I've ever been to in.my.LIFE.  Not joking.  If you're ever in the Panhandle, this place is a MUST!
---
What I'm Wearing:
Striped Backless Romper ($15!)  //  Tory Burch Lexington Wedges (ON SALE 30% OFF!)  //  Stick-On Bra  //  Sugar & Spice Sunnies  //  Pineapple Stud Earrings  //  Gold & Turquoise Cuff Bracelet  //  Crystal Ring  //  Kate Spade iPhone Wallet  //  Jouer Lip Creme
Shop This Look:

Sunday Six
I haven't posted a weekly round-up "Saturday Six" style post in too long.  I love these types of posts because they're just a fun hodge podge of the things I've been loving lately or what's been going on in my life.  I'm picking back up with a special Sunday edition.
As you all know, we have moved up to Vancouver for Matt's new show, "Timeless" to film.  We were only in Vancouver for less than one week before flying down to San Diego for Comic Con.  I traveled up to LA and have been here for the past week.  Matt came home to LA yesterday and all feels right in my world to have him home.  He's here for press events over the next several days.  I'll be staying here in LA for some work I have scheduled and then I'll head up to Vancouver next week to be with him.
I feel like I'm so all over the place right now with part of my belongings already up in Canada and everything else down here at home.  Being in this weird limbo is downright stressful.  I appreciate all of your comments on my recent post with suggestions on how to relax.  Your suggestions were so needed!
#1:  I wanted to have a good, home cooked meal for Matt last night since we were on the road for the past month and he's been alone in Vancouver the past week.  For dinner, I made my favorite pot roast recipe and it never disappoints.  If you love crockpot recipes as much as I do, this one is a keeper.  The roast is so tender after slow cooking it all day and the flavor explodes in your mouth with every.single.bite.  I love pairing this dish with fresh baked bread.  Click here for the full recipe.  It's super easy, so anyone can make it!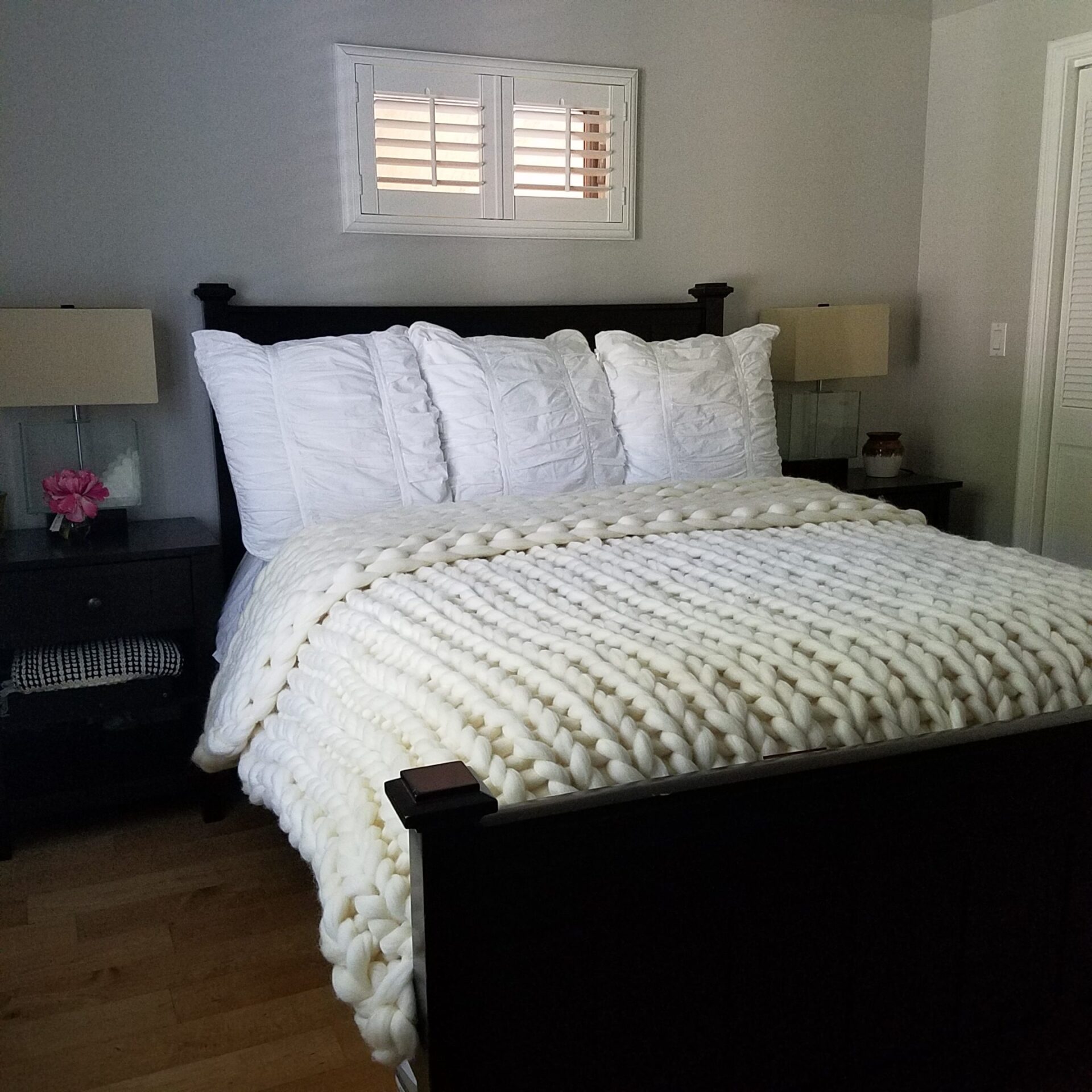 #2:  If you remember my "Glimpse Inside Our Home" post, then you know that my guest bedroom is my current home project I'm working on.  I found Merrisson on Etsy and immediately fell in love with their gorgeous knit blankets.  I haven't changed out my furniture yet, but I wanted to share this stunning blanket with you.  This blanket is so amazing for the upcoming fall and winter season.  It's incredibly warm and the quality is outstanding.  Everyone who sees this blanket in person goes crazy over it, it's that gorgeous.  I HIGHLY suggest these blankets.  Check out their Etsy Shop here.  I asked for a Queen size in "Off-White" just for reference.
#3:  I picked up this lace high neck bra from Urban Outfitters the other day and I love it.  It's currently on sale for $20 and comes in 5 different colors.  I bought a size Small in black.  I know what you're thinking, what the heck do I wear that with?!  Well, you can wear it alone as a super cute crop top (see this photo as an example).  Also, you could wear it under a super low cut top (example here) or under a wrap top (example here).  It would also be adorable under a sheer or see-through mock neck or turtleneck shirt.
#4:  I've been an Oreo freak my whole life.  When I bought a package of double stuffed Oreos in Vancouver, I never thought twice about what I was getting.  They are totally different in Canada.  I've had multiple Canadian followers snap me and say I'm wrong.  I'm not wrong.  Matt & I can both attest that the cream is different.  It's very different.  And I'm not happy about it.
#5:  I'm a big fan of Barefoot Dreams products.  My bathrobe and travel shawl are both Barefoot Dreams and they're softer than any other brand that I've ever encountered.  I ordered this cozy throw in cream from the Nordstrom Anniversary sale and it's incredible.  This is the perfect throw to wrap up on the couch with while you binge watch Netflix.  My dog is obsessed with it.  It's totally different than my Merrisson blanket (#2) in that it's not a blanket you have out on display.  This throw is purely for comfort's sake.
#6:  I'm currently at the end of Season 6 of Gilmore Girls and  I don't want it to end!  But, I happened to catch an episode of "Born This Way" on tv a week or two ago, and now I'm obsessed.  This show is not your typical junk reality show that you feel guilty about watching…  Or get embarrassed to admit that you watch.  It's positive, it's real and it's heartwarming.  It takes you into the daily lives of 7 young adults with Down Syndrome who live in LA.  Matt And I are about 5 episodes into Season 1.  So far, Rachel is my favorite cast member.  She's got the sweetest heart I've ever seen.
So that's my Sunday 6 for this week.  I hope to start this series back up because it's just a fun post for me to do.  Leave a comment with things that you've been loving lately.  I've just about finished my current book and am looking for a new summer read.  If you have any book suggestions, please leave the title and author info in the comments below.  xo
A Glimpse Inside our Home
I give sneak peeks of my home via SnapChat all the time, but I haven't posted a true home decor blog post before.  It's mostly because I feel like my home is never finished.  As soon as I get one area or project done, I have another one already in mind to start.  I think that's just part of being a homeowner, constantly wanting to change and decorate your home.
My personal decor style is French Country meets Beach (or Seaside) Cottage.  I know that technically wouldn't fall under a specific design label, but those two styles are what I gravitate towards every time.  I love a room that's light, bright and airy, which is why you'll see neutrals all over my home.
I've personally struggled over home decor because it's definitely not my forte.  I want so badly to be this awesome interior designer, but it doesn't come natural to me at all.  I know what I like when I see it, but I pretty much need to see everything all put together in one place to know that I like it.  I'm a very visual person.  That's why I basically live on Pinterest when I'm working on anything for my home.  Pinterest helps me by allowing me to search specific paint colors, room types, furniture pieces, etc. and see how others have styled them, so I can gather inspiration.
First up is our formal living room or sitting room.  I never know exactly what to call this room, other than my "pretty room".  It used to have "The Bachelor" couch (the rounded high back couch you see in the Bachelor mansion) and it felt very dark.  Bringing in the off white sofa and rug brightened the room up so much that I didn't even feel like I needed to paint it anymore.
My favorite part of this room is the coffee table that Matt made for me.  He's just about the most handy guy I've ever met.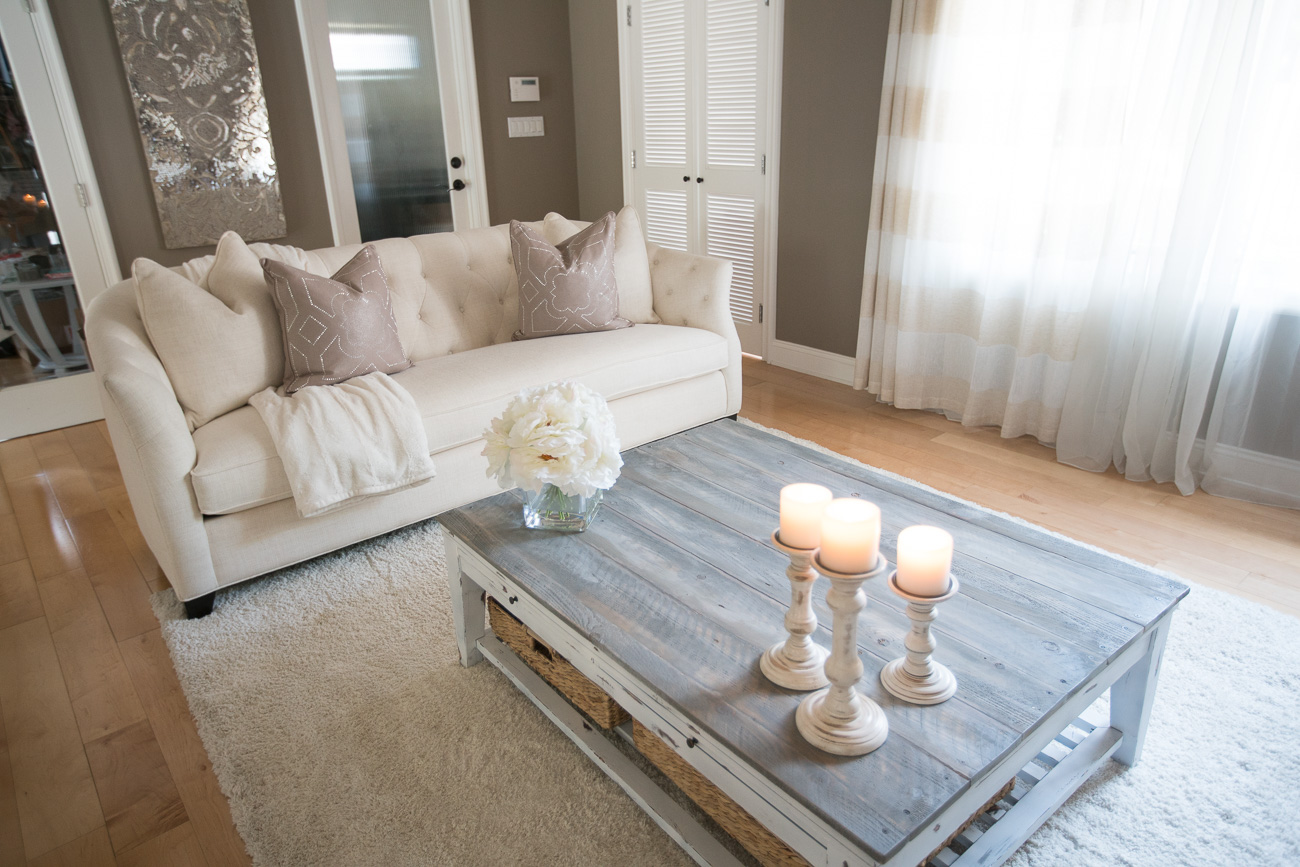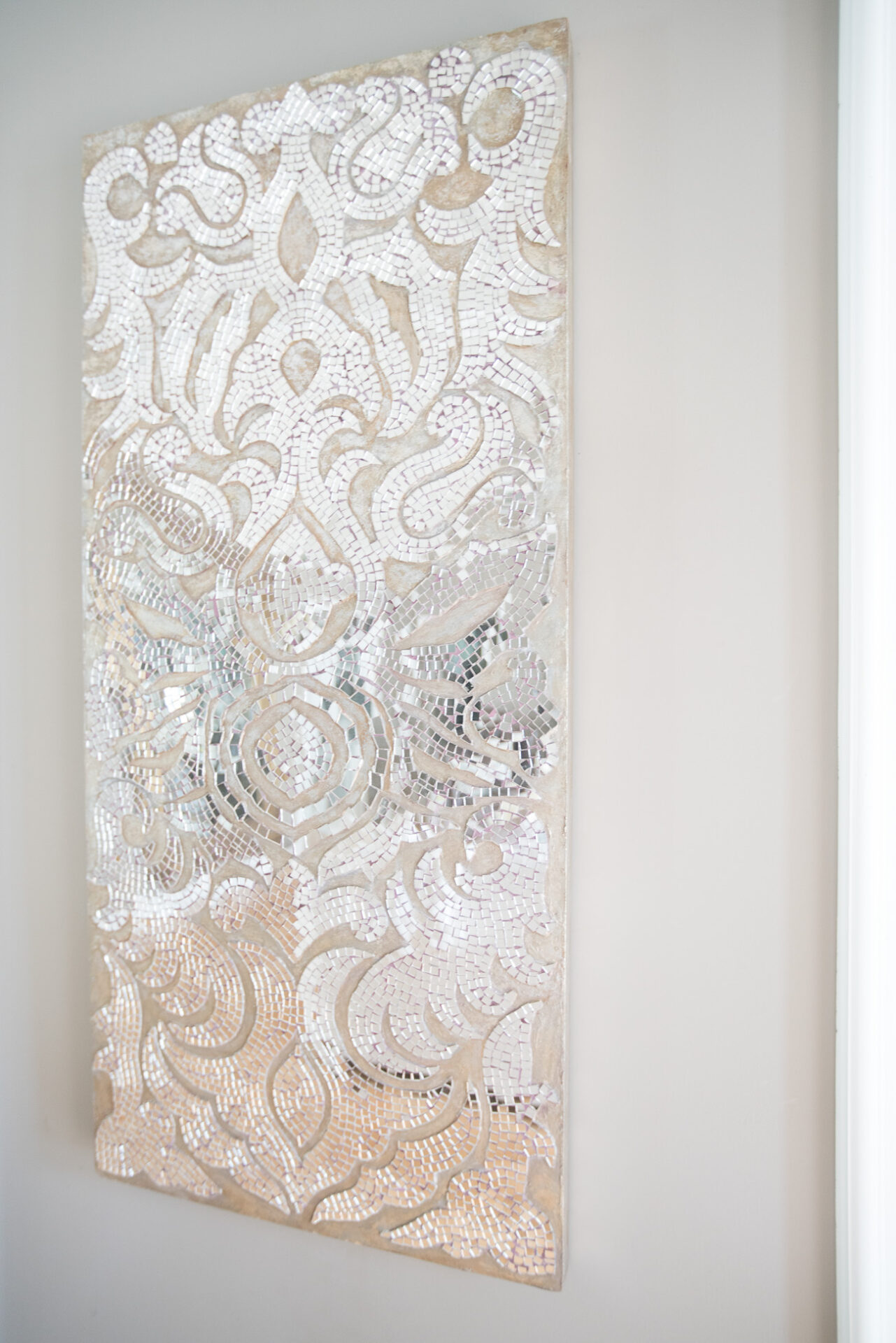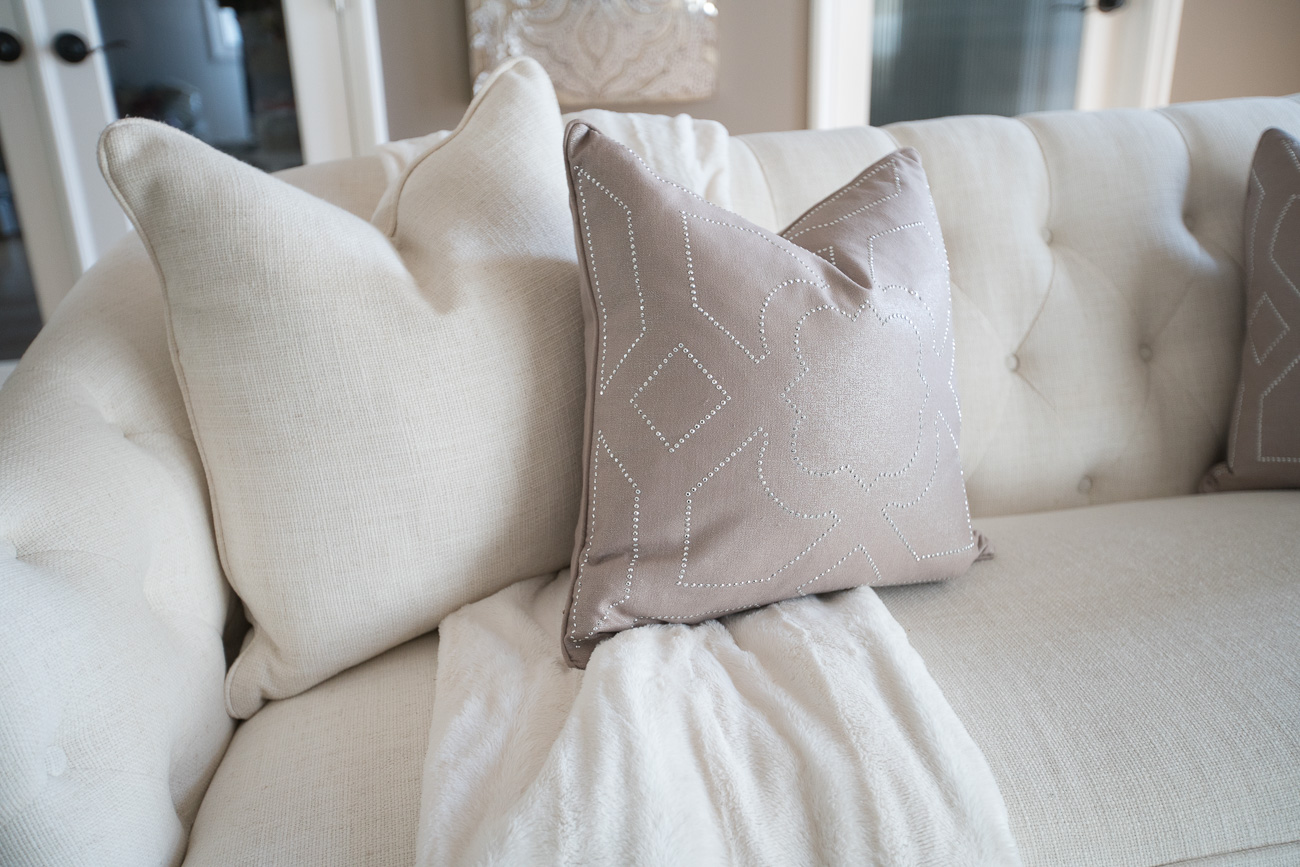 Sofa (sold out; similar linked); super similar sofa  //  Homegoods throw pillows; similar style throw pillows  //  Furry Throw Blanket  //  coffee table (Matt made/Proud wifey moment!)  //  Homegoods Area Rug; similar shag rug  //  Striped Curtains (Used 4 panels, 2 on each end of windows)  //  Mirrored Damask Panel  //  Homegoods Floral Arrangement; similar floral  //  White Wood Candle Holders
Shop These Home Pieces:

I've been on the hunt for new counter stools for close to a year and finally settled on this gorgeous design from Pier1.  I love the studded detail and the natural fabric color.  My walls look super blu-grey in this photo due to the lighting, but they're actually a lovely lavender-grey shade.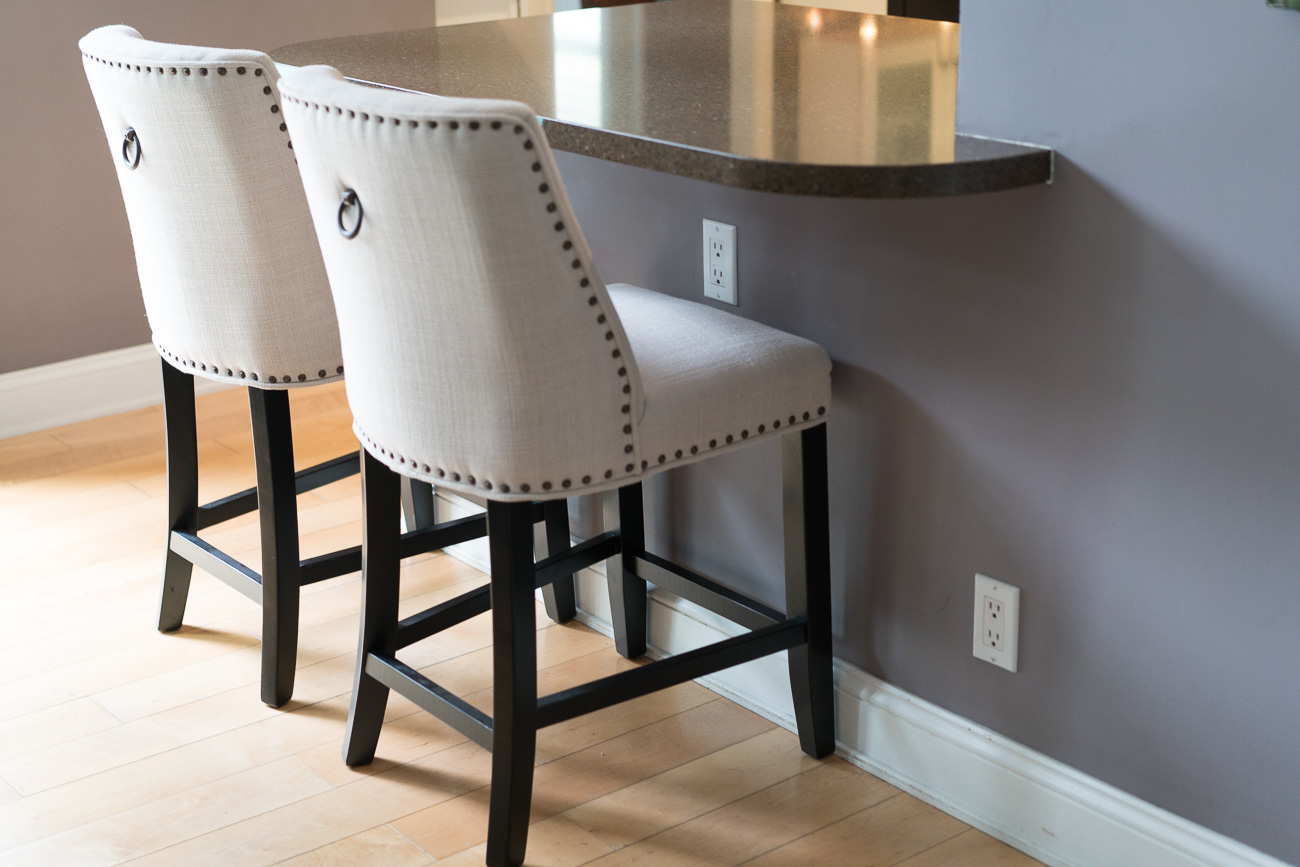 Corrine Counter Stools – Linen
I love quick fixes that don't break the bank to refresh your home as the seasons change.  Switching out pillow covers is my favorite way to shift a room quickly from season to season.  I added these off-white pillows/covers to our family room to brighten the room up for summertime.  Soka loves these faux fur pillow covers so much…  I can barely keep her off of them.
Another quick tip that I try to always keep on hand is fresh flowers.  There's just something about a vase full of fresh, beautiful flowers that just make a room feel happier.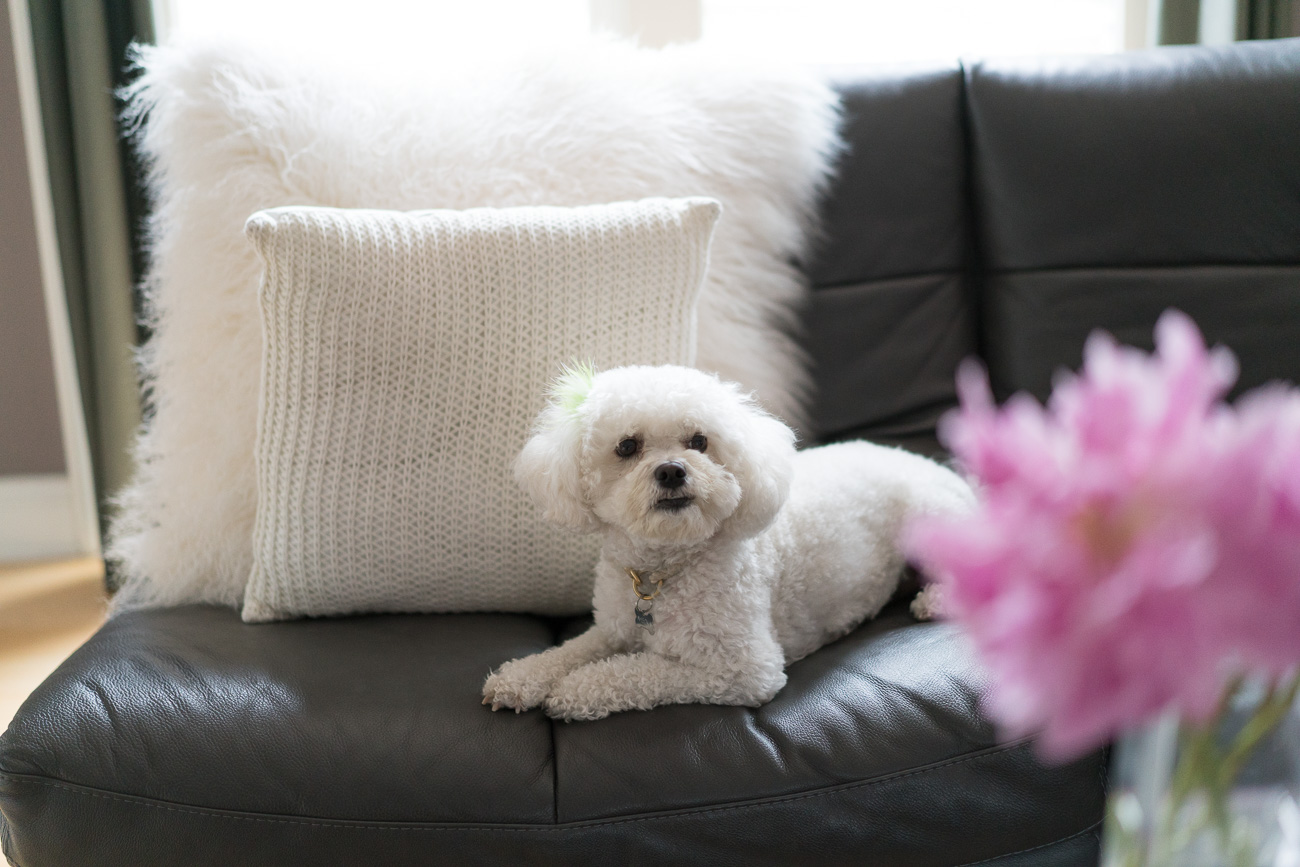 Mongolian Faux Fur Pillow Cover  //  Knit Throw Pillows
I (obviously) love my blog's name, Hello Gorgeous.  Any time I find something that says Hello Gorgeous, or something similar, I have to buy it.  It's just sorta my thing.  Some people collect tea cups (which I'd like to take up some day!), others collect records, some collect Hummel figurines…  I like Gorgeous things.
Our guest room is currently my main focus project wise.  I showed on Snapchat last night that we painted the walls and ceiling "Crushed Ice" from Sherwin Williams.  Our guest room is currently what houses my closet and all of my clothes.  Here's a shot of my jewelry armoire with my wedding reception heels on display.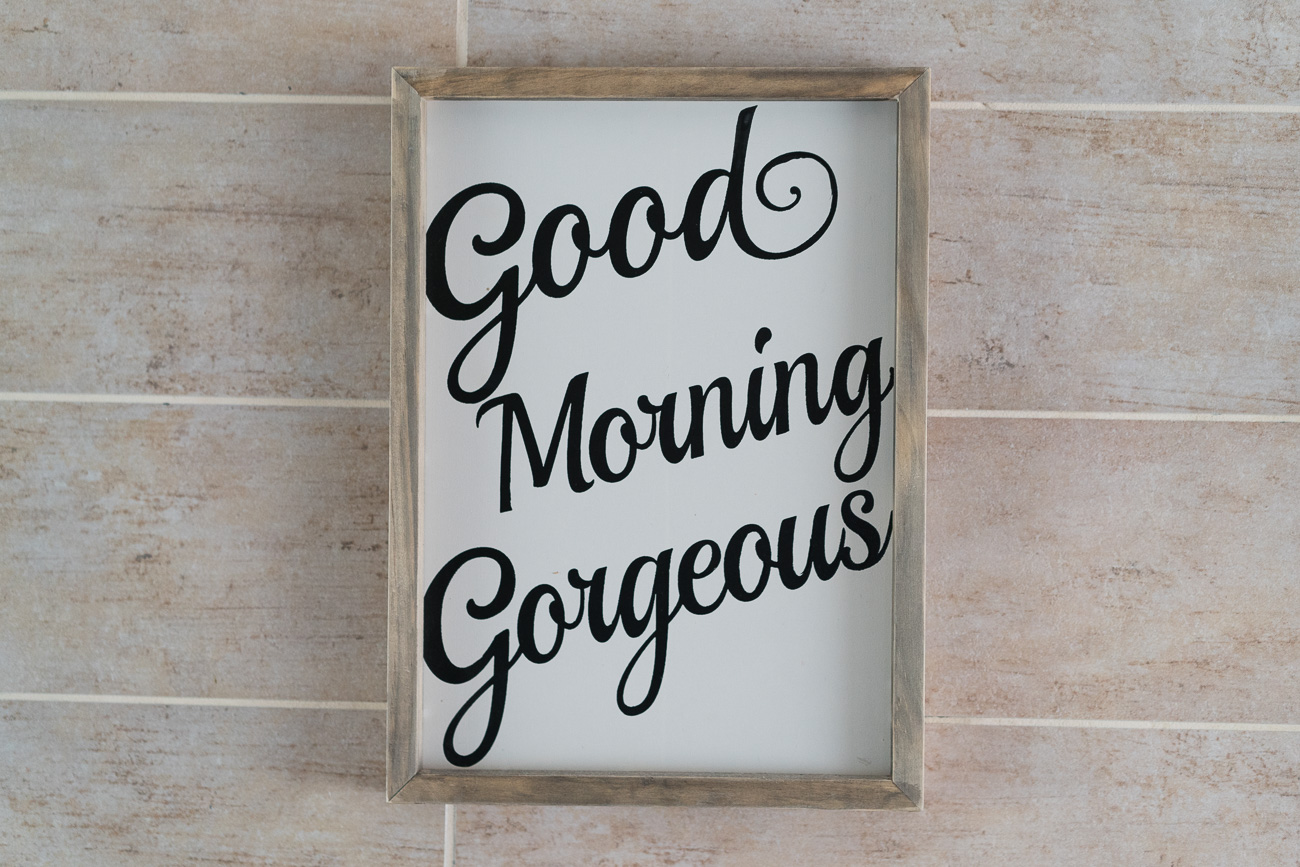 My sweet subscriber, Rebekah, recently sent me this beautiful Hello Gorgeous jewelry dish and I'm just totally obsessed!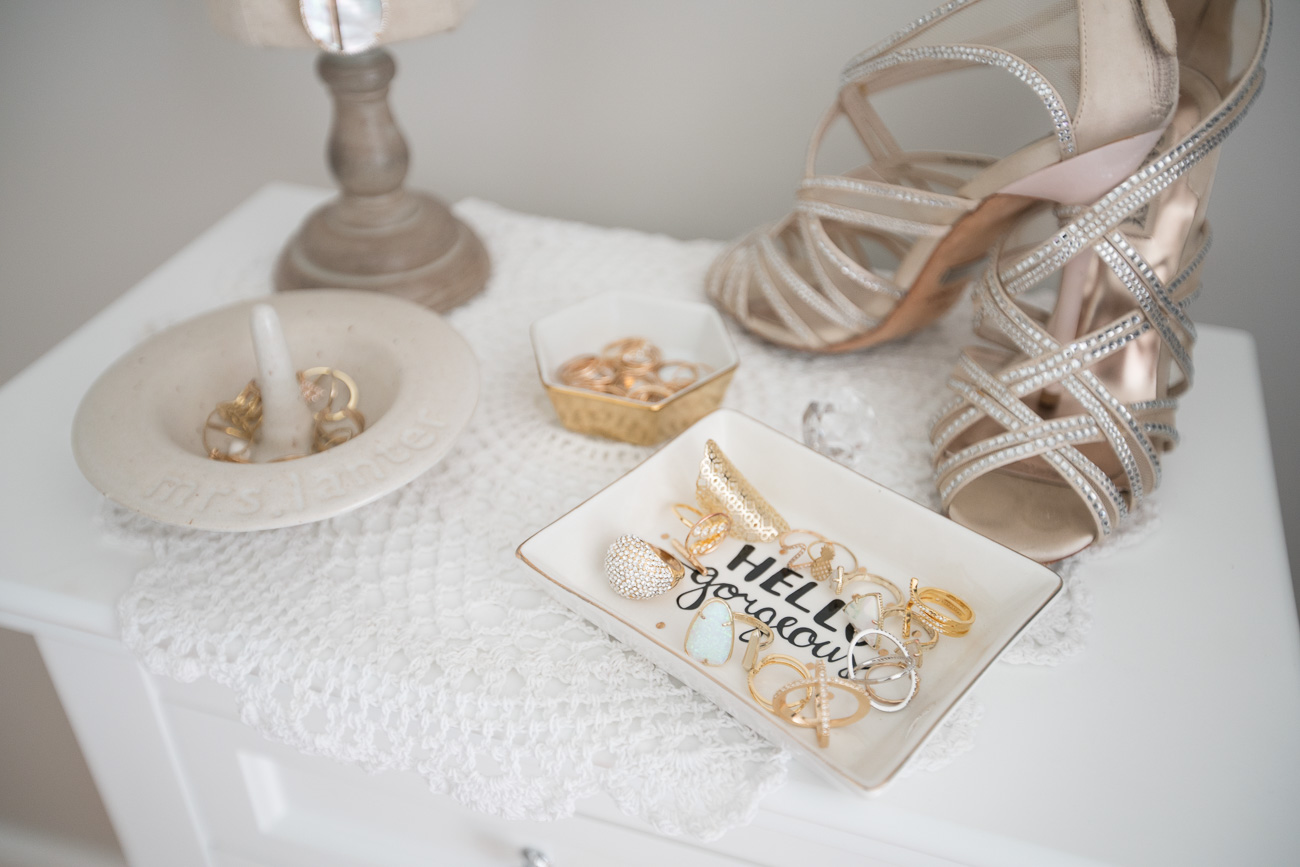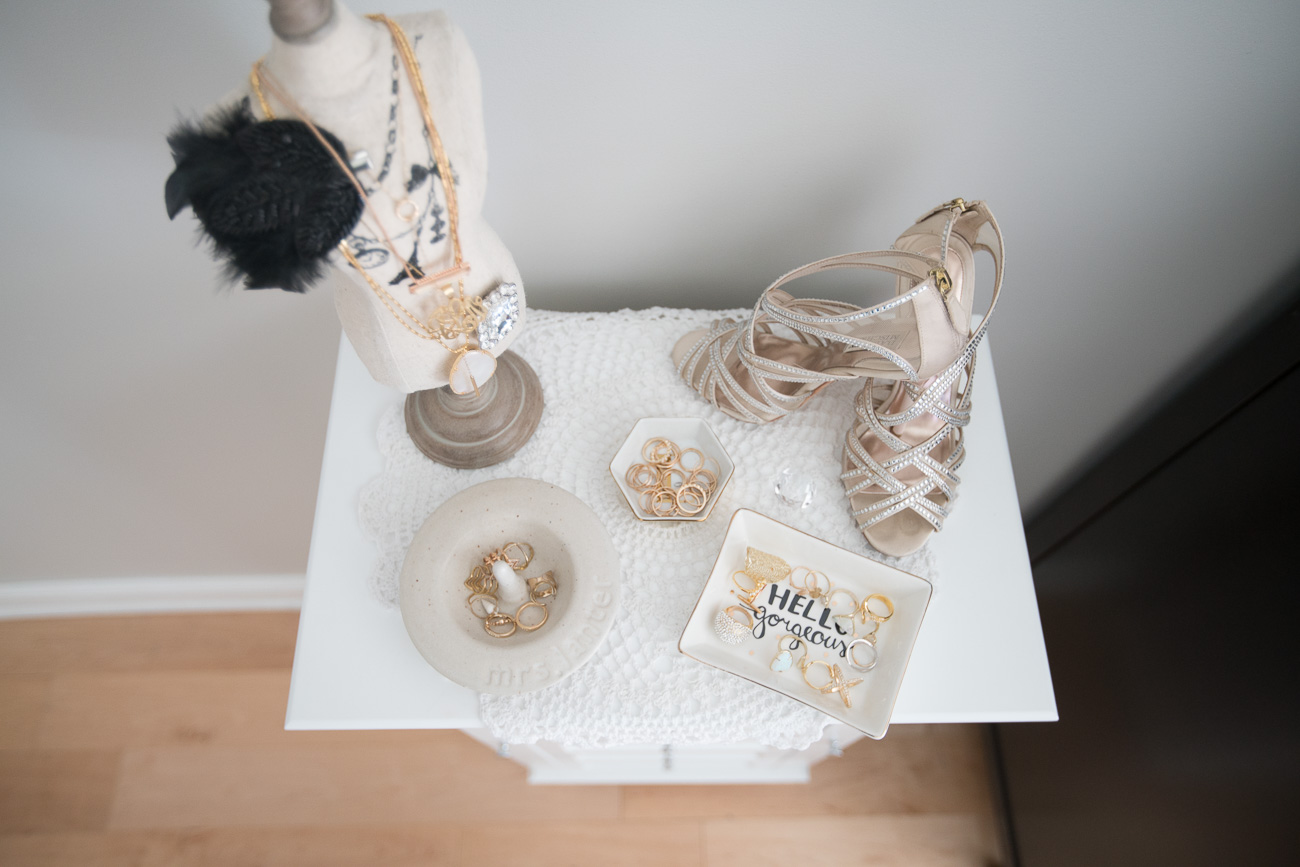 White Jewelry Armoire  //  Mannequin Necklace Stand  //  Badgley Mischka Gloria Sandals (sold out)  //  Hello Gorgeous Jewelry Box (similar)
Shop These Pieces:

For those of you who didn't catch my snaps of the guest room last night, here's a before pic (after we finished painting) so you can see what it looks like currently.  Next we'll be painting the furniture and adding some other new pieces.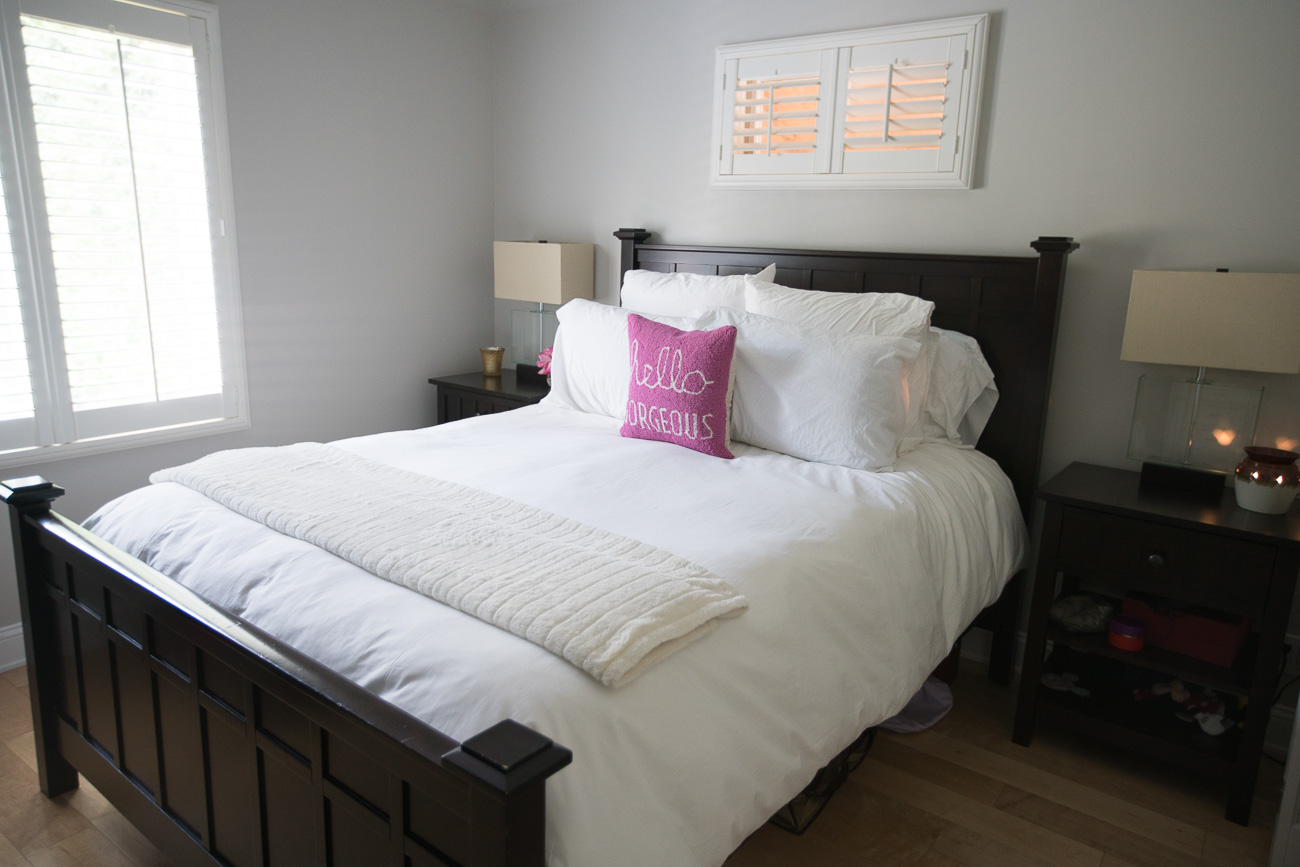 As you can see, the room is super plain right now.  I have a full board on Pinterest dedicated to guest bedroom inspiration, so if you see something that you think I'd like, feel free to send it my way!  Our bedroom furniture is from Crate & Barrel, bedding is from Ikea and Hello Gorgeous pillow is from my friend's mom's boutique, Vintage Charm.