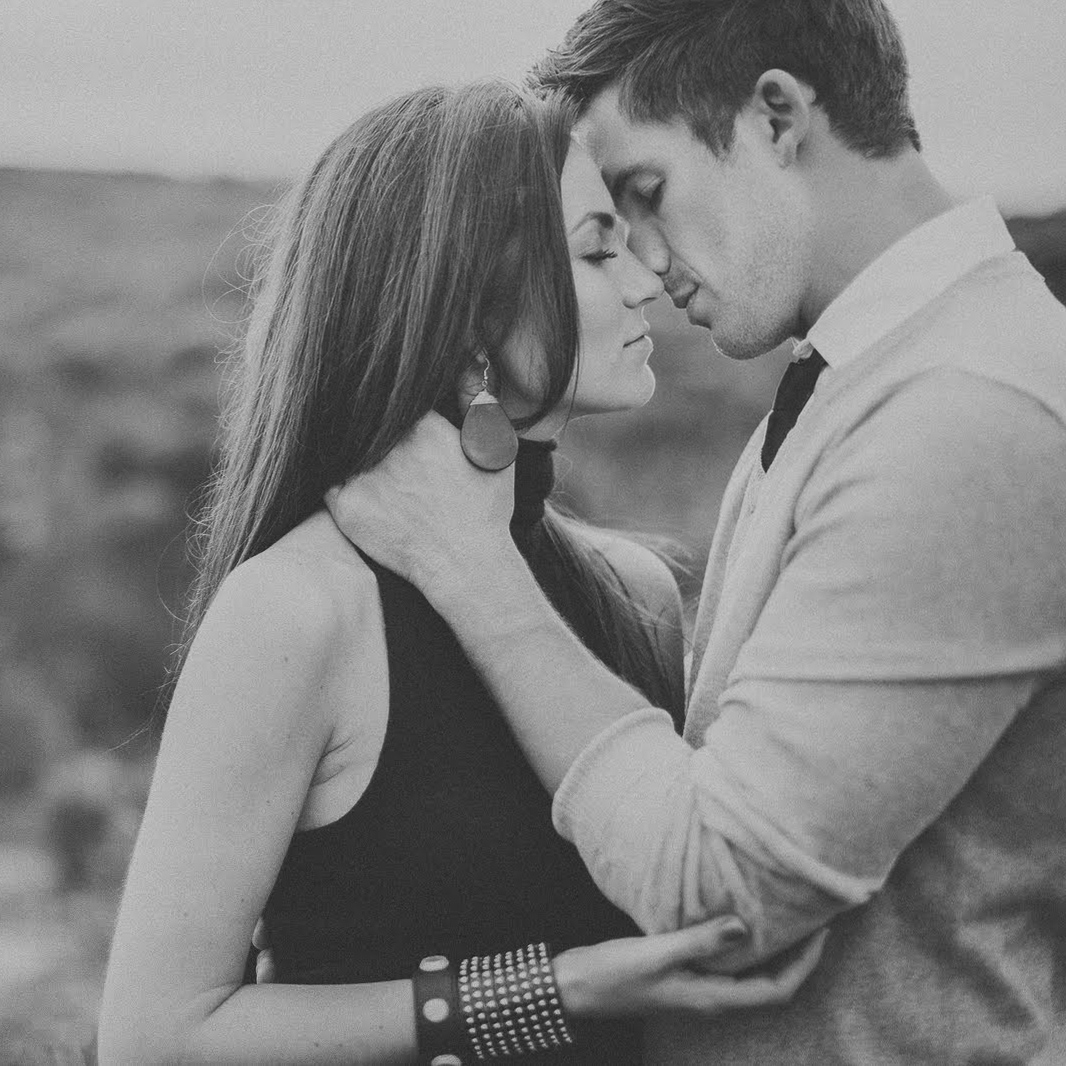 Five Lessons From The First Five Years Of Marriage
Five years.  Two words that don't even seem possible to me.  It's as if I blinked and here we are.  Our first five years have brought us: [one] incredibly happy marriage, [two] different homes in LA, [three] people now in our sweet little family (well actually four including Soka), [four] the places we've lived outside of LA and [five] years we've been working together on Hello Gorgeous.  That's a lot of good stuff.
Last year, I shared 4 lessons I've learned from 4 years of marriage and all of those points still ring true.  My biggest life lessons have all come from my marriage.  Here are some biggies that come to mind as I reflect on these past five wonderful years…
---
Marriage ain't for the faint of heart.  The Merriam-Webster definition of "Faint Of Heart": lacking the courage to face something difficult…  Marriage will be difficult at times, that's a guarantee.  Chances are, you won't even make it through the honeymoon without at least one small disagreement.  I'm not being Debbie Downer here, I'm being 100% realistic.  That's life.  You're throwing two very different people from two different families and two different upbringings into not only a home together but everyday life together.  You are absolutely going to have disagreements.  If you didn't, there would be more things to worry about, because it sounds like there's a lack of communication happening.
Date nights are a requirement.  Pre-babies, post-babies, no babies…  Wherever you stand on the subject of kids doesn't matter, date nights need to be a priority.  Why does it matter if you don't have kids?  Because life. is. BUSY.  Jobs, church, family, friends, responsibilities and a plethora of other things will suck the ever-living life out of you both, if you let it.  When you choose marriage, you choose your spouse first.  That means your husband comes before everyone and everything, other than God.  That's a tall order for a busybody like me, but at the end of every day, I know that Matt is my top priority on this earth.  Regular alone time outside of our house together is what recharges us and helps us to reconnect with each other as Matt and Ang, not Mama and Daddy.  Check out this post for some fun date ideas.
Forgiveness is the secret sauce.  Behind every great marriage, there's two people who are really great at forgiving each other.  Not only forgiving each other, but also really good at asking each other for forgiveness.  The Bible talks about the importance of reconciling, but I find asking for forgiveness does more than just restore the relationship.  I think that one simple act requires you to swallow your pride and show your cards, admitting you were wrong for your words, actions and also for their hurt.  Those four little words humble you in front of your spouse, leaving little room for anything other than a yes or no answer.
The act of touching is more important than you know.  Sex is the glue that holds a marriage together.  But when I say touching, I don't just mean in a sexual way.  Physical contact throughout the day acts as a gauge to check the status of your relationship.  Hugs, hand holding, back tickles, cuddles and even just a simple foot touch in bed are all non-verbal ways to show your spouse that you're in this thing together.  Contact with each other communicates love, commitment and so much more, especially in those moments when words can't express what's on your heart.
Remember that life is lived in the little moments.  It's easy to get lost in the big moments of life- the proposal, the wedding, buying a house, having a baby…  These big moments are naturally exciting, but that's not when real life happens.  Real life happens in the quiet mornings having coffee in bed together. Connection happens when you hold hands and say a prayer over a meal or a decision that's plaguing you both.  Passion happens when you lock eyes with your man across a room full of people and feel butterflies because you know you get to go home with him.  Love happens when you burn dinner for the 100th time and your hubby happily eats it with a smile on his face, because he's thankful to have a wife who cares enough to cook for him.  Happiness happens in the piles of dirty laundry, sink full of dirty dishes and floors that need swept, because you see it and realize that you live a happy life together within those walls.
I've loved every moment of every day being Mrs. Matt Lanter.  My prayer for each and every one of you sweet girls reading this post is that you too find your happily ever after.  Don't lose hope.  Don't give up.  Your Mr. Right is just around the corner.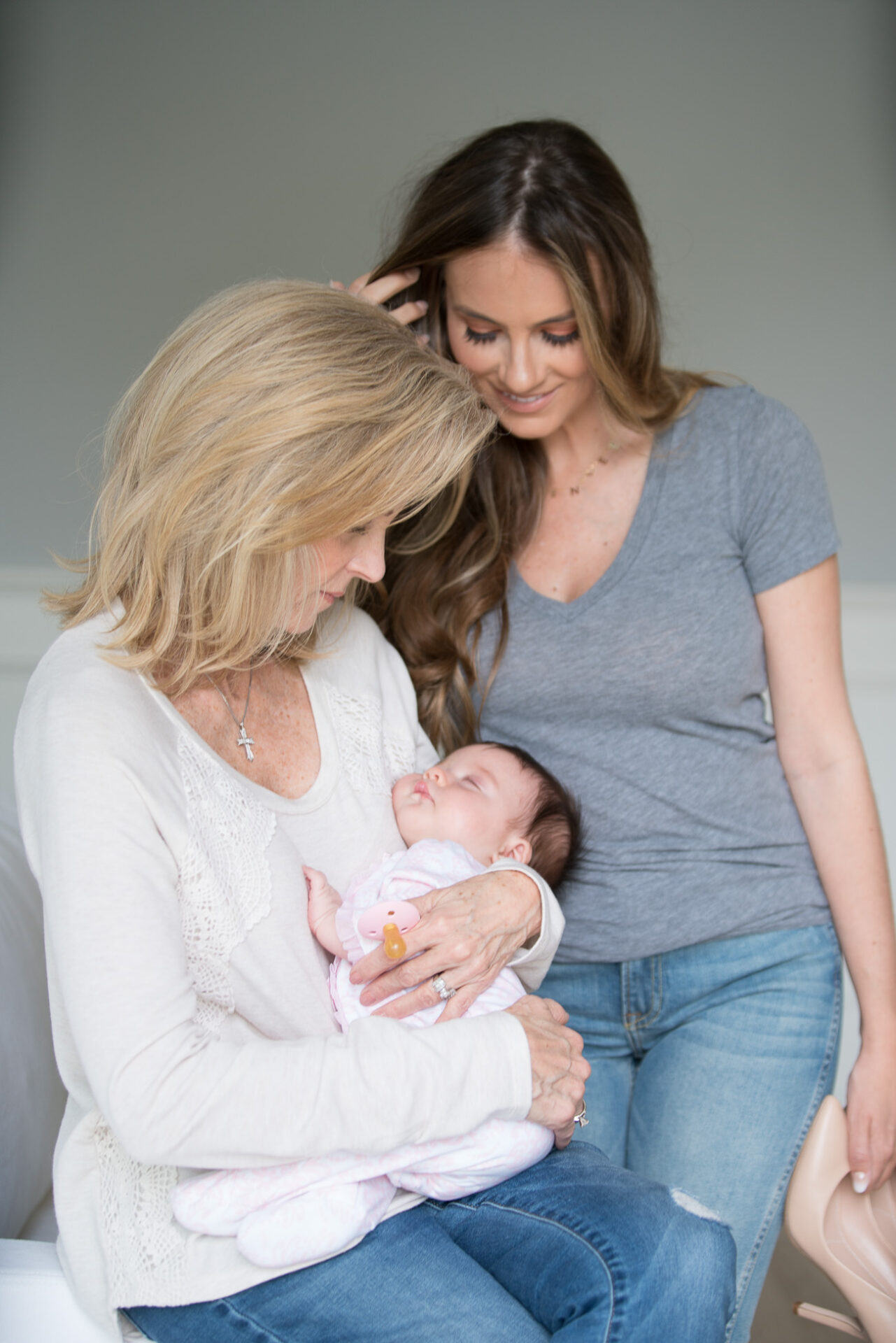 My First Mother's Day | Girl Talk Tuesday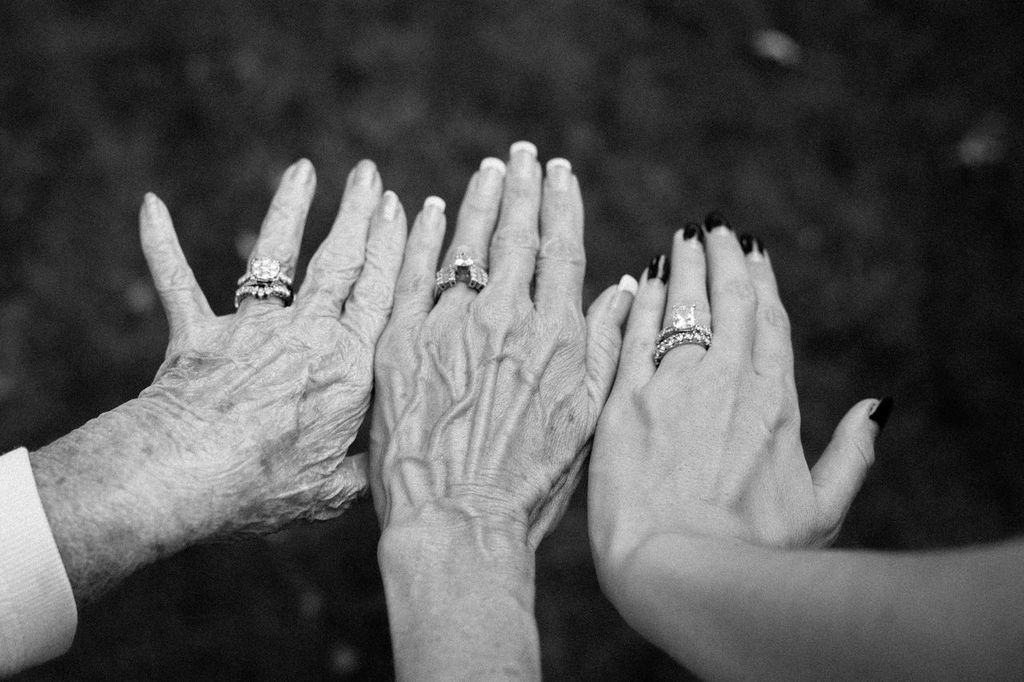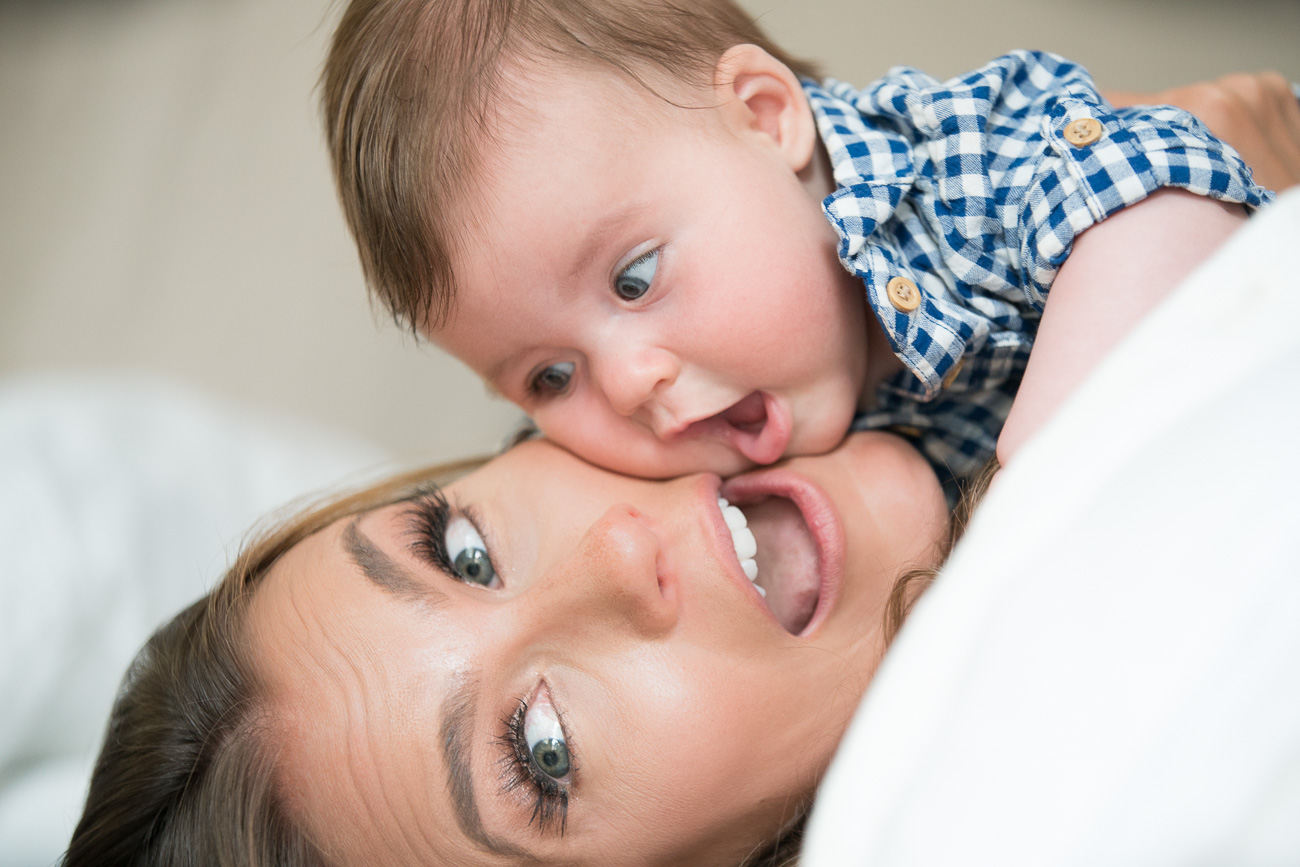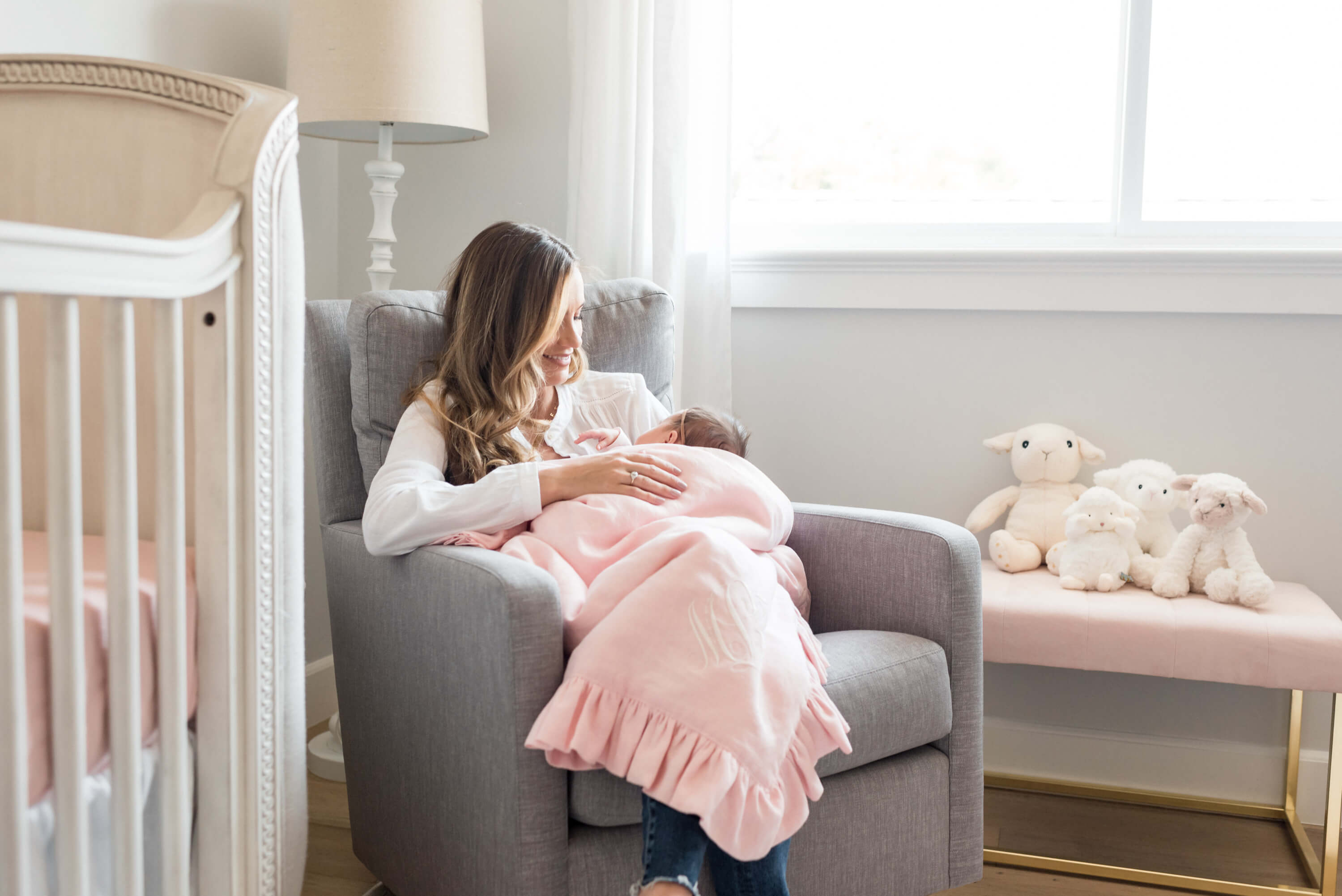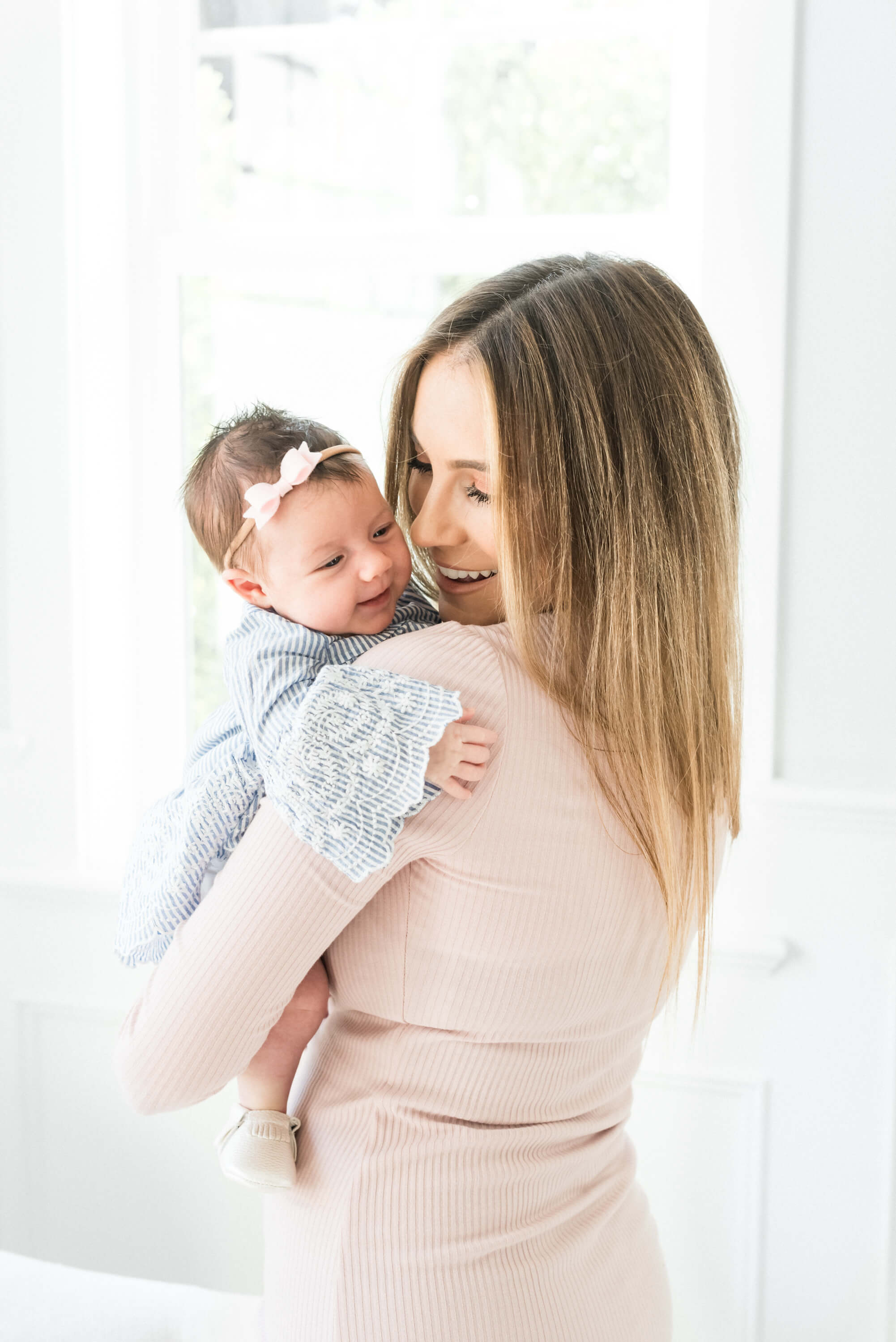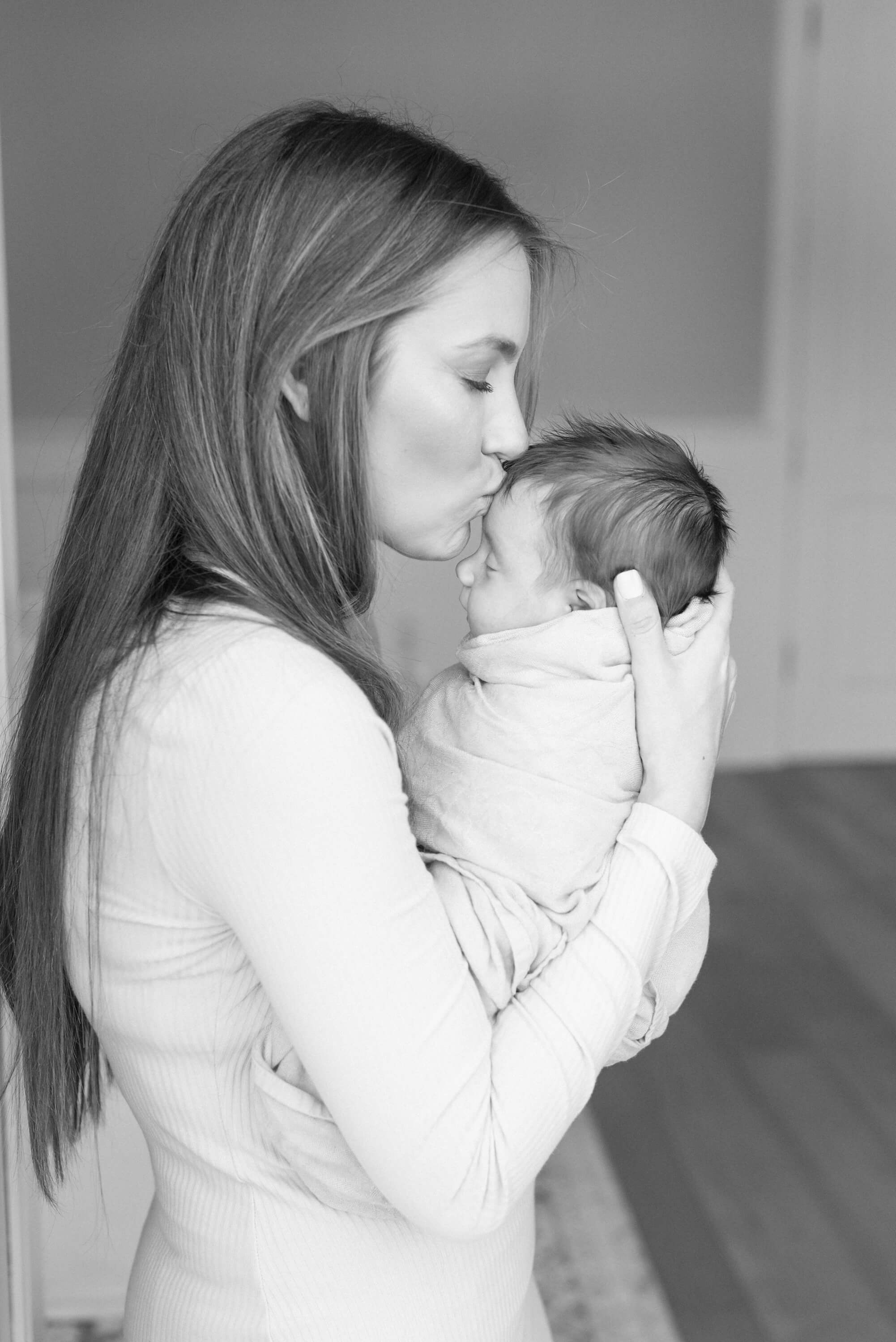 First and foremost, welcome to the new Hello Gorgeous!  I hope you love the new website.  Please leave your feedback (both positive and constructive criticism welcome!) in the comments below.  I'd love to know if y'all think anything needs tweaked.  Now on to Girl Talk Tuesday.
---
This past Sunday we celebrated my first Mother's Day.  This day was always a day that was spent honoring my mom and Mawmaw, but last year, it took on a whole new meaning for me.  Mother's Day weekend 2017, we found out we were expecting our sweet angel baby.  It was also the weekend that Timeless was cancelled and then picked up again for Season Two.  Talk about an emotion-filled weekend.  So. Many. EMOTIONS.
Fast forward one year and my first Mother's Day left me reflecting on all the things.  What kind of mom do I want to be?  How do I balance our crazy life while making my marriage and new baby my primary focus, all while running a business?  How can I be sure that I'm making the best parenting choices for MacKenlee?  My questions could go on and on probably forever, and I'll never have all the answers.  Guess what?  I'm not supposed to have all the answers.  Parenting is similar to every other role God has given me in life, there are no true rules, you just look at each new as a fresh, new start and you do your best.
I'm brand new to this crazy thing called motherhood and already it's my most rewarding job yet.  Just let me say though, it is truly hard work.  There are days that leave me begging God for patience.  There are missed naps, days full of tears (mine and hers), piles of dirty laundry and almost always a sink full of dishes.  None of that matters, because there's always tomorrow.  The days can feel oh-so-long, but the years really are short.  There are days I'm watching the clock for bedtime, because I just need the day to be over.  But every morning, I find myself watching the clock and the monitor, excited to see my sweet girl.  His mercies are new every morning.  Each day I wake up with a refreshed spirit, ready to start my day with the sweetest baby smiles and a fresh cup of coffee with my hubby.
My goal this first year of motherhood is to remain present.  To soak up every moment, every cuddle and every smile, because these babies grow so fast.  I want to give myself grace in those moments of frustration.  Also, to know that I am enough, that I'm doing my best, and to stop comparing myself to every other mom I see.  We so often hear and say that every baby/kid is different, well so are we mamas.  We live in a day where internet is king.  Let's be sure to steer clear of the mom shaming, whether saying out loud or typing the words, or even thinking them, and instead look to encourage each other.  I want so much to be a shining light in this dark world, so I have to be careful to guard this little light of mine.
Please comment below with your best piece of advice for this new mama.  I hope you had a relaxing and peaceful Mother's Day with the ones you love.
3 Women Who Inspire Me | International Women's Day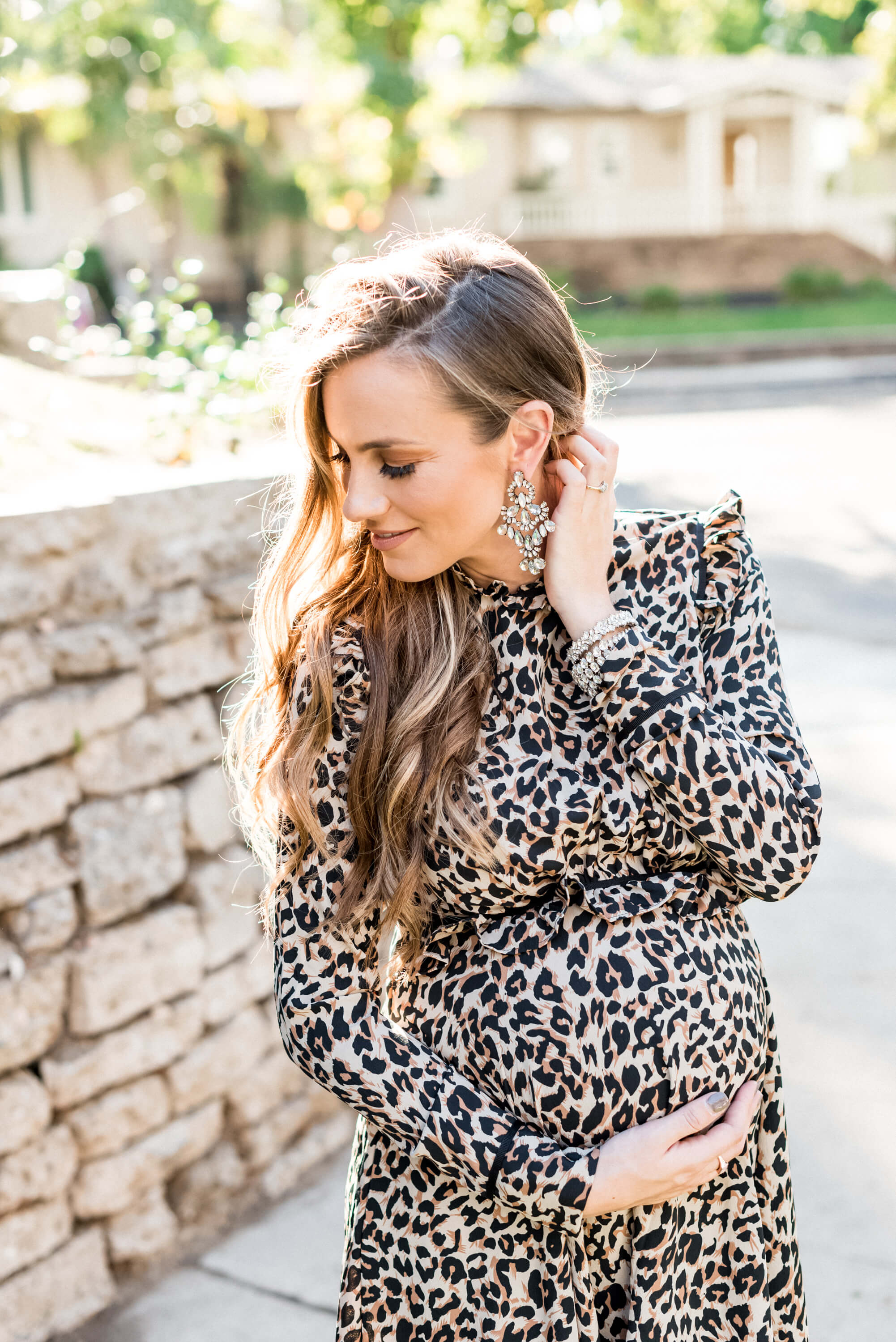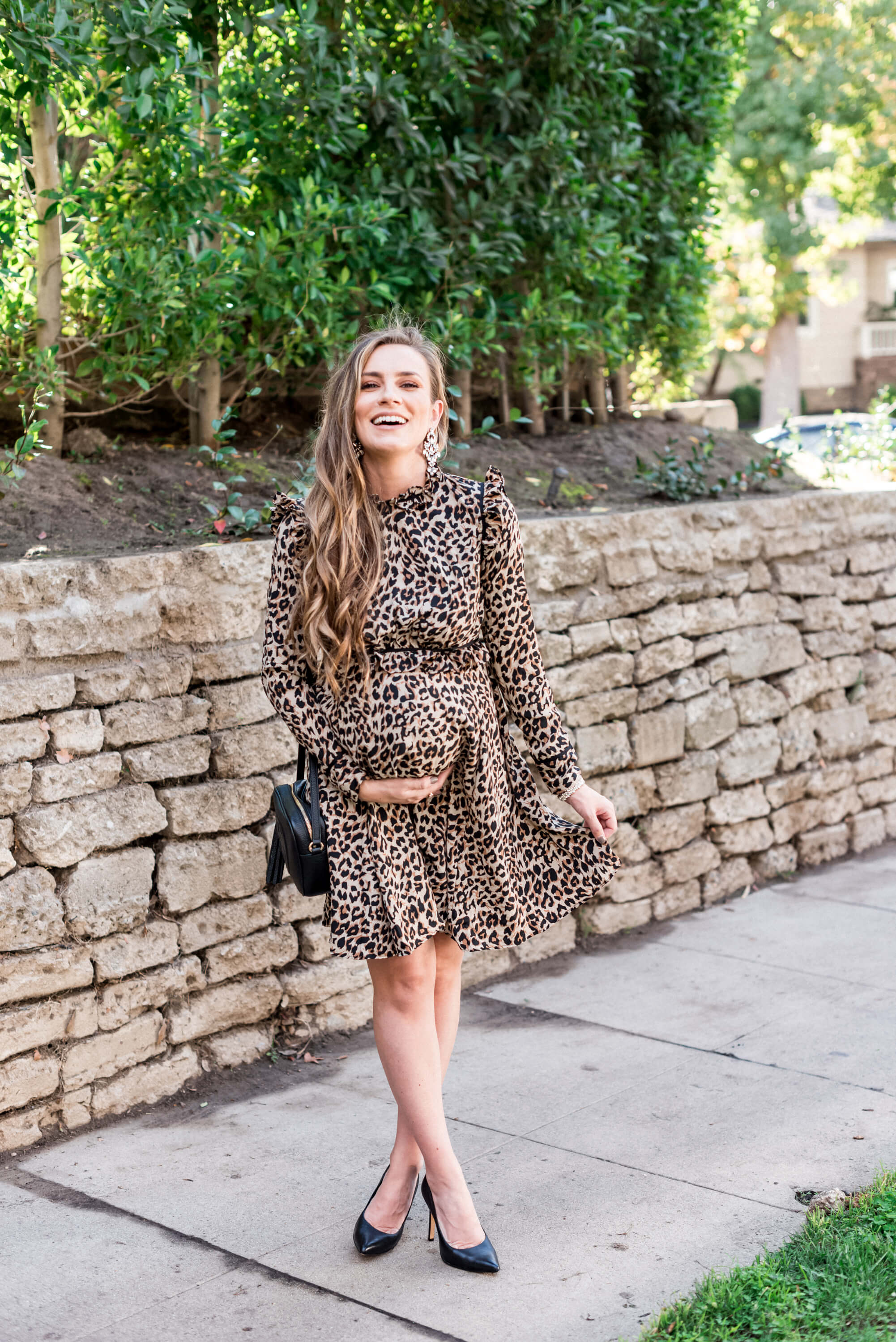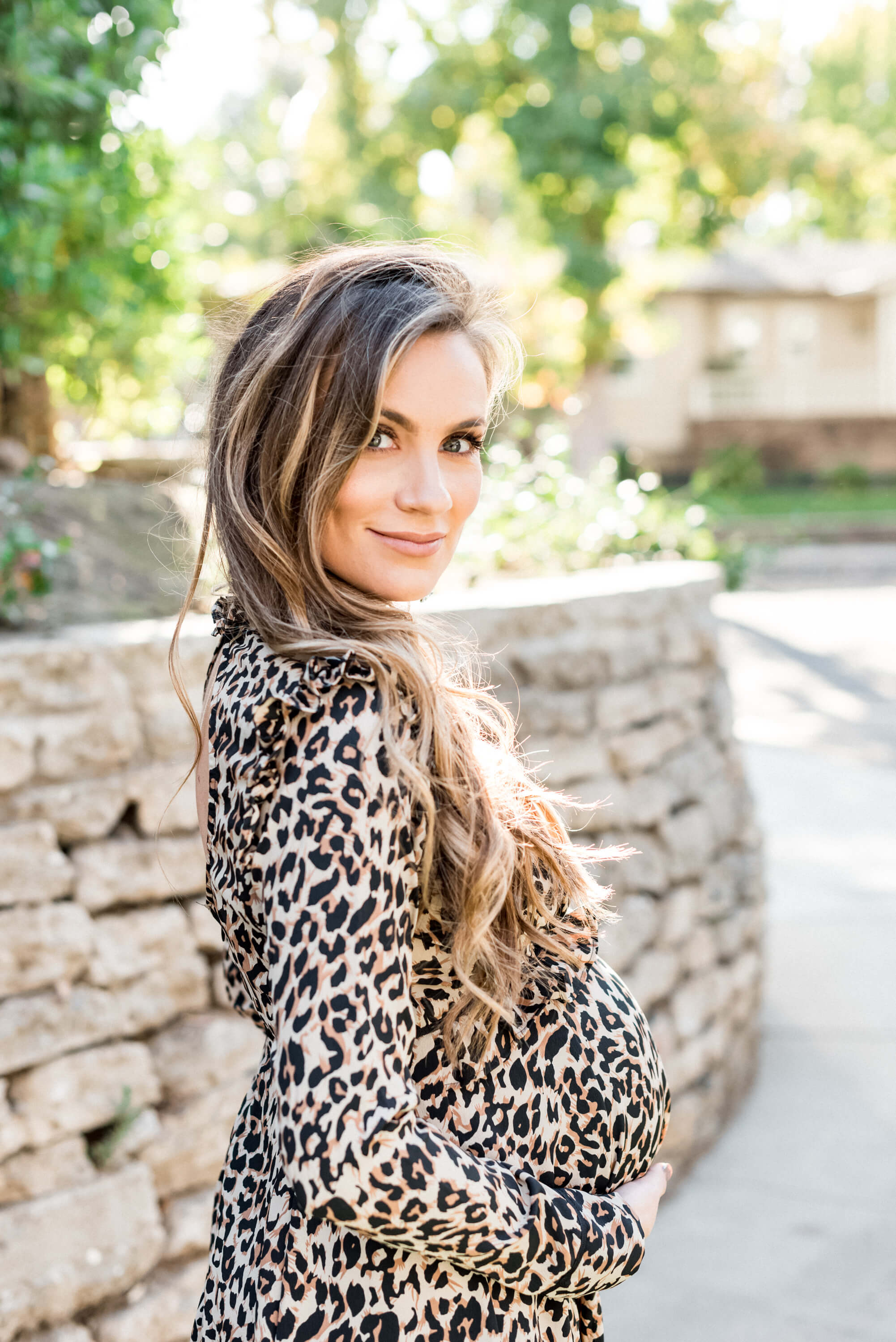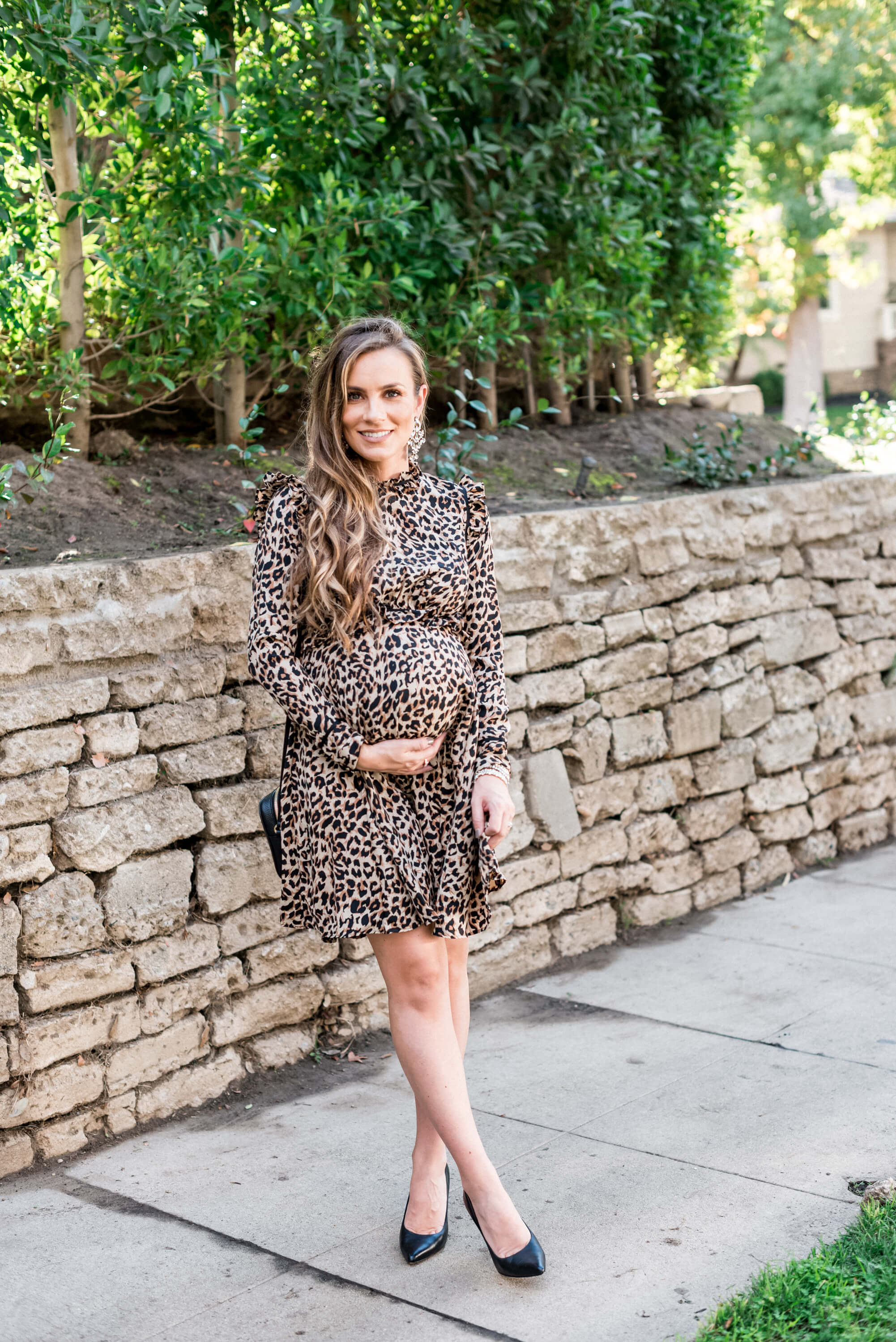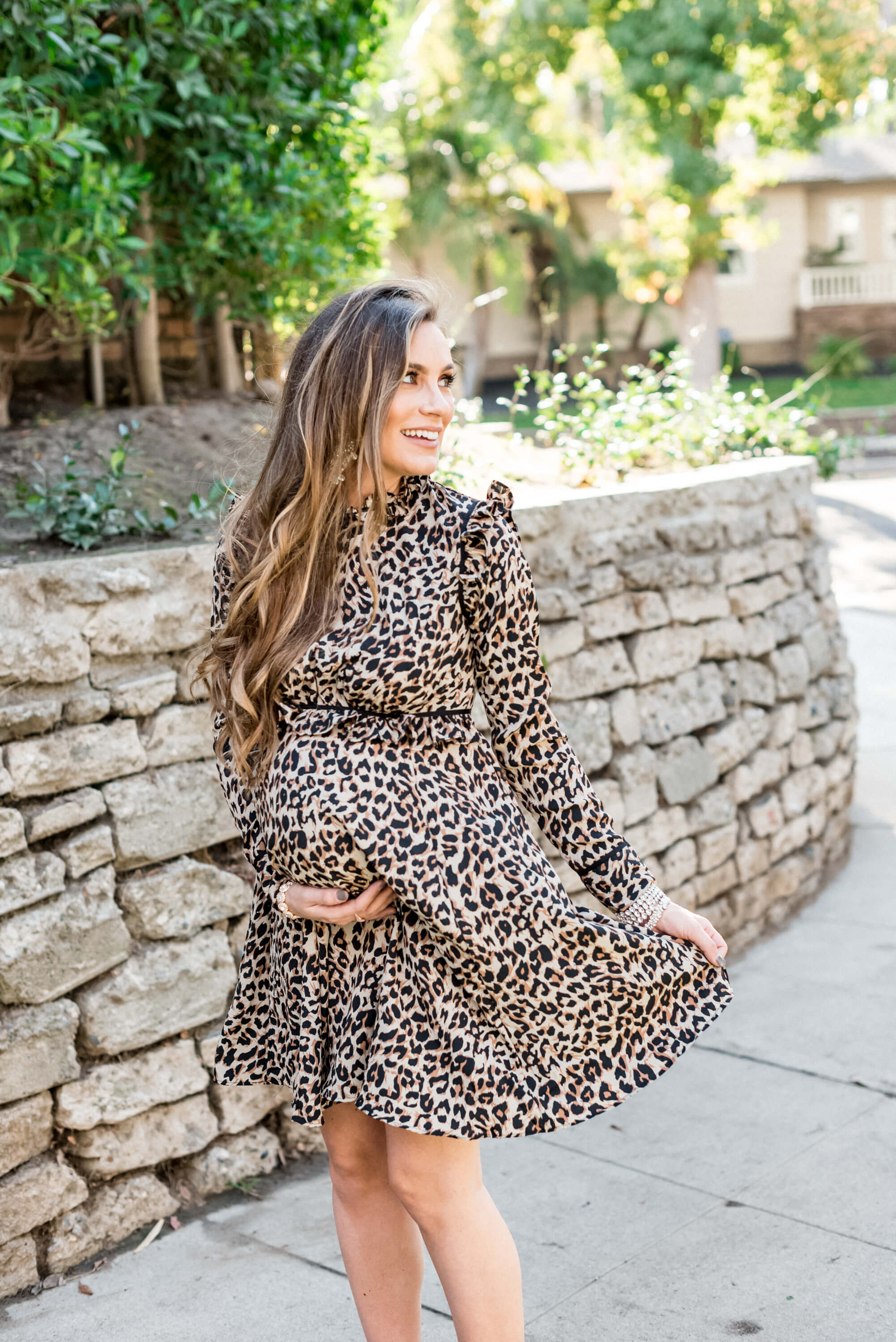 "She has fire in her soul & grace in her heart."
Happy International Women's Day!  I wanted to take the opportunity to use today to celebrate the incredible, fierce women in my life…  Especially now that I'm raising a little woman of my own.  We women are such miracles.  It's amazing what we can do…  Grow a child inside of us, nurture and love our families, work to provide, create a warm, loving home and so, so much more.
When I think of strong women, my mind immediately goes to my Mawmaw.  She was the matriarch of our family and was widowed at a fairly young age.  She embodied characteristics that I can only hope to one day also display.  Her strength was surpassed only by the love that she had for her family.  And if you weren't family?  That didn't matter, because she welcomed you into her life with a warm hug and some "sugar."  My mom has followed in her footsteps and also treats everyone with that same compassion.  I hope to be just like them both.
I know most people are going to use this day to talk about women in our modern world…  But the women who have left lasting impressions on me are from a different time and a totally different world than what we live in now.  I'd like to use this day to commemorate women that I look up to.  These are the women that I have learned life lessons from and hope to teach MacKenlee about while we help to shape and mold her little personality as she grows.
3 Women Who Inspire Me:
Ruth from the Bible:  Ruth left her home and everything she knew to begin a life with her husband in a foreign land.  Think about that for a second…  There were no phones, she didn't even have a mailman.  She left and most likely didn't know if she'd ever see her family again.  Then the cruelest scenario became her reality; her husband died.  Not only did he die, but so did his father and brother.  She had a choice: go home like her sister-in-law or stay to live and care for her mother-in-law.  Not many would choose the path she did, but one of my favorite verses came from this story: "For where you go I will go, and where you lodge I will lodge.  Your people shall be my people, and your God my God."  She trusted in God's calling on her life instead of heading back to the home and people she knew best.  Can you imagine being that selfless, putting someone else's needs before your own?
Corrie ten Boom author of "The Hiding Place":  I attended private Christian schools from 1st grade until graduation.  In middle school, we had a lot of required reading that secular schools wouldn't even have in their libraries.  At the time, I hated it.  In hind sight, I'm thankful.  If not for these assignments, I wouldn't have read "The Hiding Place" at such a young age.  This book began my interest in the WW11 era and, more specifically, The Holocaust.  This book details the ten Boom's quest in hiding and protecting Jews from the Nazis.  Corrie and her sister were sent to concentration camps and used a hidden Bible to teach others about the Christian faith.  This story is raw, heartbreaking and makes you thankful that we live in a country where our religion doesn't have to be hidden.  Her faith in God through the trials she endured amazes me.
The Proverbs 31 Woman:  I know she wasn't actually a person, at least we have no proof that she was…  But I believe this scripture was written based off the characteristics that the writer saw embodied in multiple women and that's what I find so beautiful.  The woman described is perfect (in many people's opinions) and we all know perfection isn't a reality or even attainable.  But we can strive to do our best.  We can try every day to live our dreams, the dreams God has placed on our hearts.  I pray to have a servant's heart, just like the Proverbs 31 woman.  To put my husband before myself.  To be my best self every day.  Many will argue that these verses and lifestyle are outdated; but the principles stand true to this day in my opinion.
My role models are all Christian based, but regardless of your faith, there's something you can learn from each of them.  Our current world celebrates those who are most outspoken, most bold and most shocking.  A lot of times, these individuals receiving attention aren't getting it for being positive or even doing good, and yet society builds them up to celebrity status (Jersey Shore anyone?)  I want to raise my daughter hearing stories of women who I hope to me more like myself, which is what inspired me to share these women with you.
Please leave a comment below with the woman who you are most inspired by in your life.
Photography by Kara Coleen.

Dress: ASOS Maternity [c/o; $51!]  |  Earrings: Baublebar [c/o; ON SALE!]  |  Bracelets:  Baublebar [sold out]  |  Handbag: Gucci  |  Heels: Sam Edelman