3 Women Who Inspire Me | International Women's Day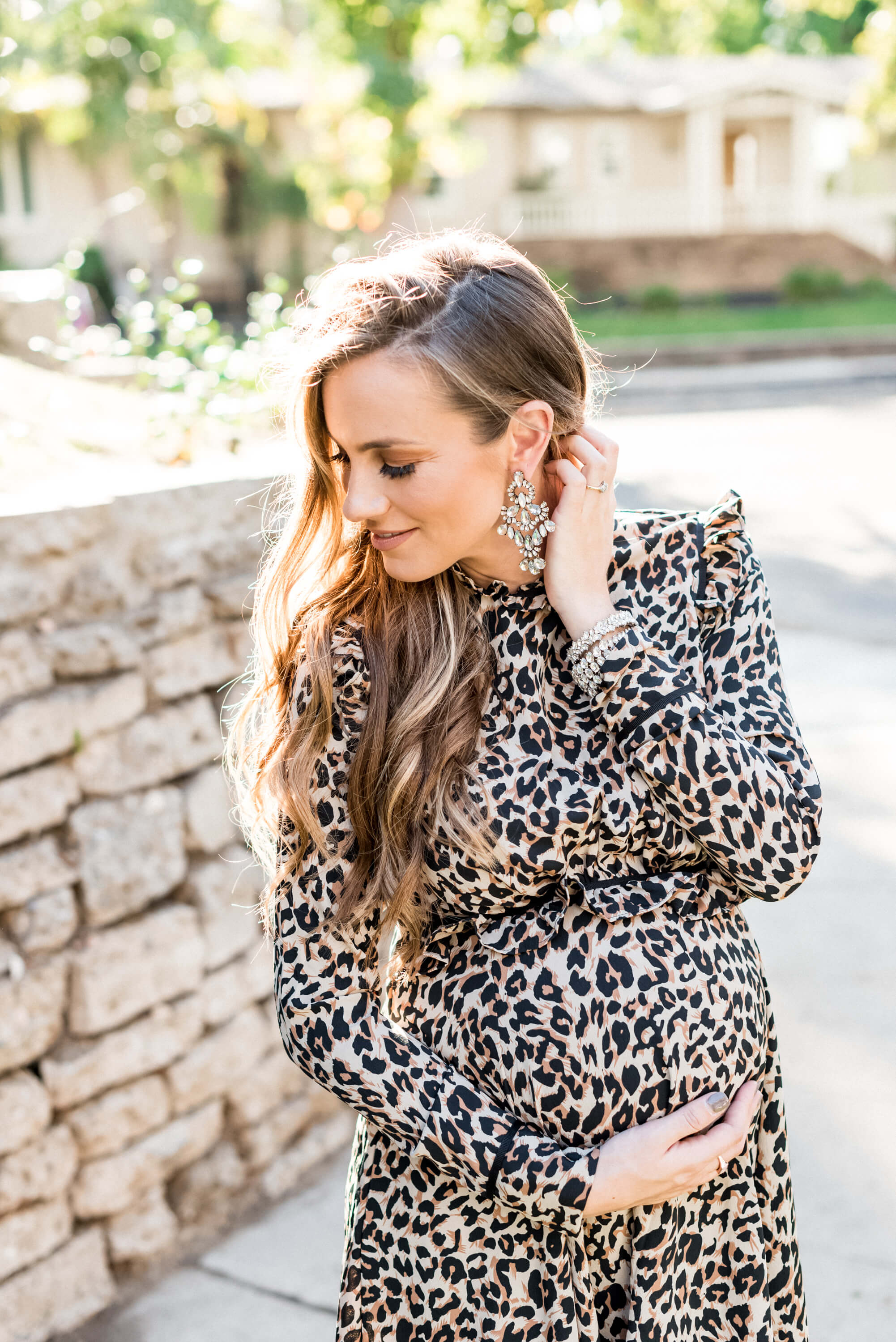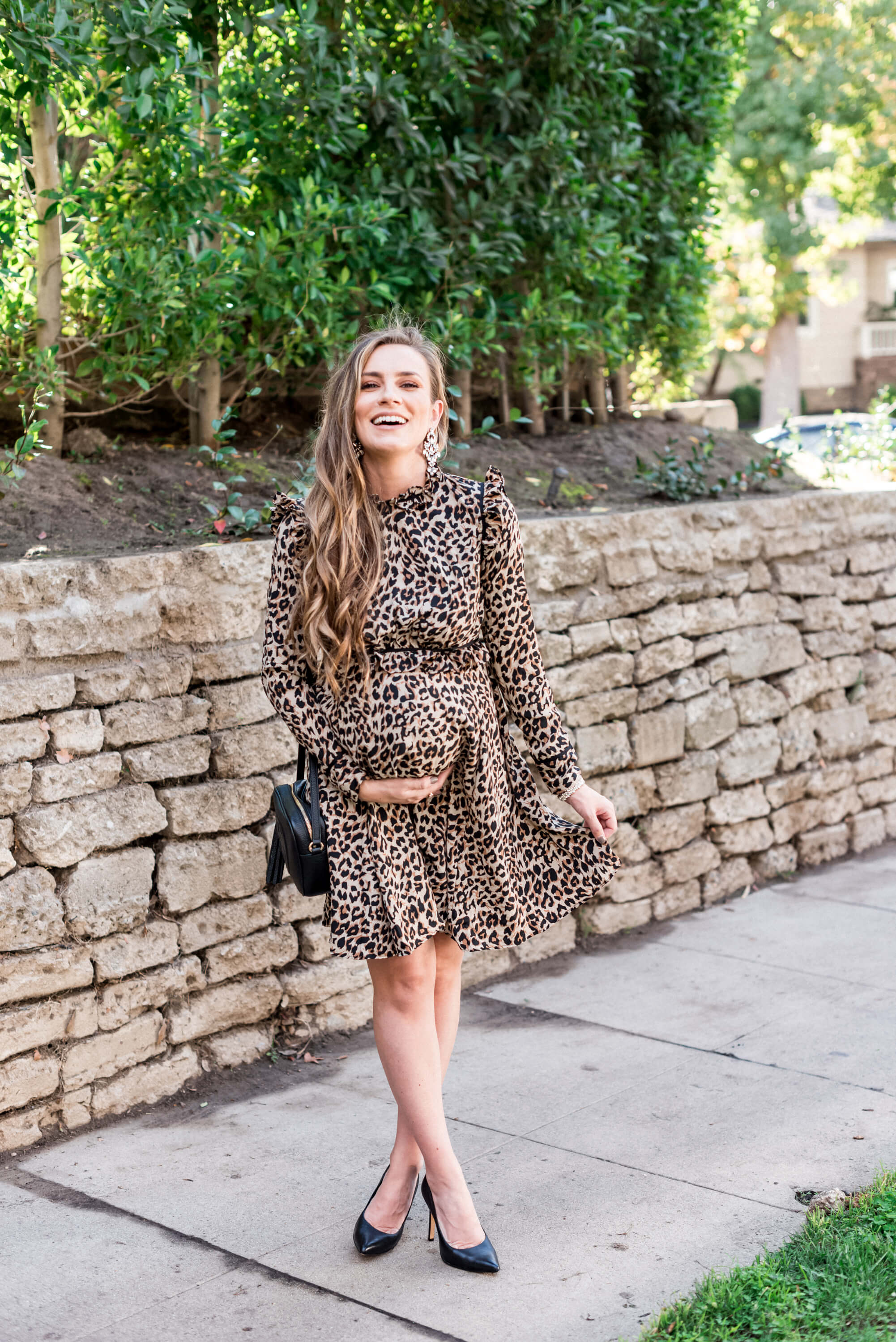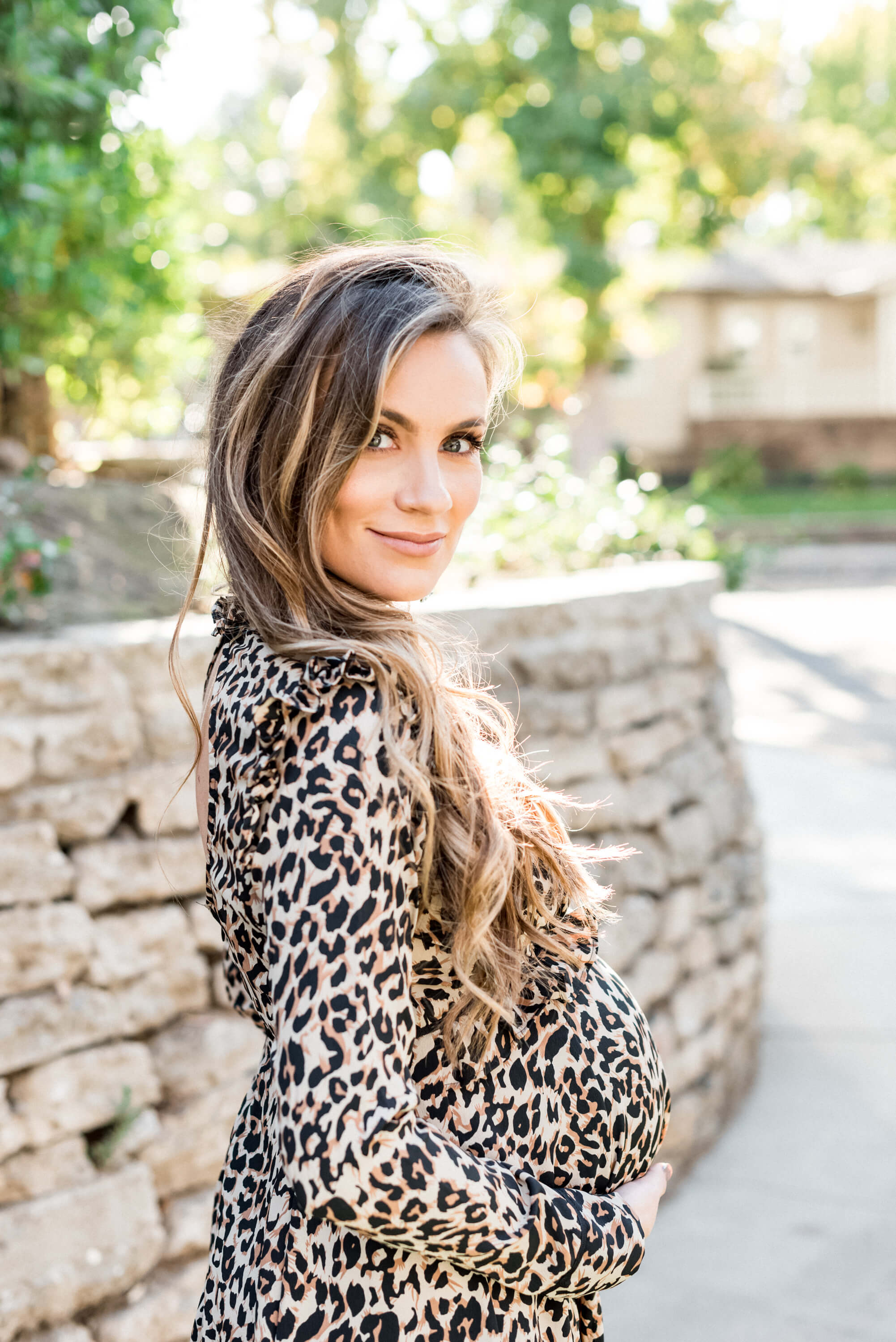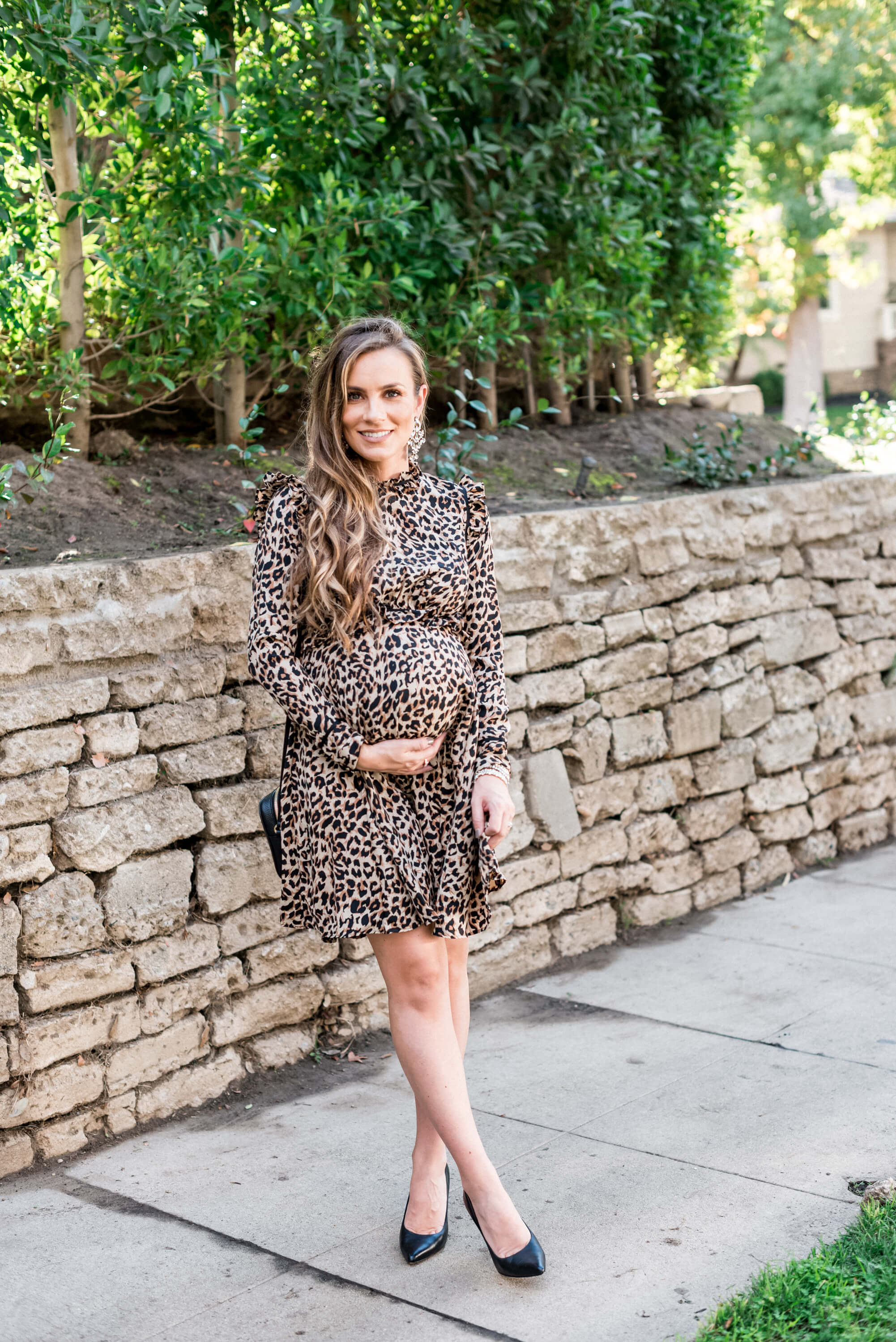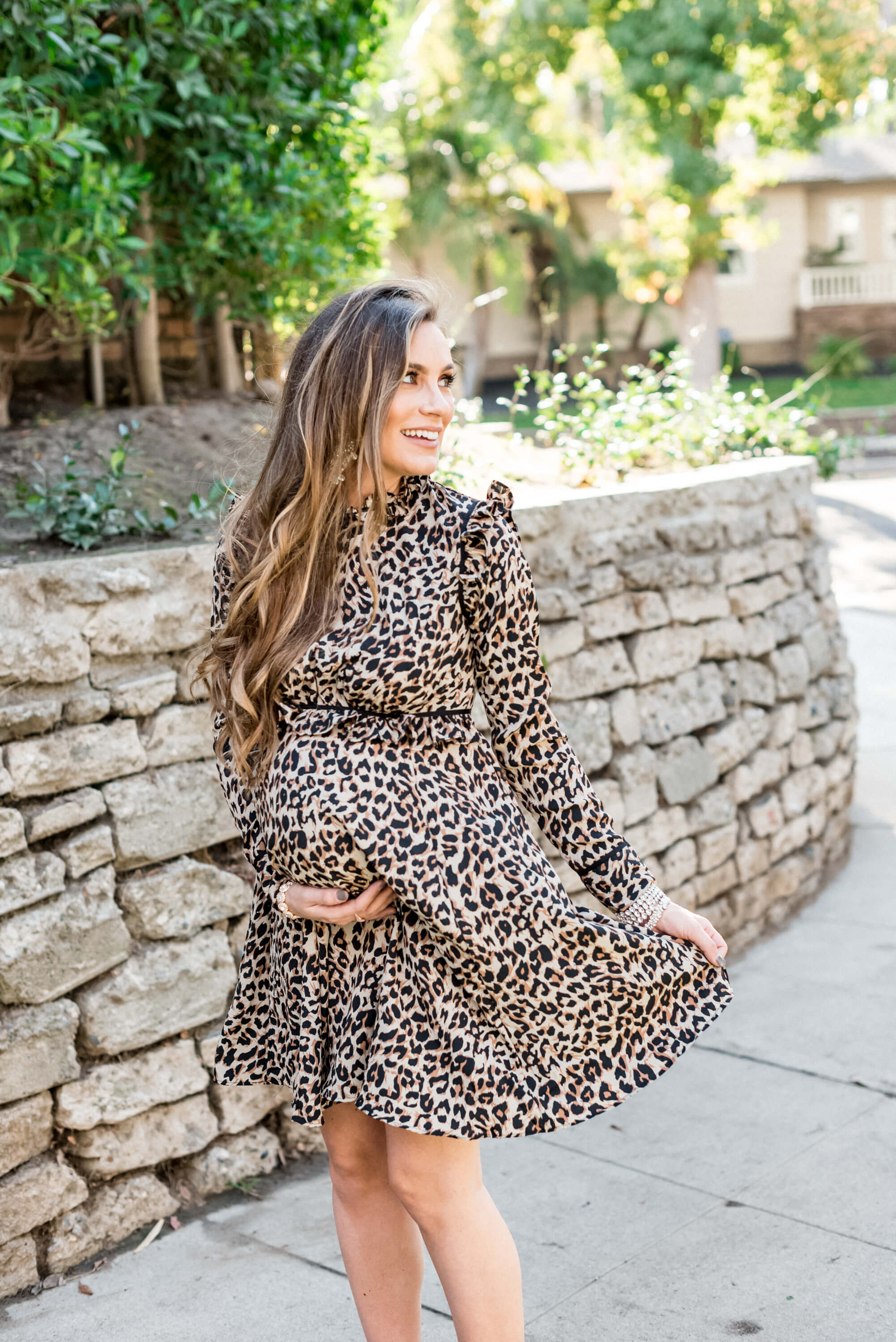 "She has fire in her soul & grace in her heart."
Happy International Women's Day!  I wanted to take the opportunity to use today to celebrate the incredible, fierce women in my life…  Especially now that I'm raising a little woman of my own.  We women are such miracles.  It's amazing what we can do…  Grow a child inside of us, nurture and love our families, work to provide, create a warm, loving home and so, so much more.
When I think of strong women, my mind immediately goes to my Mawmaw.  She was the matriarch of our family and was widowed at a fairly young age.  She embodied characteristics that I can only hope to one day also display.  Her strength was surpassed only by the love that she had for her family.  And if you weren't family?  That didn't matter, because she welcomed you into her life with a warm hug and some "sugar."  My mom has followed in her footsteps and also treats everyone with that same compassion.  I hope to be just like them both.
I know most people are going to use this day to talk about women in our modern world…  But the women who have left lasting impressions on me are from a different time and a totally different world than what we live in now.  I'd like to use this day to commemorate women that I look up to.  These are the women that I have learned life lessons from and hope to teach MacKenlee about while we help to shape and mold her little personality as she grows.
3 Women Who Inspire Me:
Ruth from the Bible:  Ruth left her home and everything she knew to begin a life with her husband in a foreign land.  Think about that for a second…  There were no phones, she didn't even have a mailman.  She left and most likely didn't know if she'd ever see her family again.  Then the cruelest scenario became her reality; her husband died.  Not only did he die, but so did his father and brother.  She had a choice: go home like her sister-in-law or stay to live and care for her mother-in-law.  Not many would choose the path she did, but one of my favorite verses came from this story: "For where you go I will go, and where you lodge I will lodge.  Your people shall be my people, and your God my God."  She trusted in God's calling on her life instead of heading back to the home and people she knew best.  Can you imagine being that selfless, putting someone else's needs before your own?
Corrie ten Boom author of "The Hiding Place":  I attended private Christian schools from 1st grade until graduation.  In middle school, we had a lot of required reading that secular schools wouldn't even have in their libraries.  At the time, I hated it.  In hind sight, I'm thankful.  If not for these assignments, I wouldn't have read "The Hiding Place" at such a young age.  This book began my interest in the WW11 era and, more specifically, The Holocaust.  This book details the ten Boom's quest in hiding and protecting Jews from the Nazis.  Corrie and her sister were sent to concentration camps and used a hidden Bible to teach others about the Christian faith.  This story is raw, heartbreaking and makes you thankful that we live in a country where our religion doesn't have to be hidden.  Her faith in God through the trials she endured amazes me.
The Proverbs 31 Woman:  I know she wasn't actually a person, at least we have no proof that she was…  But I believe this scripture was written based off the characteristics that the writer saw embodied in multiple women and that's what I find so beautiful.  The woman described is perfect (in many people's opinions) and we all know perfection isn't a reality or even attainable.  But we can strive to do our best.  We can try every day to live our dreams, the dreams God has placed on our hearts.  I pray to have a servant's heart, just like the Proverbs 31 woman.  To put my husband before myself.  To be my best self every day.  Many will argue that these verses and lifestyle are outdated; but the principles stand true to this day in my opinion.
My role models are all Christian based, but regardless of your faith, there's something you can learn from each of them.  Our current world celebrates those who are most outspoken, most bold and most shocking.  A lot of times, these individuals receiving attention aren't getting it for being positive or even doing good, and yet society builds them up to celebrity status (Jersey Shore anyone?)  I want to raise my daughter hearing stories of women who I hope to me more like myself, which is what inspired me to share these women with you.
Please leave a comment below with the woman who you are most inspired by in your life.
Photography by Kara Coleen.

Dress: ASOS Maternity [c/o; $51!]  |  Earrings: Baublebar [c/o; ON SALE!]  |  Bracelets:  Baublebar [sold out]  |  Handbag: Gucci  |  Heels: Sam Edelman
9 Ways To Make Time For Yourself | GTT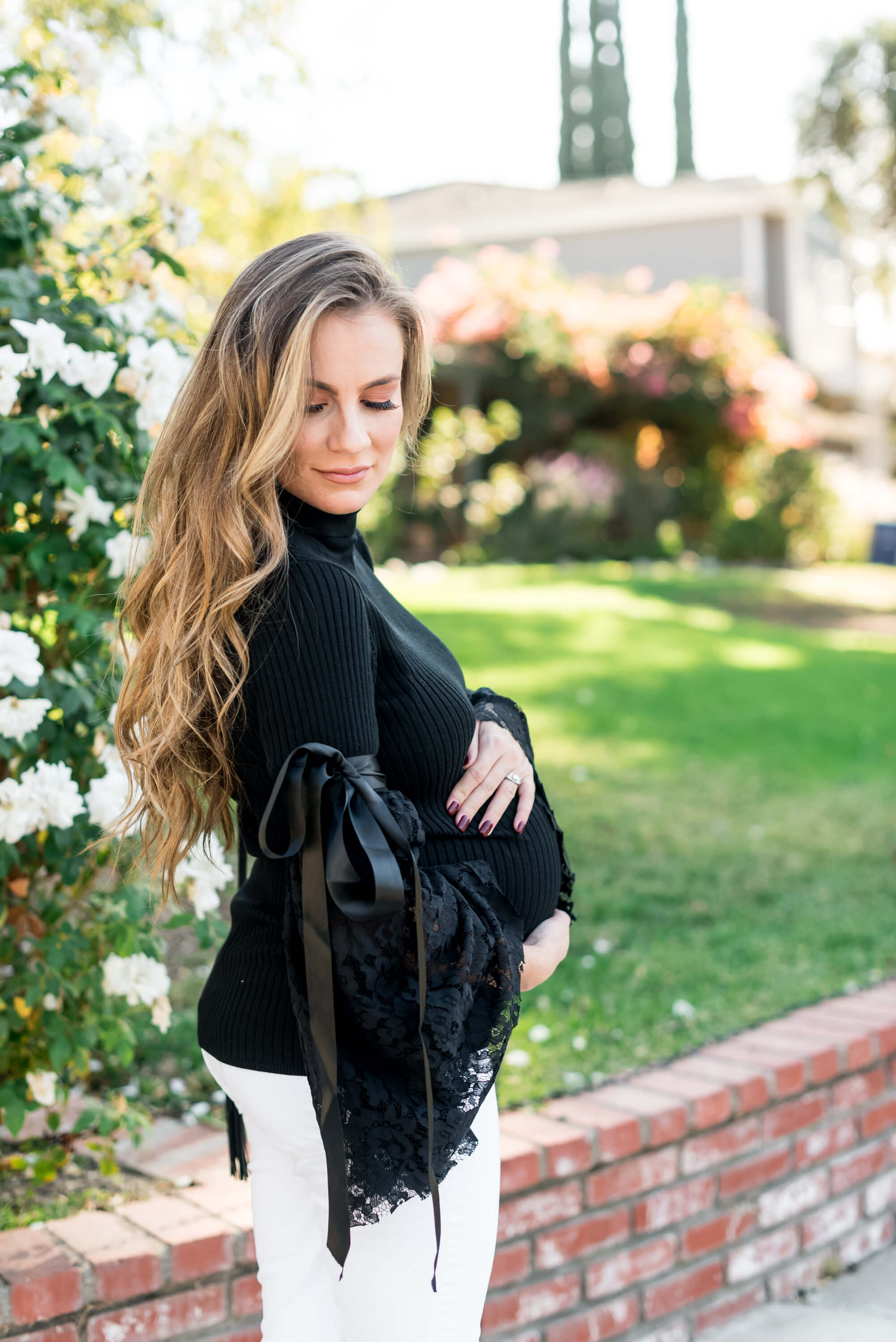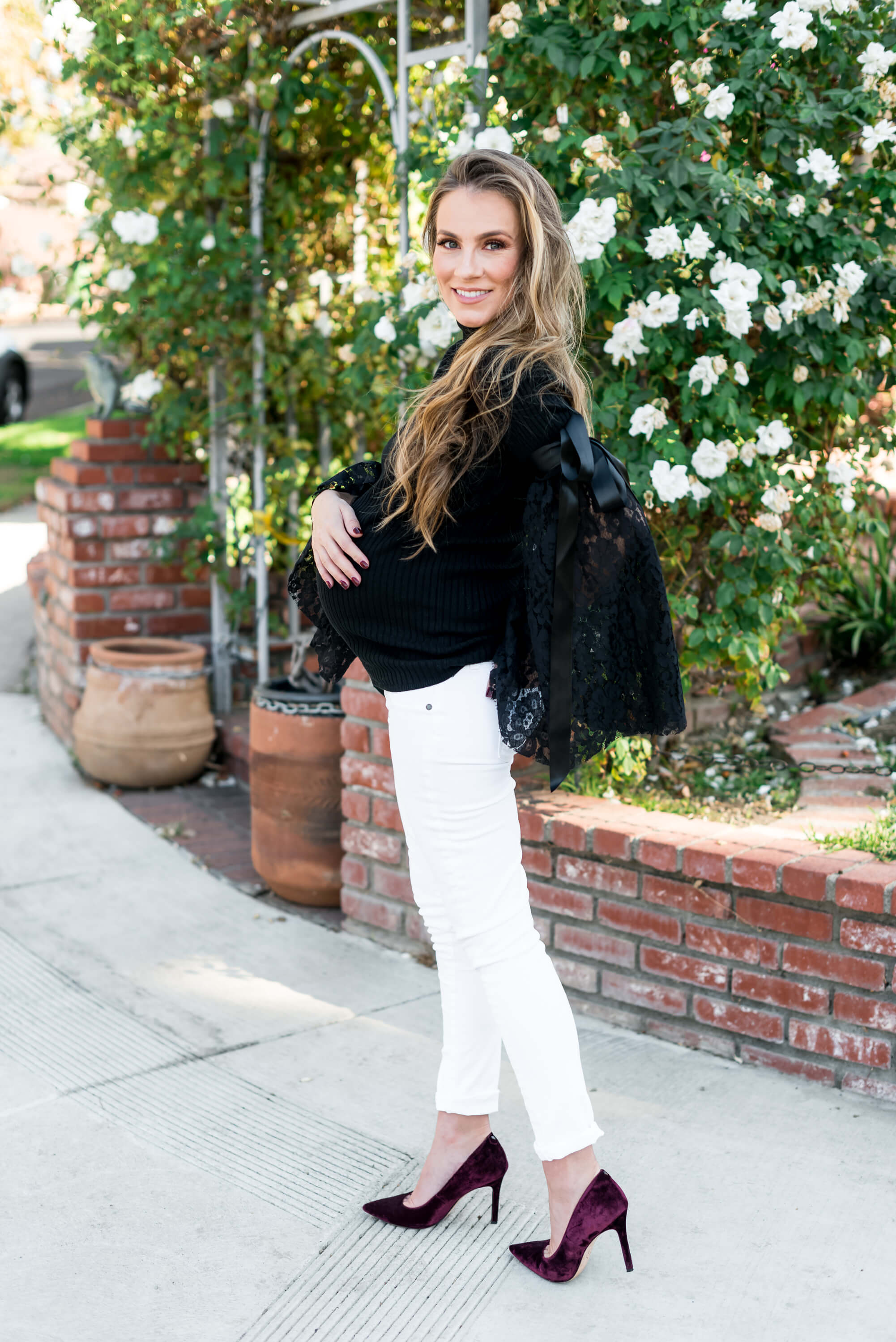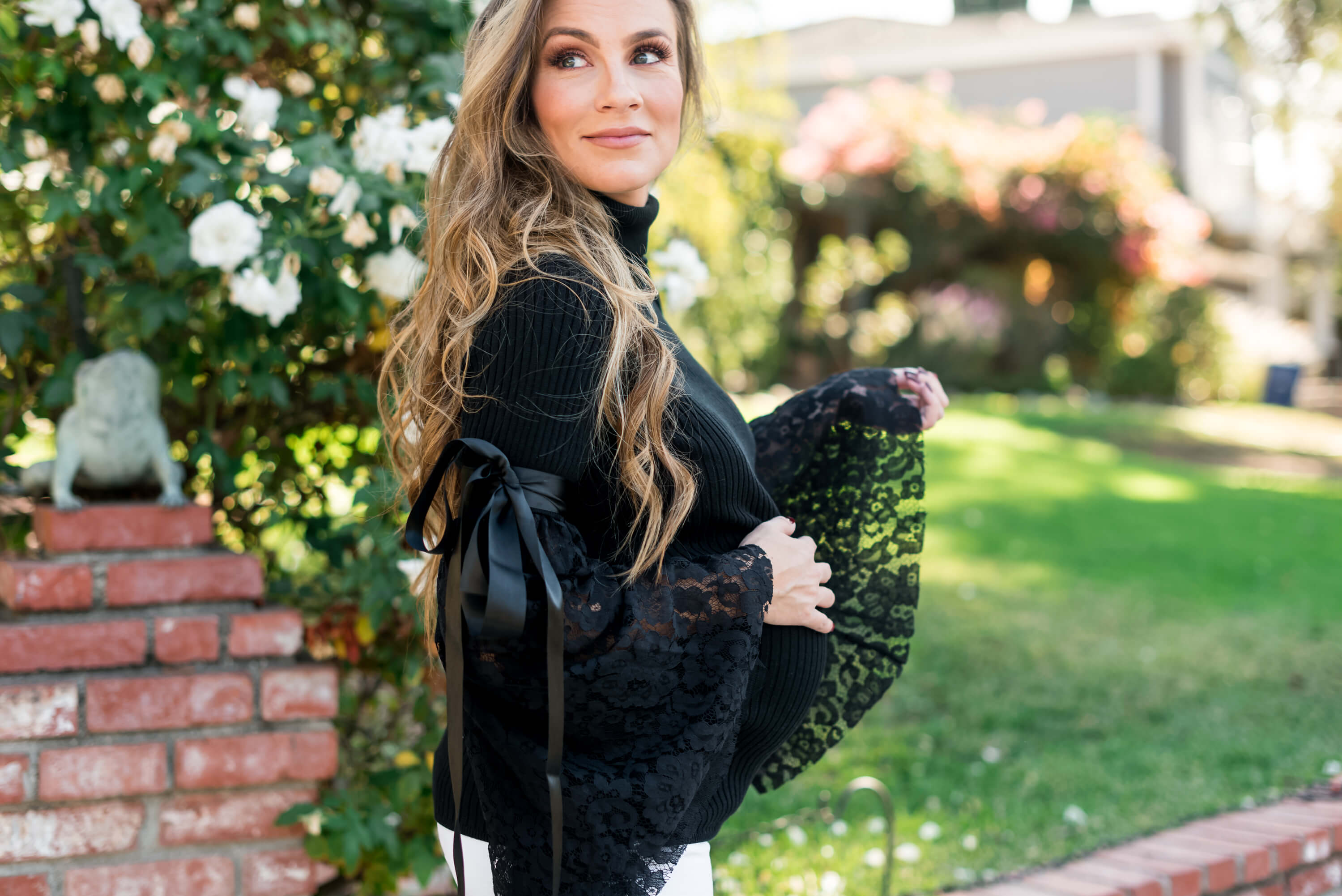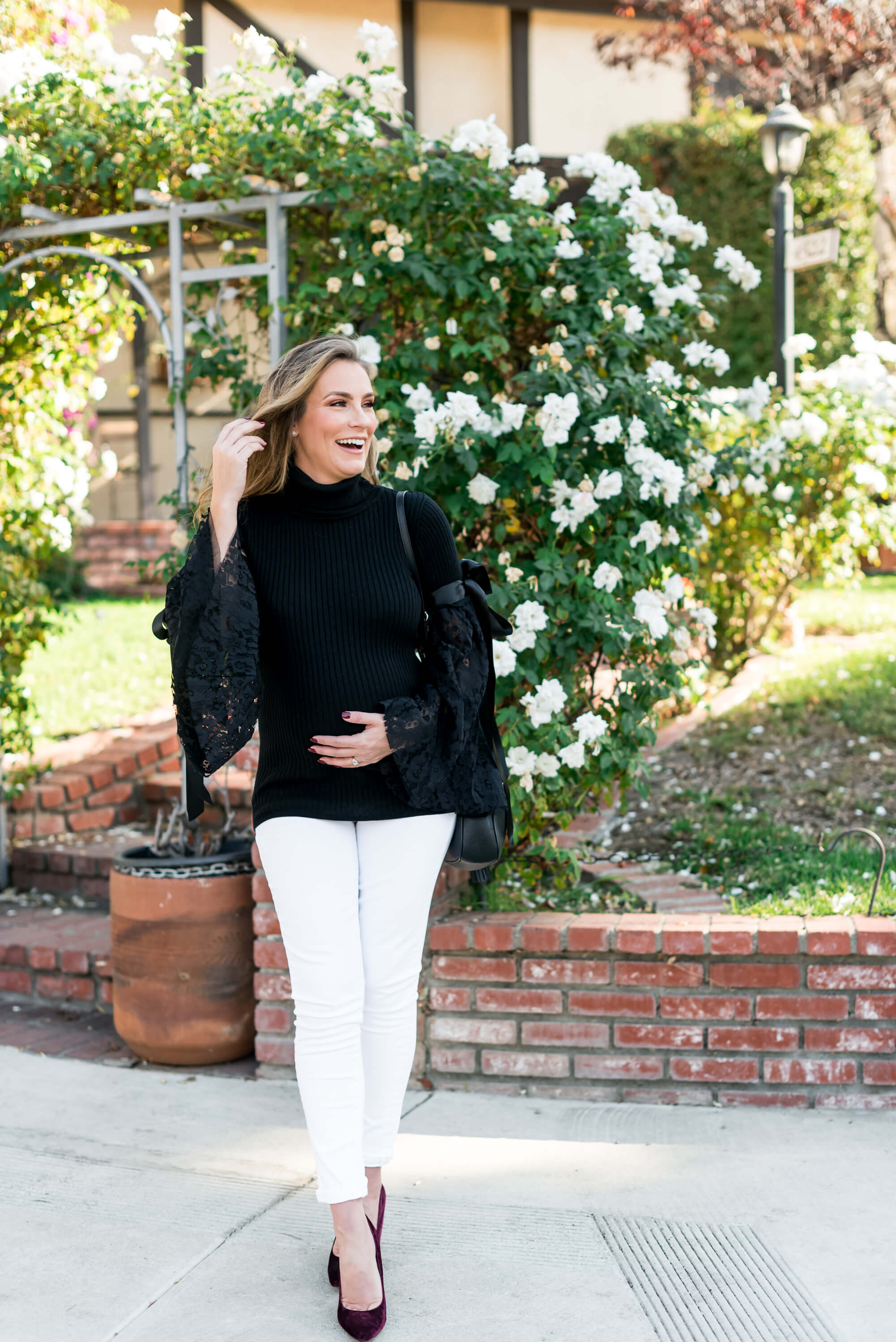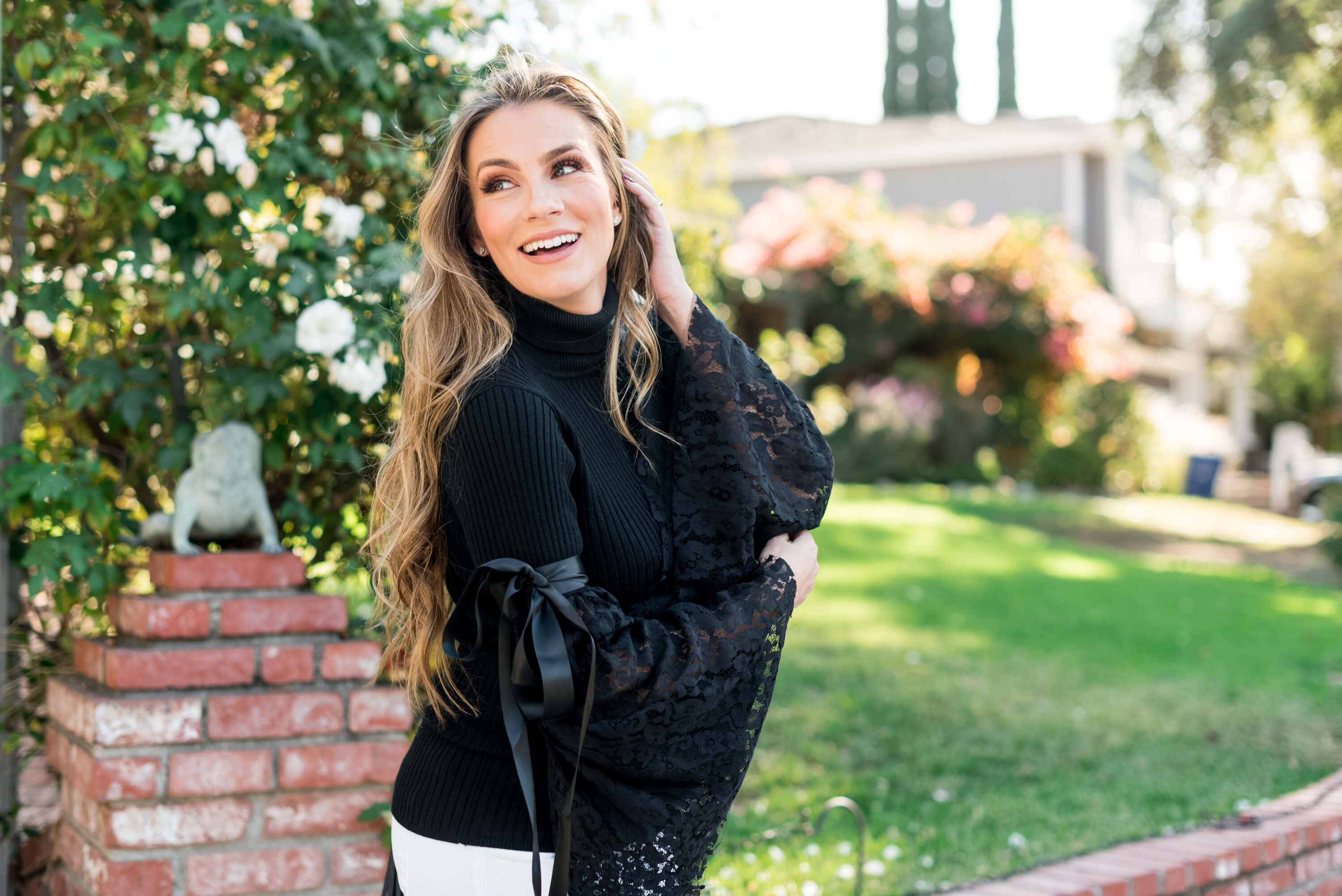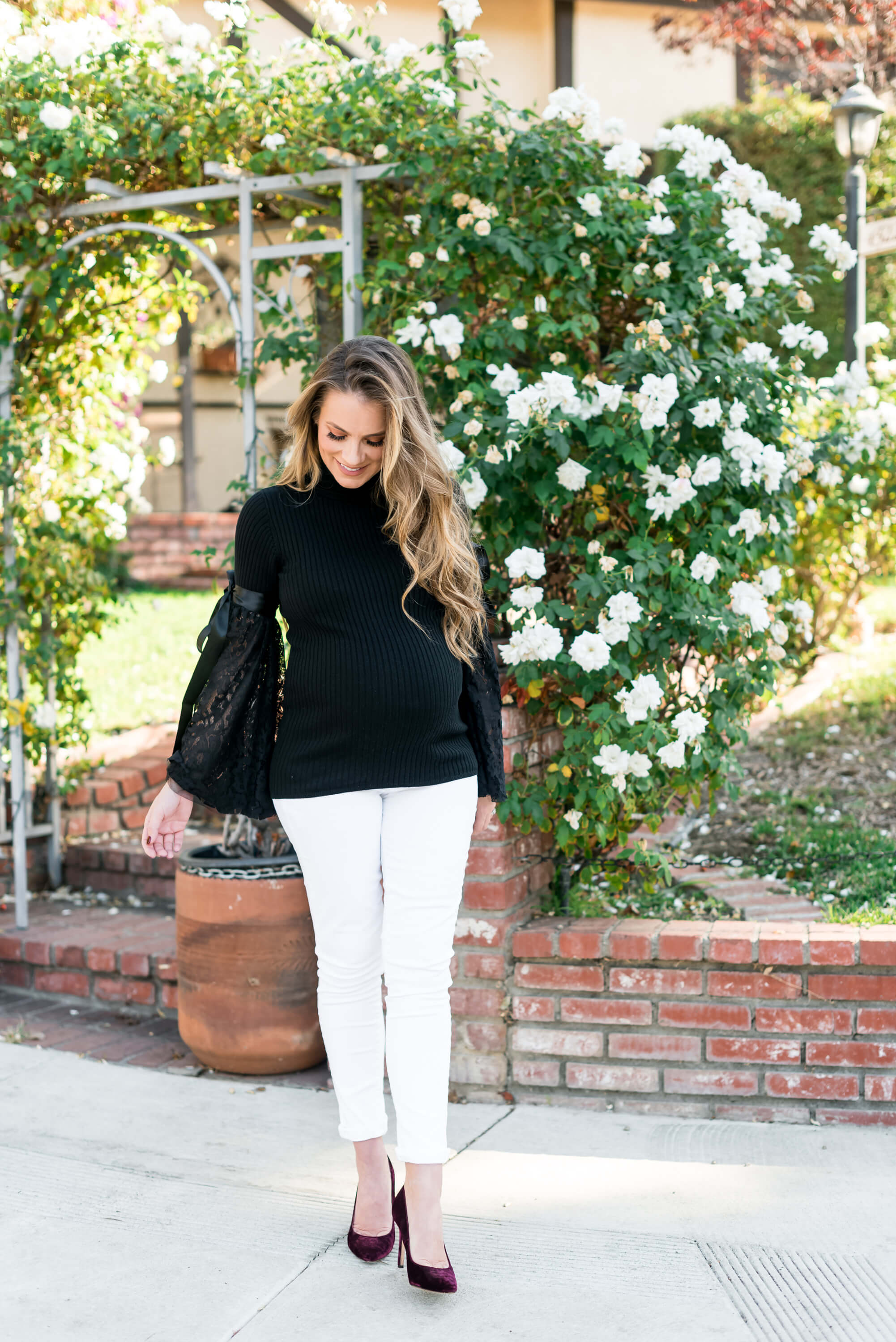 Sweater: ASOS (50% OFF!) [c/o]  |  Denim: Paige [c/o]  |  Heels: Sam Edelman
---
These photos are hitting me straight in the feels…  Man, I miss being pregnant!  I cherished every hormonal moment, body change and emotion from pregnancy.  The biggest change I didn't really expect with having a baby was the lack of "me time."  I went from being able to dictate every moment of my day to having this little person completely determine my schedule.  I've been trying to learn the definition of balance the past 8 weeks and wanted to share a few ways to sneak in some "me time" regardless of your busy life and schedule.
9 Ways to Make Time for Yourself:
Take a hot bath.  I'm a huge advocate of bath time.  There's no better way to wind down from a busy day than soaking in a hot bath and letting your troubles just melt away.  I love using epsom salts in my baths.
Apply a face mask.  If you can squeeze in a bath, then this is the perfect time for a face mask.  Your skin is important, so make time to care for it.  I really love sheet masks.  Leave a comment below if you'd like me to do an updated spa night routine.
Use essential oils.  We've been fans of essential oils for some time now and I can't recommend them enough.  We even use them as a part of our nightly bedtime routine for MacKenlee.  I love to diffuse lavender oil in our bedroom and also add a few drops in my bath for a calming atmosphere.
Schedule a massage.  Massages became a part of my weekly schedule during pregnancy and I've continued them throughout my postpartum healing.  My preference is a deep tissue massage to work out all of the knots.  I look at massage as a healing time for my body more so than a relaxing time.
Sneak in a nap.  Even if you only have 15 minutes, a power nap can be enough to recharge your mind and body for the rest of your day.
Plan a date night.  Whether it's a date with your significant other or a girls night out, you need time to play.  So have a dinner out or catch that movie you've been wanting to see, but give yourself a night off to just have some fun.
Go window shopping.  I love this idea for moms.  It's a fun way to get some exercise with your babe and shop without the buyers remorse.  Break out the stroller or the carrier, grab yourself a coffee and take a little stroll.
Pick up a good book.  One way I love to escape is my reading.  Whether that be an actual book or an audiobook, I just love a good page turner.  I just downloaded Francine Rivers' new book, "The Masterpiece" and I can't wait to dive into it!
Exercise.  I love yoga because it's great for the body and for the soul.  When I take a yoga class, I'm able to clear my mind and just focus on the poses and my breathing.  There are so many great yoga classes to choose from and you can find great free options on YouTube to do at home.


---

11 Things To Do In Your First Trimester | GTT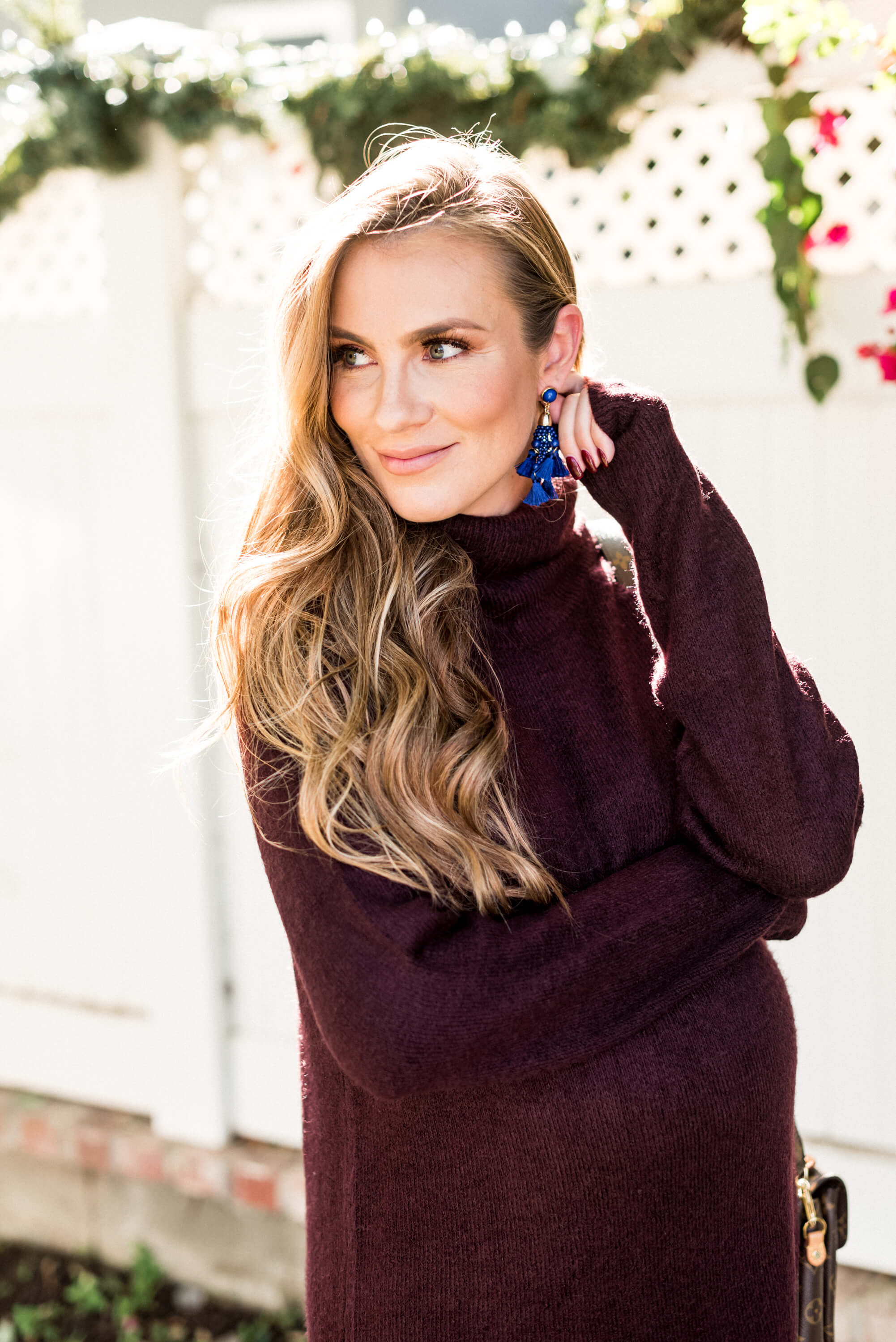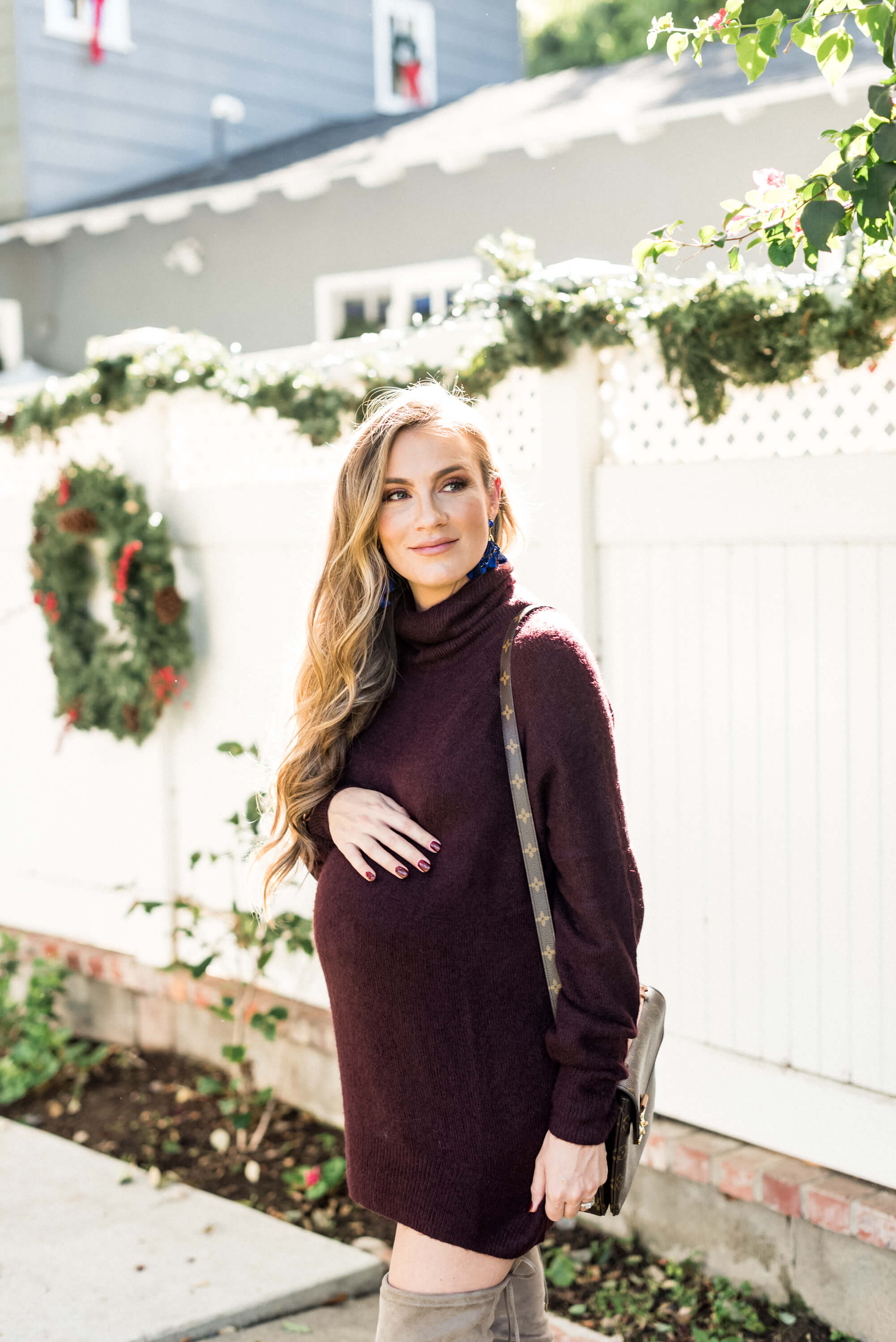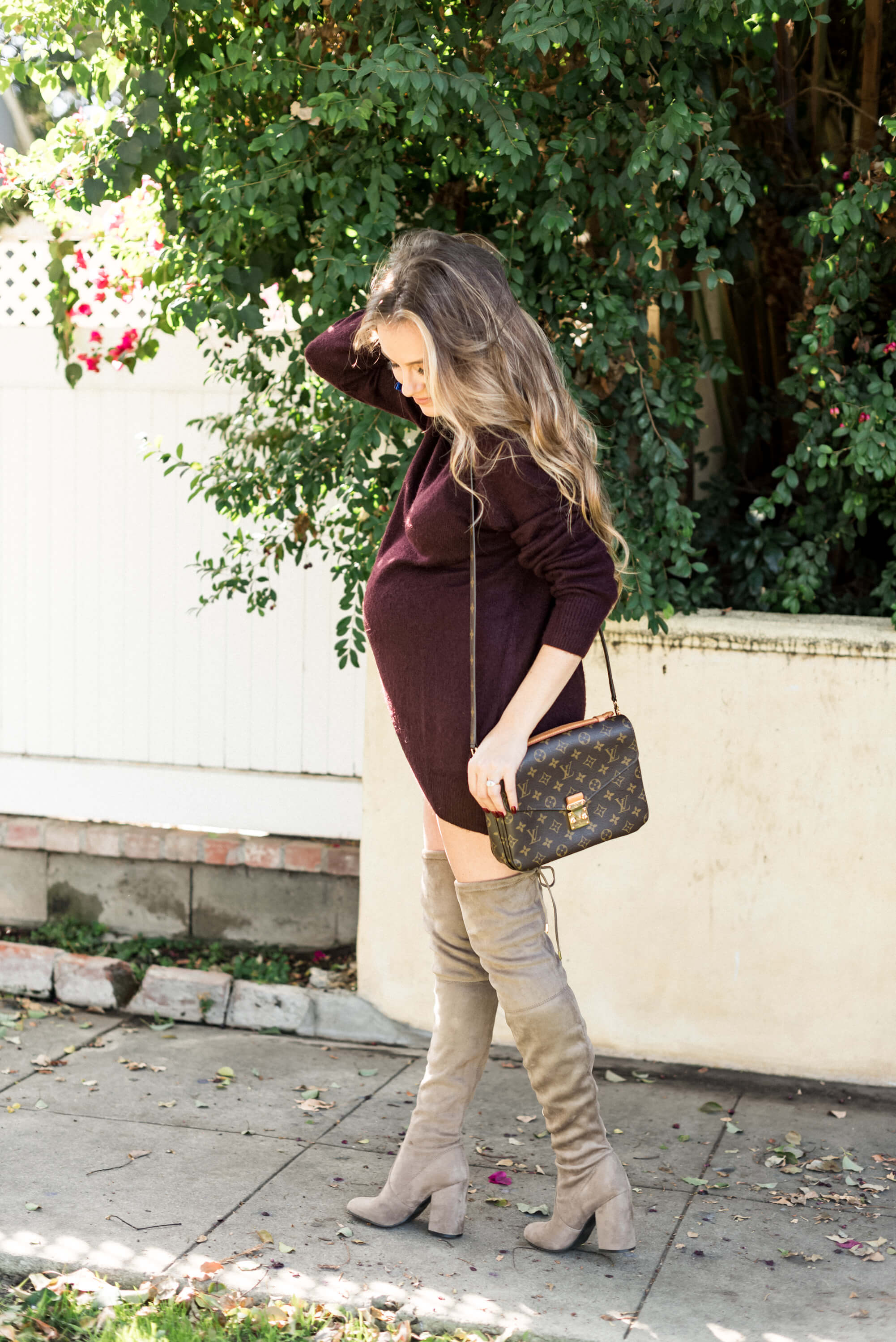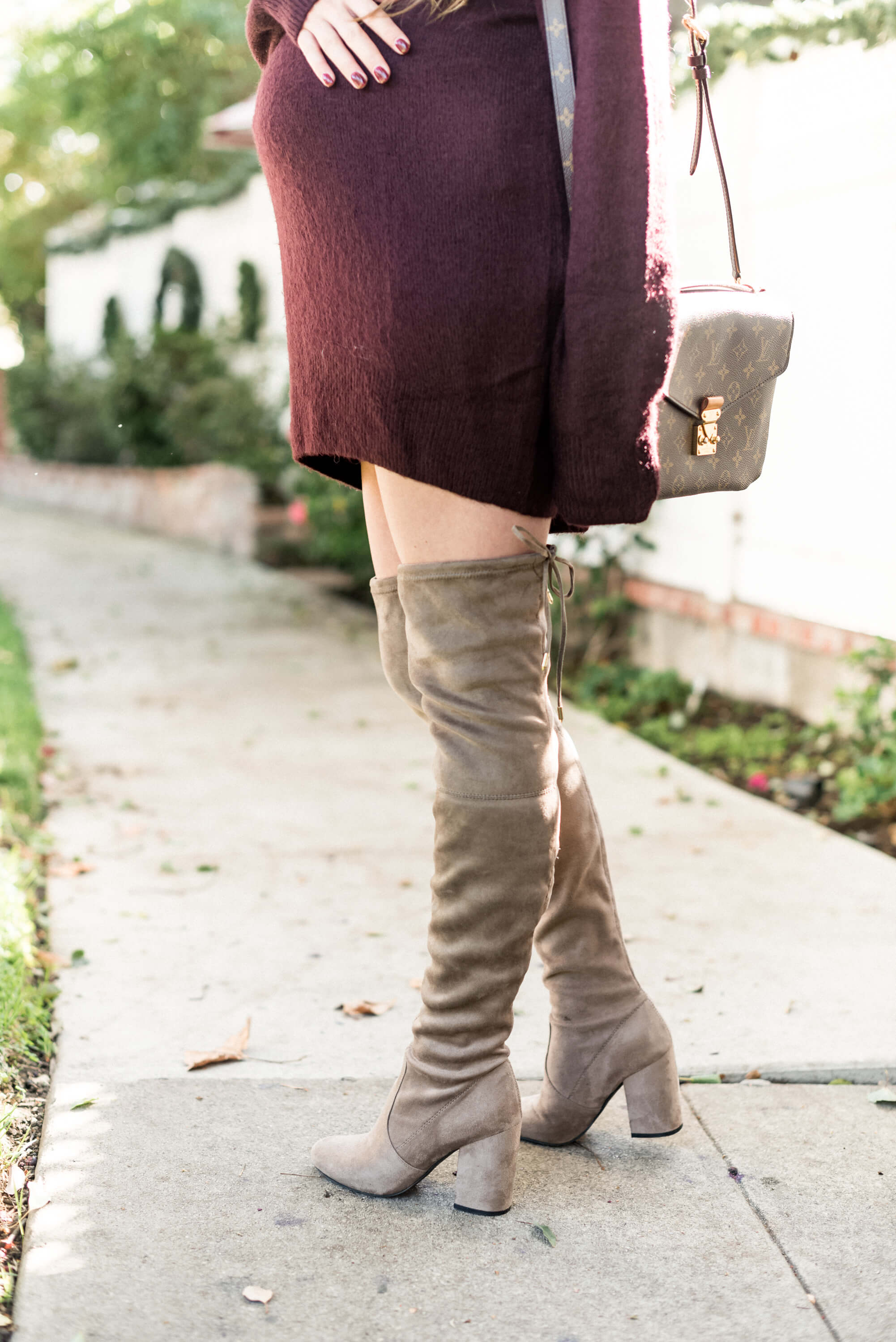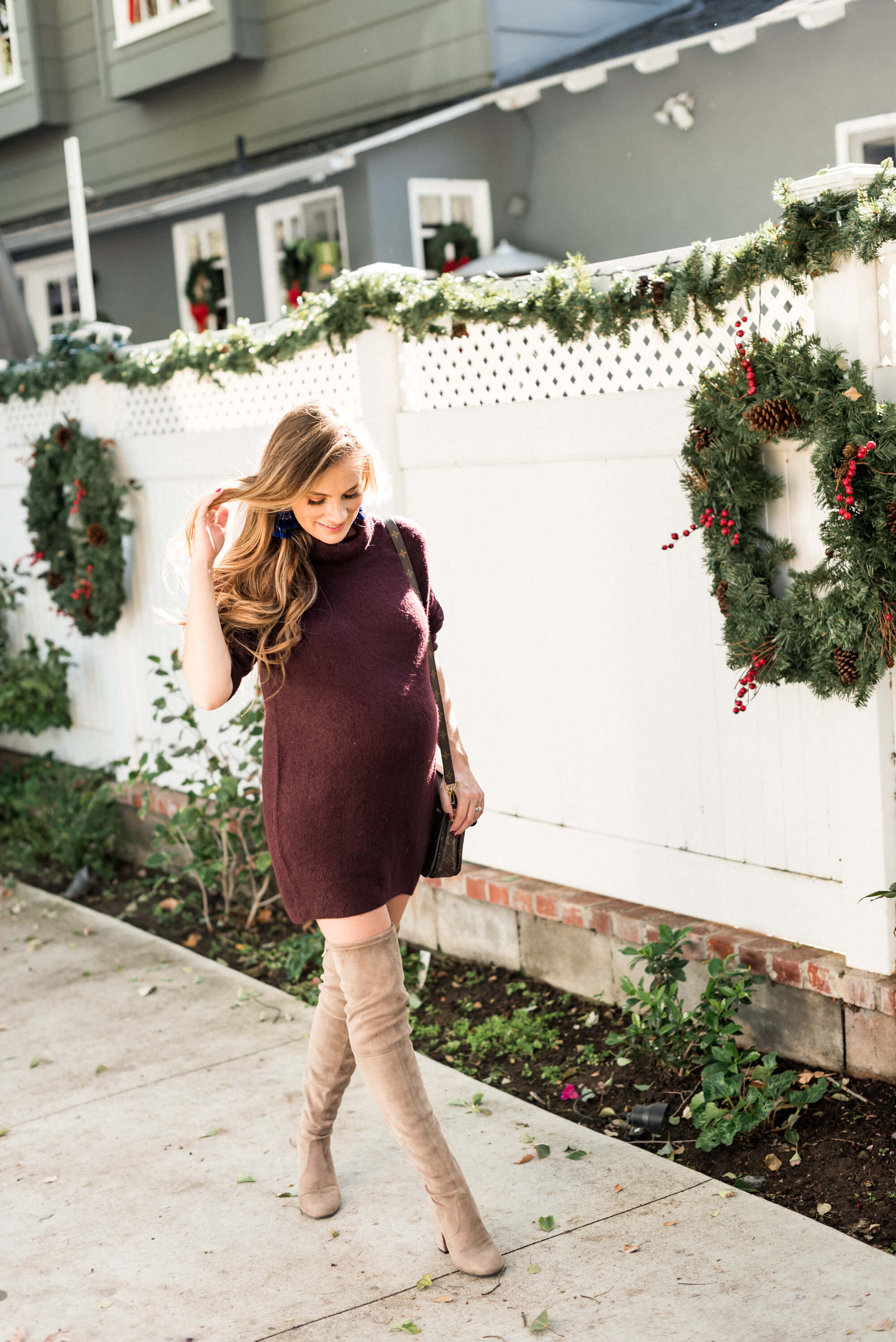 Sweater: H&M  |  Earrings: Baublebar [c/o]  |  Boots: Steve Madden  |  Handbag: Louis Vuitton
Welcome back to Girl Talk Tuesday!  It's so exciting to get back into the swing of things and post our first GTT for 2018.
Now that my little one is here, I look back on my pregnancy and see all sorts of things I wish I would've done.  You know what they say though, hindsight is 20/20.  The cool thing is that I have this amazing online community of Gorgeous Girls that I can share my experiences (good and bad!) and what I've learned along the way.
Before we hop into my tips on your first trimester of pregnancy, just a head's up that I still have quite a few photos to share from my pregnancy that I had planned to post during my last two weeks…  But, as you know, little miss decided to make an early appearance, so I'll be sharing them with you now.  🙂
Things To Do In Your First Trimester:
Take pictures.  Man, I wish I'd done the photo every week thing.  It's so fun to watch your belly grow in a sequence of photos while wearing the same outfit standing in the same spot week after week.  That's a major pregnancy regret for me!
Download pregnancy apps.  Matt and I loved following along with the pregnancy apps and our online communities due the same month as us.  It was so cool to experience all these life and body changes along with others at the same time.  Our favorite apps were: The Bump, Babycenter and Ovia.
Start taking prenatal vitamins.  I started taking prenatals a year prior to conceiving in case we happened to get pregnant…  So glad I did!
Go over your current medications and supplements with your OB.  Make sure nothing that you're taking could be dangerous for baby.
Announce in a fun way.  I'm not sure what was more fun, telling our family and friends that we were pregnant or announcing it was a girl.  Both are moments we'll never forget.
Know that not all pregnancies are not created equal.  I thought that because my mom never felt sick during her pregnancy with me, that I wouldn't be sick.  WRONG.  Just because a friend or family member experienced a specific pregnancy symptom doesn't mean that you will too.
Take care of yourself.  My first trimester was rough.  I had nausea all day every day.  The best piece of advice I have is to relax and rest up.  Don't expect too much from yourself while your body is creating a miracle.
Hydrate.  I'm a serious water drinker pregnant or not, but my water intake was intense during pregnancy.  Hydration is key, especially if you're losing fluids from morning sickness.
Start saving.  Prepping your finances early on will make the big purchases in the third trimester a lot less painful.  Babies need a lot of stuff, people.
Soak up time with your man.  Once this baby comes, it won't be just the two of you for a long time.  Take these next nine months to enjoy as much alone time as possible.
Start shopping for maternity clothes.  Chances are you won't need maternity clothes until you're well into your second trimester.  Use your first trimester to shop ahead for some maternity bargain pieces.
Leave a comment below with your musts for the first trimester of pregnancy!
Photography by Kara Coleen.