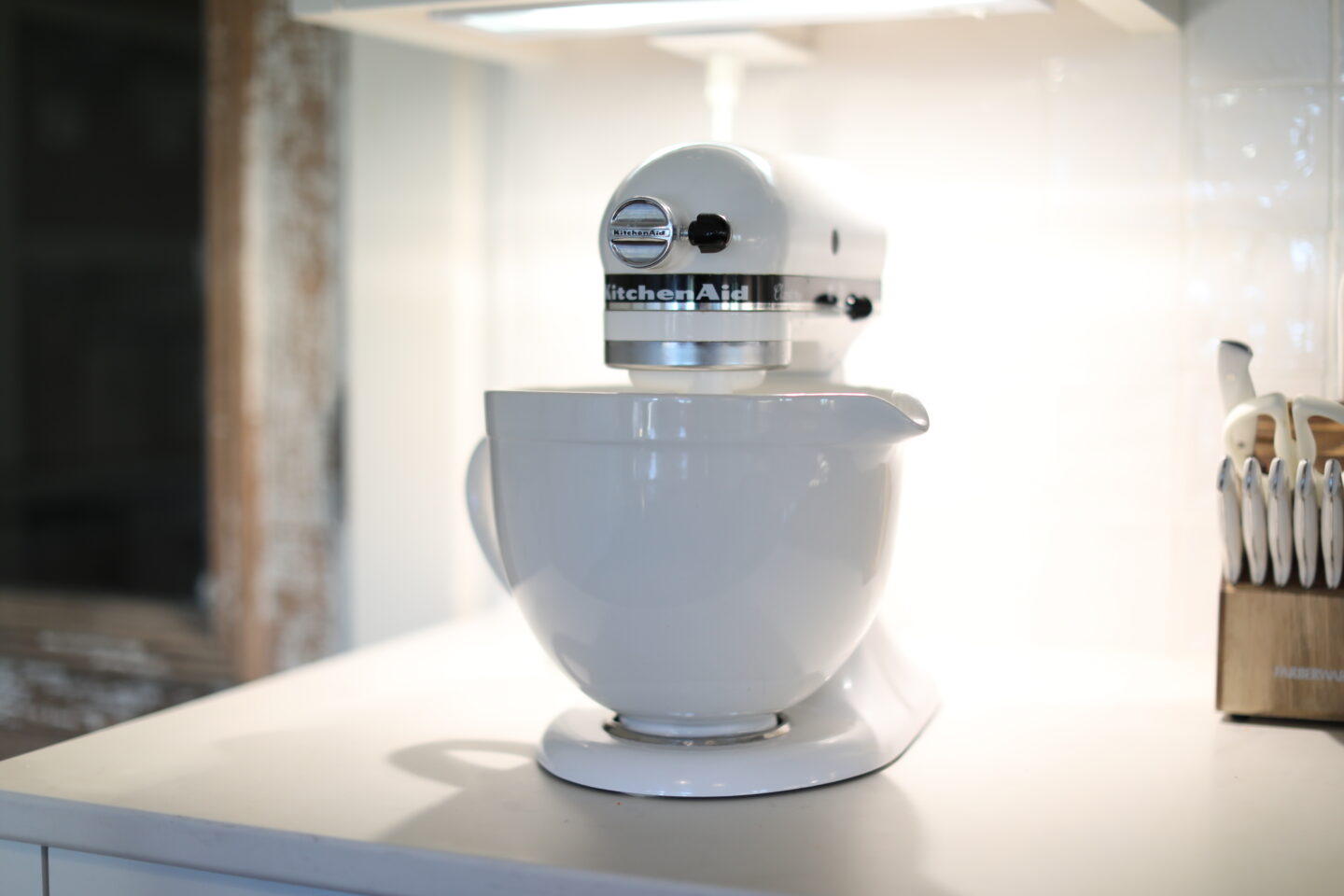 How to Make Your KitchenAid Mixer Fancy!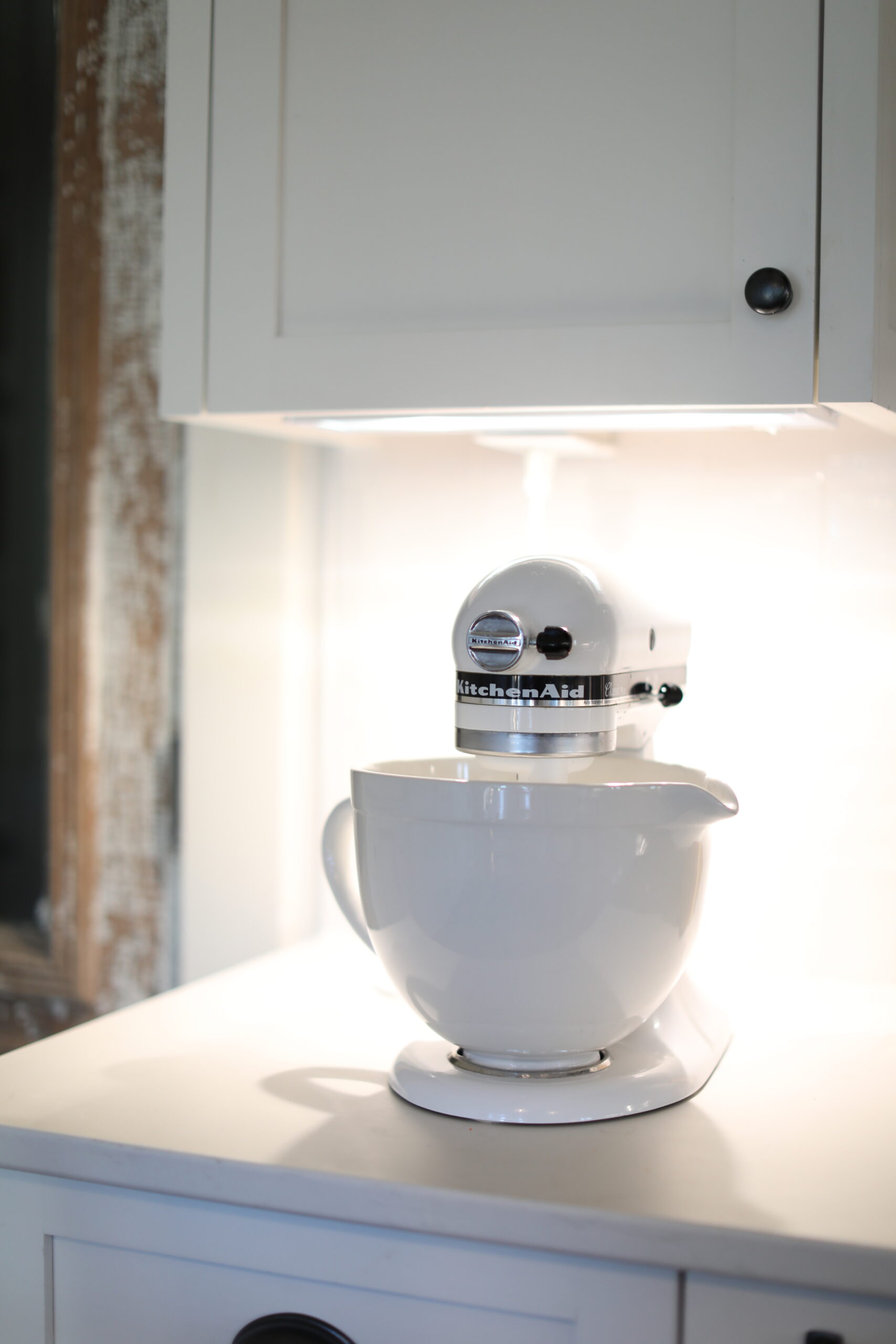 My KitchenAid mixer was my first big girl purchase when I moved out to LA in 2011. It's been loyal to me ever since.❤️
My mixer is one of my most used and most loved appliances. It comes in handy for baking, shredding chicken and oh so much more.
Any time I show my mixer on Instagram, I receive a ton of questions about where my white mixing bowl is from. I get it. I don't like the silver standard bowl it comes with either. I bought my white bowl from Target years ago and it was the best accessory purchase.
These bowls are hard to come by, so when my mom mentioned seeing them in stock again, I knew I needed to let y'all know. So if you have a KitchenAid mixer and want to make it look more fancy (great. Now I'm singing Reba in mu head!) then today is your lucky day.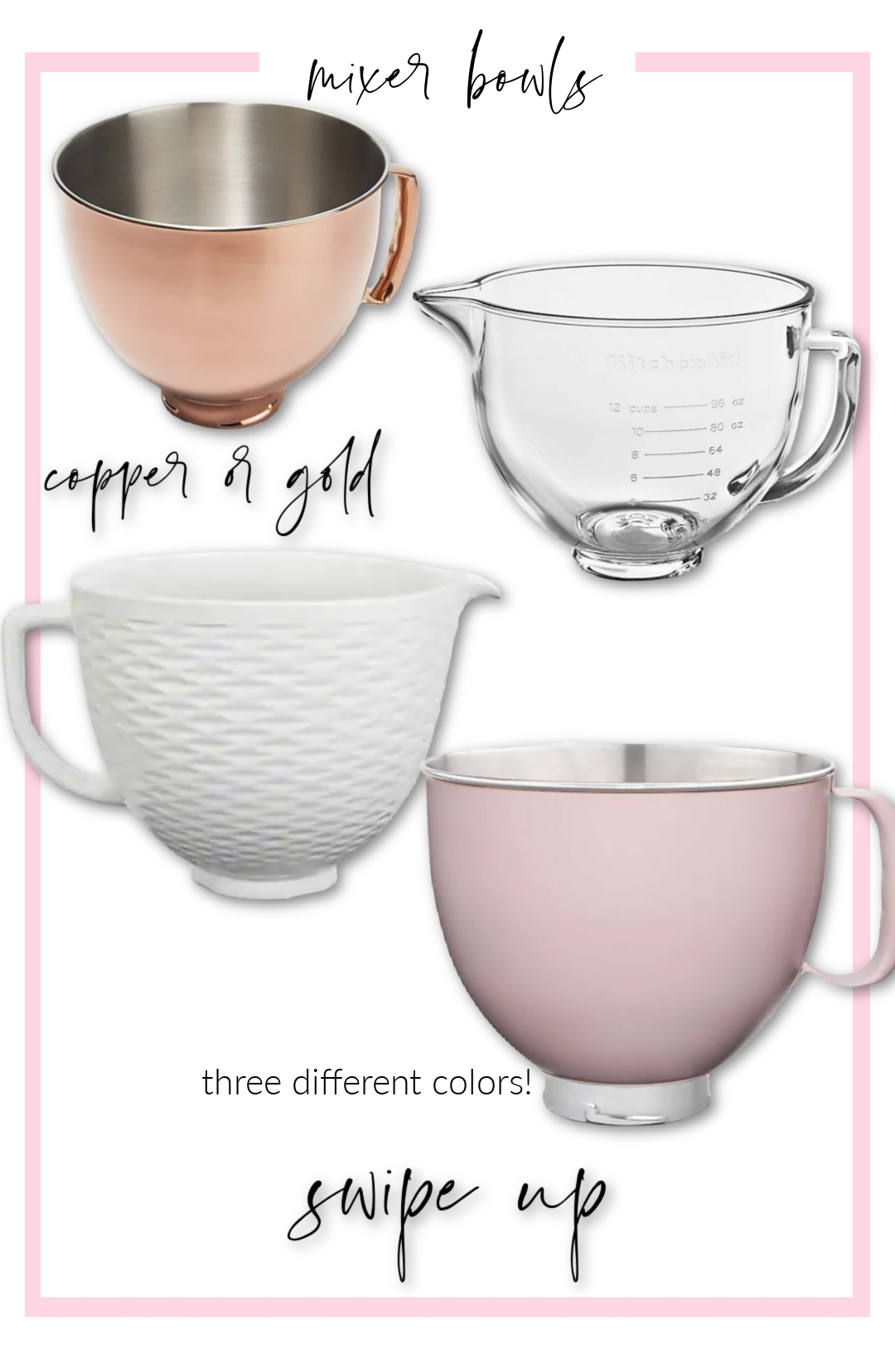 shop this post