http://angelalanter.com/wp-content/uploads/2014/10/September-27-2014-440A5298-1024x682.jpg
1024
682
Hello Gorgeous by Angela Lanter
Hello Gorgeous by Angela Lanter
http://angelalanter.com/wp-content/uploads/2014/10/September-27-2014-440A5298-1024x682.jpg
OOTD: World Sight Day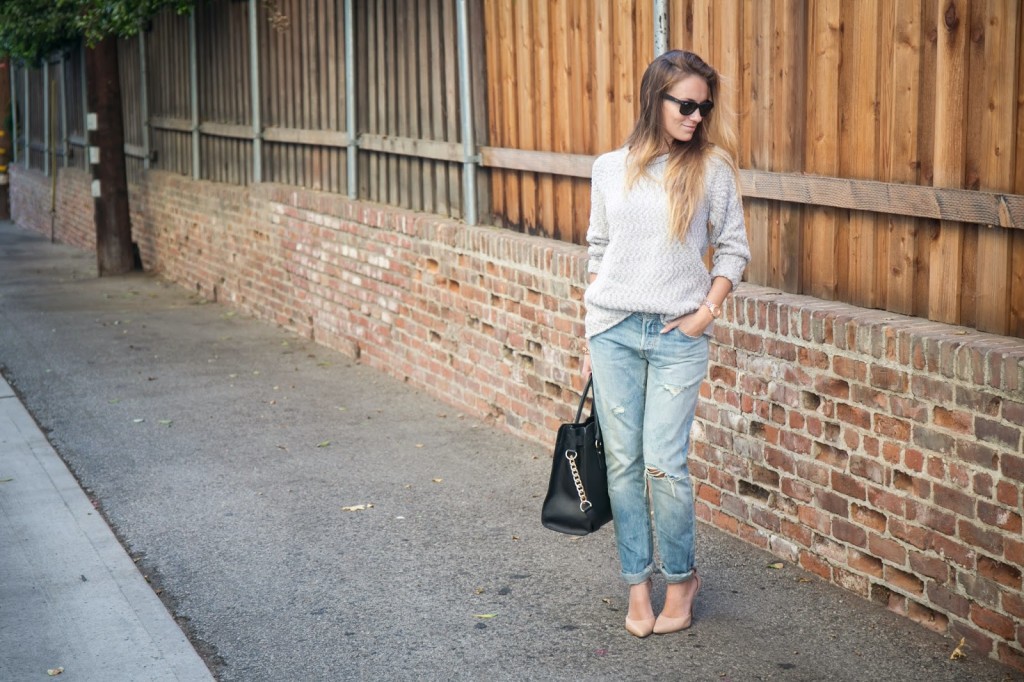 Happy World Sight Day, Gorgeous Girls!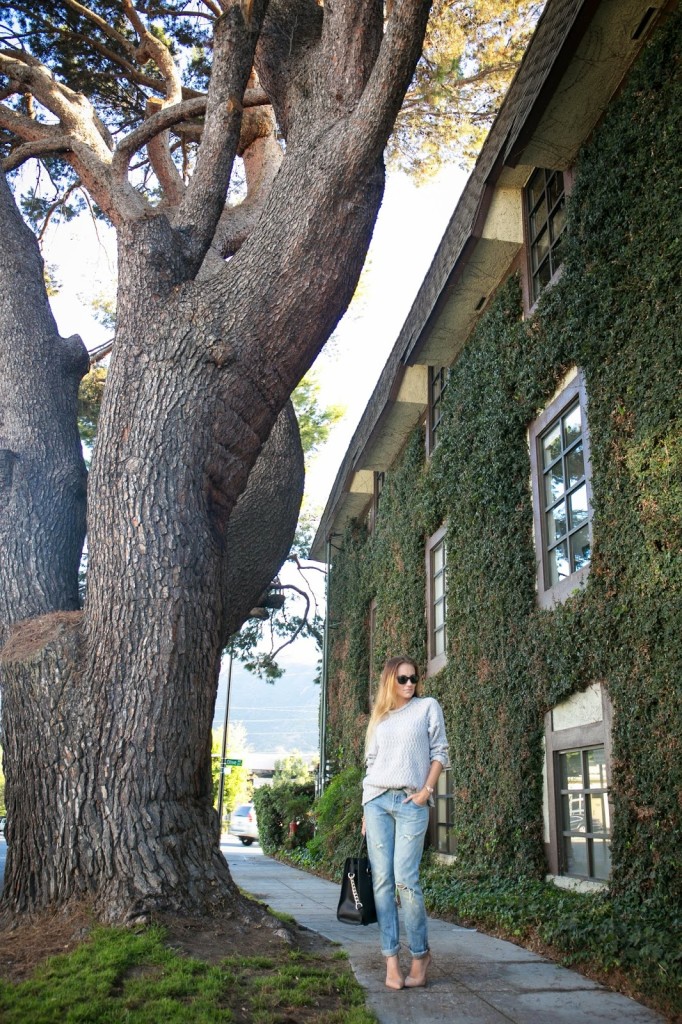 What is "World Sight Day" you may ask?  For 563 million people, a simple pair of glasses could restore their vision.  OneSight has created a campaign titled, The Way We See It, to help generate awareness of the global vision crisis as well as raise donations that will provide vision care for those in need.
Everyone deserves to see a brighter future.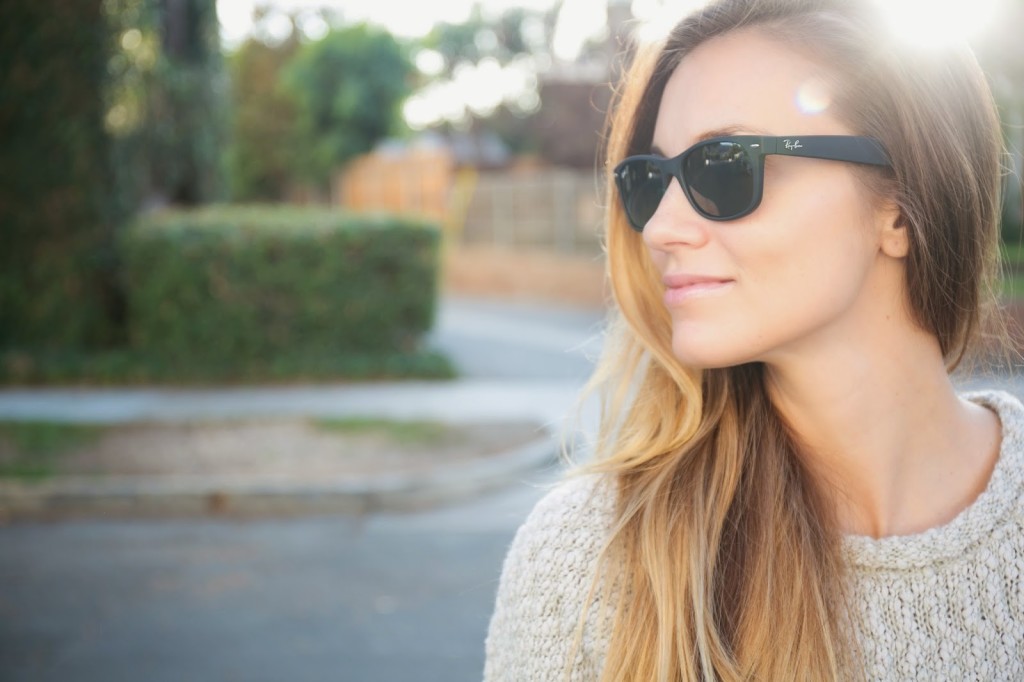 || O U T F I T ||